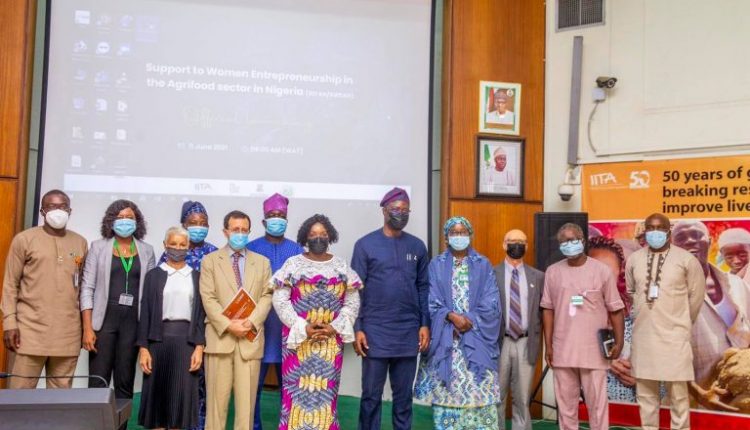 Oyo, French Government Collaborate On Food Security
Oyo State Governor, Engineer Seyi Makinde has expressed happiness over the inclusion of 1,300 women in the state, who are to benefit from the Support to Women Entrepreneurship in the Agri-food sector in Nigeria SEFAN/SWEAN programme. 
The governor, while speaking at the official launch of the training programme at International Institute of Tropical Agriculture, IITA, Ibadan stated that the relationship between Oyo State and the French Government always brings about development.
Engineer Makinde equally appreciated the French Government for its part in the Rural Access and Agricultural Marketing Project (RAAMP), noting that the state has mapped out the roads that would get the interventions.
He maintained that the plan of the government is to complete 200km of access roads in Oyo State before the end of 2021 remained on course.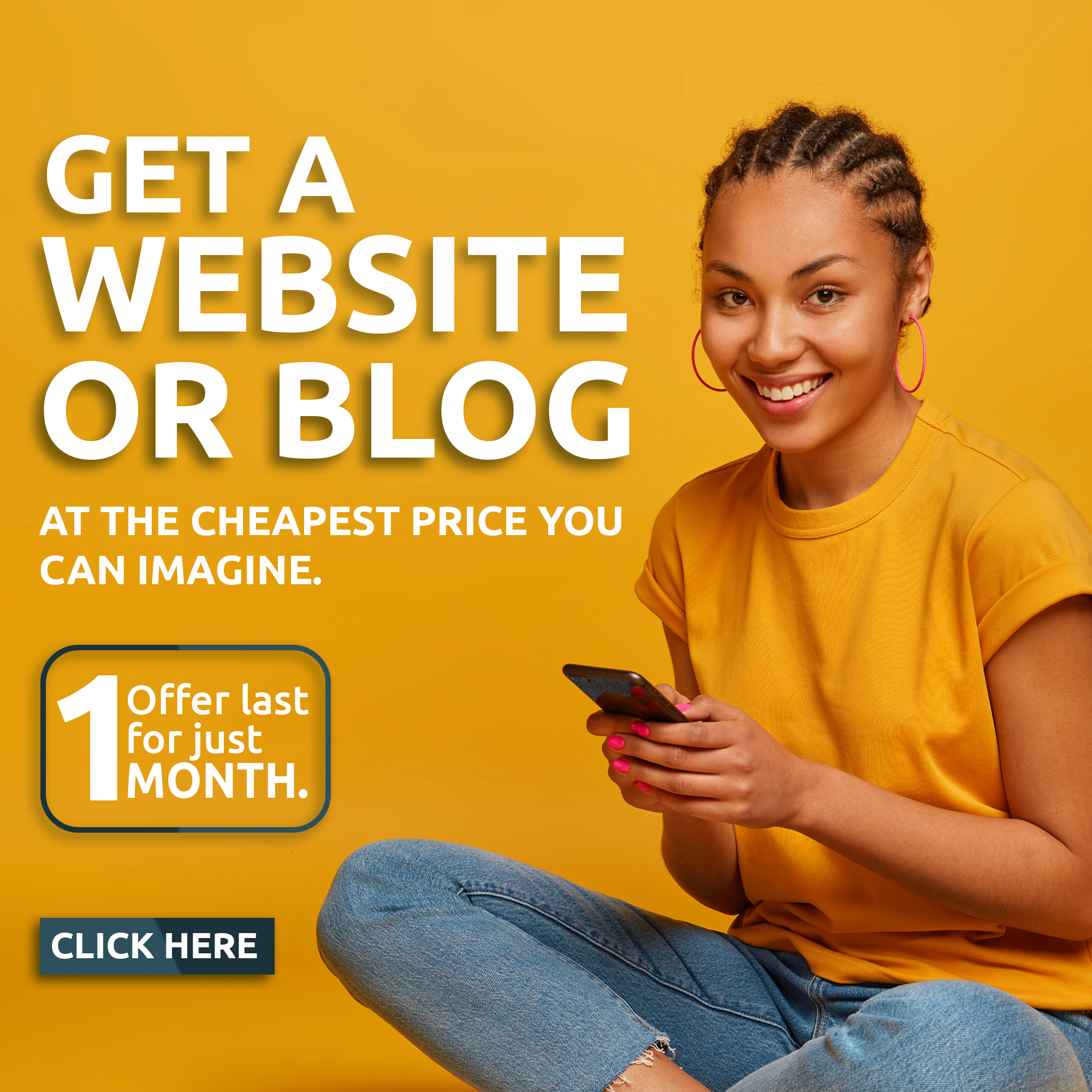 Governor Makinde maintained that the relationship between the state and the French Government has been bringing about development, especially in the area of collaboration in the agriculture sector.
The governor asked for more interventions for the state, pledging that any investment made in the state would go directly to the people just as he noted that the state government's collaboration with the International Institute of Tropical Agriculture, IITA, on the Start Them Early Program (STEP has begun to yield positive results.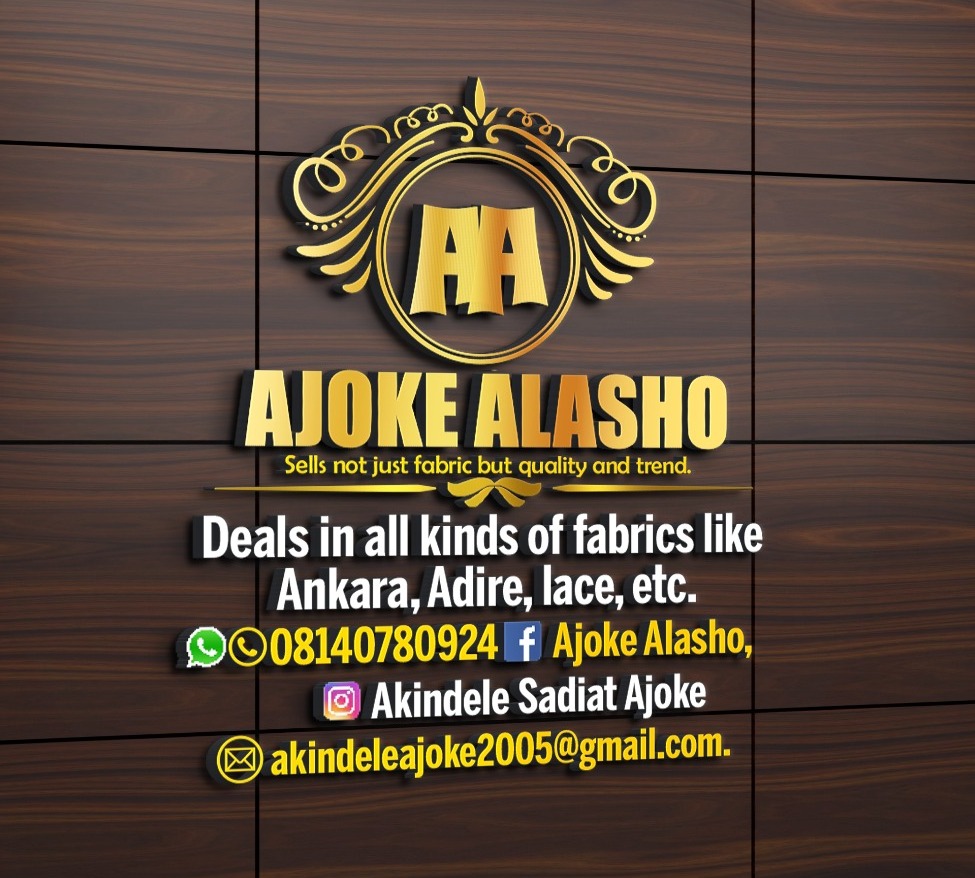 Earlier, the Commissioner for Agriculture and Rural Development, Mr Jacob Ojemuyiwa, said Oyo and Kaduna States are the only two states selected for the SEFAN/SWEAN programme, which he described as a great opportunity for women.