Agodi Inferno: Fola Akinosun Fulfils Promise, Completes Full Renovation Of Araromi Auto Spare Part Central Mosque
           ..… Observe Jumat with Muslim faithful
One of the significances of Omoluabi, a part of social value system peculiar to the yorubas, in the southwestern part of Nigeria, is the ability to make and fulfill promises.
No wonder a chieftain of the All Progressives Congress in Oyo State, Dr Fola Akinosun, demonstrated the true meaning of omoluabi as he singlehandedly completed a full renovation of the Araromi auto spare part market Central Mosque, as part of the promises made during his sympathy visit to the market gutted by fire in Ibadan.
Dr Akinosun who had on April 23rd this year visited the Araromi auto spare part market, Agodi Gate, Ibadan to assess the level of damages done by the inferno, promised a full renovation of the spare part market Central Mosque which was also affected by the fire.
Dr Akinosun, a philanthropist and Oyo South senatorial hopeful who was at the market on Friday to see the newly renovated mosque, was welcomed by a large number of traders, expressing their appreciation for the gesture.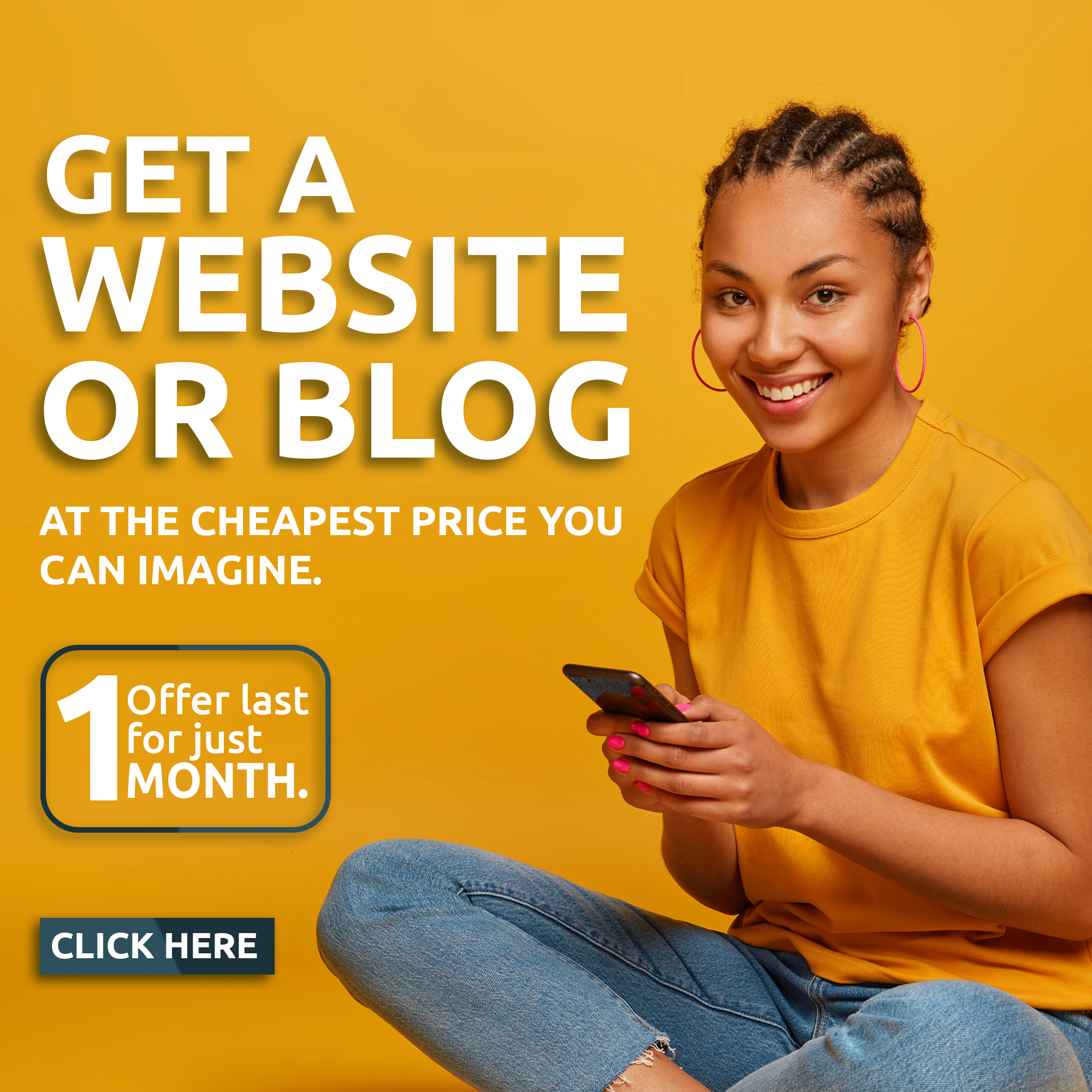 The Ibadan born APC Chieftain also joined the market Muslim faithful to observe a Jumat prayer led by the Chief Imam H.L.A central mosque, Agodi, Alhaji Ibrahim Adebisi.
While appreciating the philanthropic nature of Dr Fola Akinosun and the total renovation of the mosque, Alhaji Adebisi commended him for not reneging on his promise.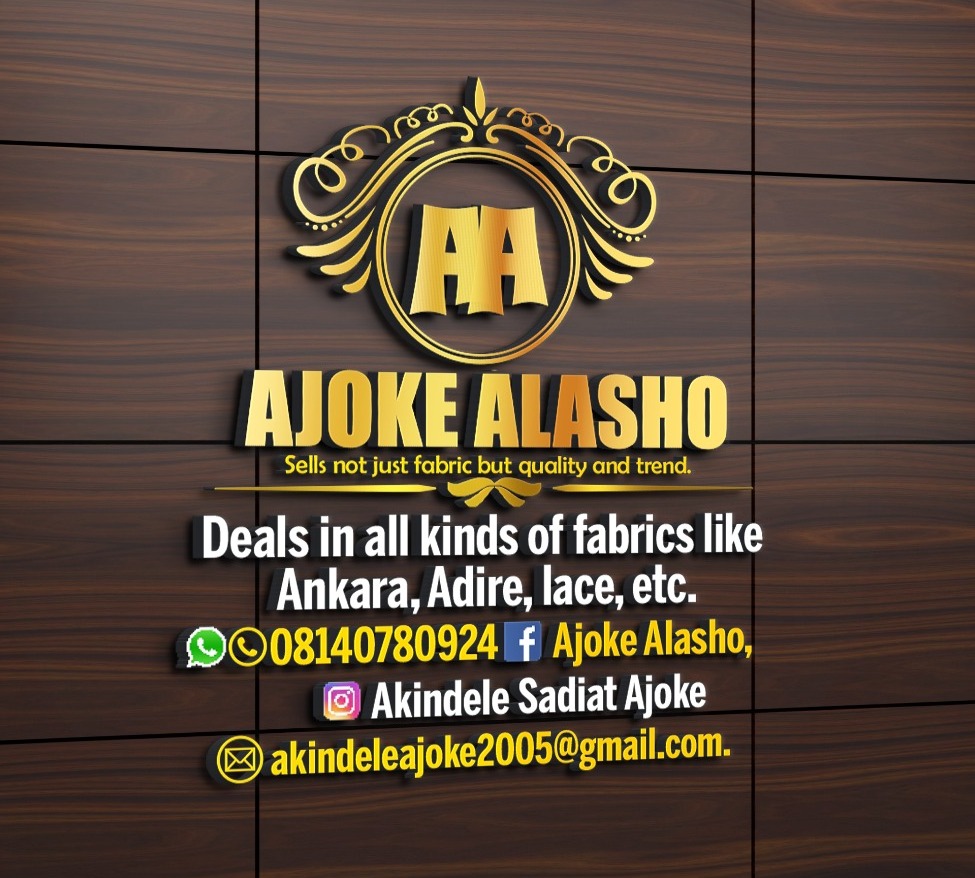 Responding, Dr Akinosun who expressed satisfaction on the renovation, likened a promise to be a debt that must be paid, and dedicated the gesture to God and humanity.
He said the scholarship forms earlier distributed to traders at the market for their wards are presently being processed for admission.
The Oyo APC stalwart and educationist donated cash gift, Qurans and standing Fans to the newly renovated mosque.
Dr Akinosun also used opportunity of the Agodi auto spare part visit to stop over at his maternal family house at Aliwo in Ibadan North East local government where he was warmly welcomed with blessings