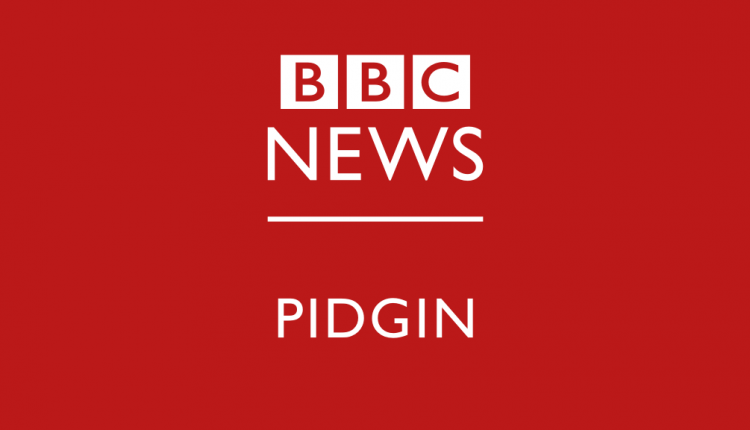 June 12: Police Officer Slaps BBC Journalist, Michael, Seizes His Phone In Ibadan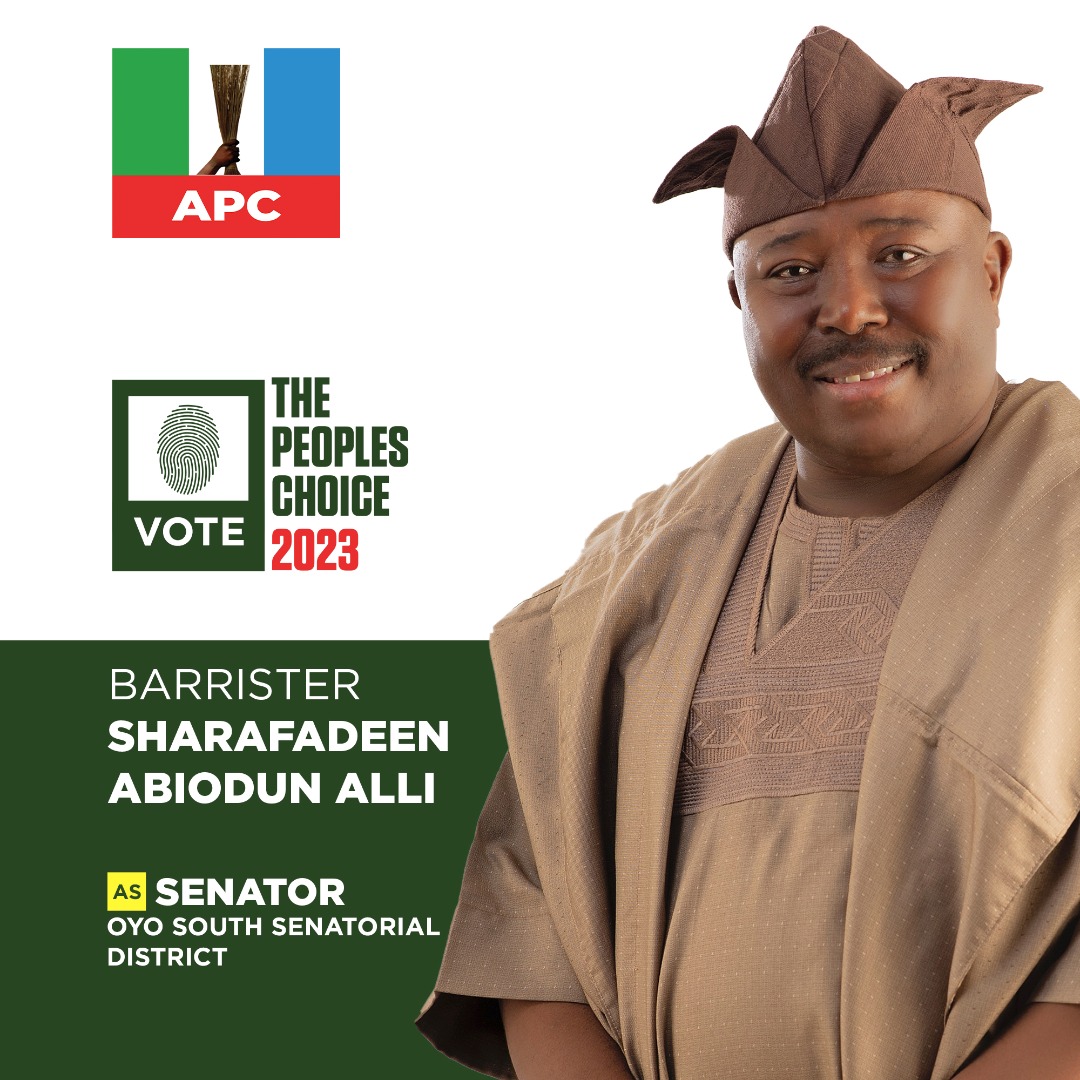 A BBC reporter, identified as Micheal, was on Saturday attacked by a police officer during #June12Protest at Mokola in Ibadan, Oyo State.
The reporter, who works with BBC Pidgin, was slapped while trying to record the harassment of protesters by security operatives.
He was attacked by a police officer identified as S. A. Oke. The officer also seized the reporter's phone.
The police officer also vowed to kill any protester who refused to listen to their orders. Some officers were heard saying protest is 'illegal on democracy day'.
Many Nigerians have taken over the streets in peaceful protests against bad governance, public corruption, other forms of maladministration and the worsening state of insecurity across the country.