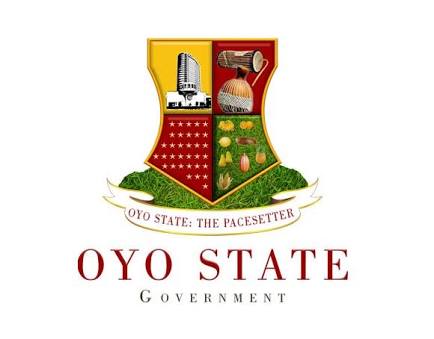 Oyo Govt Will Meet Up With UNESCO Guidelines on Education – Oyo HOS
The Oyo State Head of Service, Mrs Ololade Agboola has disclosed that the the present administration in the State is deeply committed to ensure that Oyo State meet up with UNESCO Guidelines in Education Sector.
Agboola stated this during a courtesy visit paid by the Oyo State Agency for Adult and Non-Formal Education (OYO AANFE) as part of the activities to celebrate 2019 International Literacy Day with the theme "Literacy and Multilingualism" which was held at the Head of Service Conference Room, Secretariat, Ibadan.
The Head of Service, said one of the pillars of the present administration in the State is Education and AANFE as an Adult Education Agency would not be left out.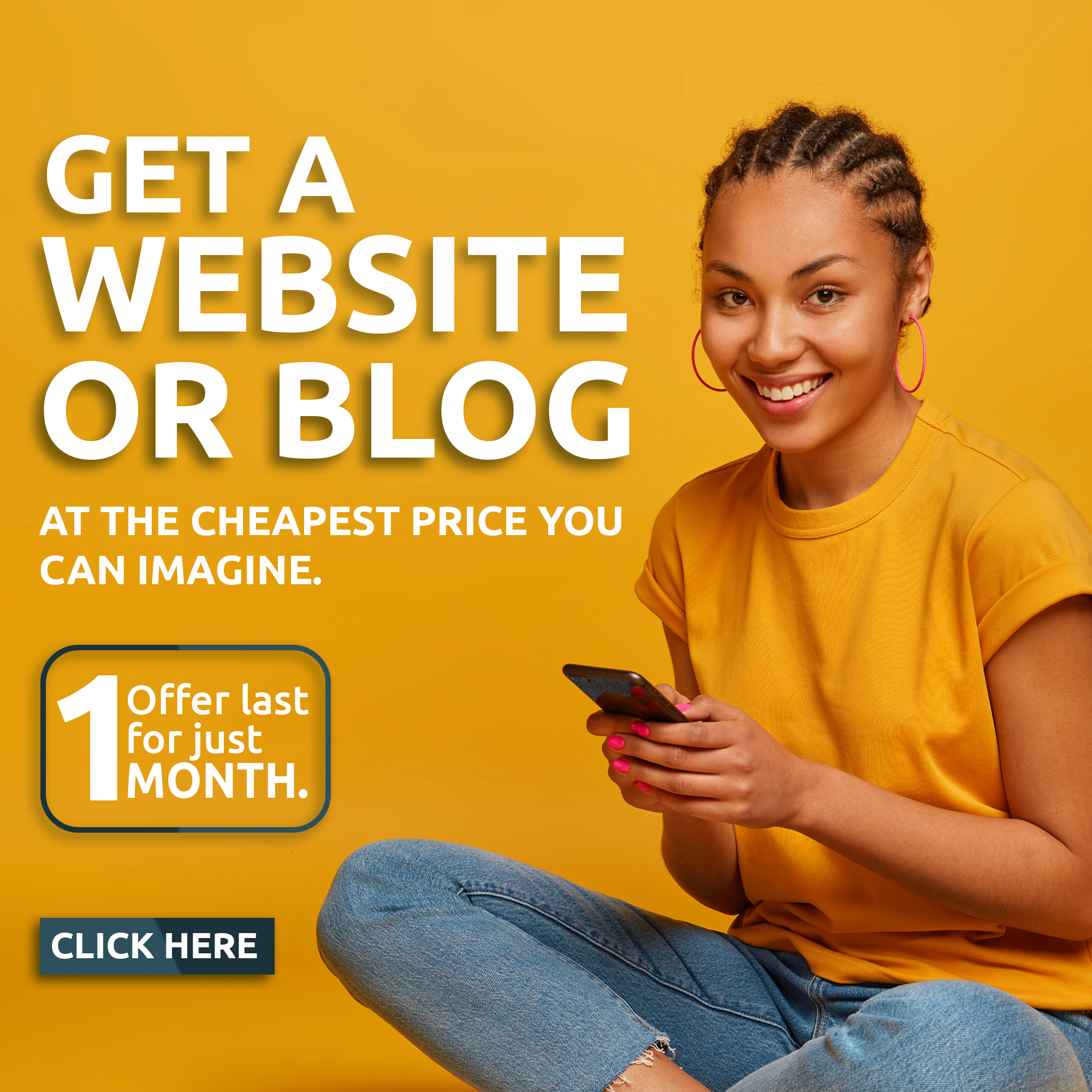 She said "AANFE as an Adult Education Agency should not sit on the fence as the State Government is working to meet up with UNESCO Guidlines on Education.
Agboola hinted that AANFE should intensify efforts to ensure that those that missed Formal Education in the State should not miss Adult Education.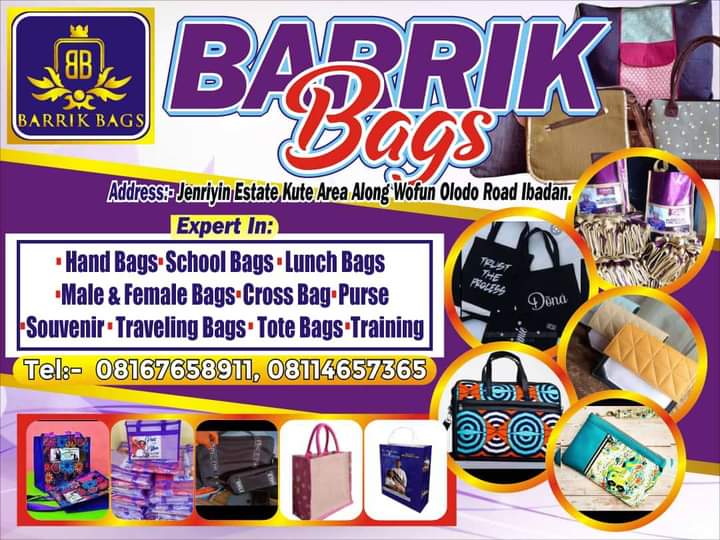 She urged members of AANFE staff to play their roles and contribute their quota to the development of Oyo State.