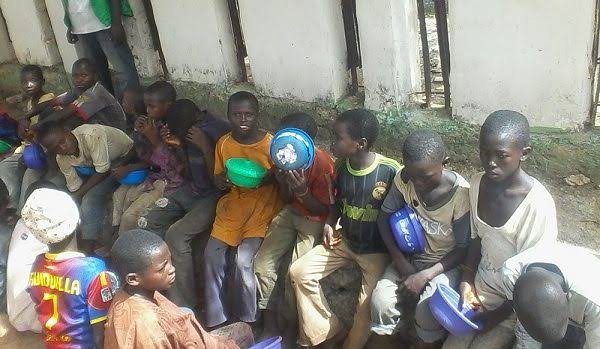 Ibadan Youths Give Hausa Leaders Two Weeks Ultimatum To Withdraw Their Alms Children Off Street
……. Advice to make use of Governor Makinde free education policy to buy an assured future for their children
Youths in Ibadan land, under the umbrella of Ibadan Youth Progressive Indigenous Association (IYPIA) has called on the leadership of Hausa communities in Ibadan land to evacuate their children begging for survival on the street of the ancient city before the group begins handpicking them and handing over to police for breach of public peace in the city.
The registered association, Ibadan Youth hinted Seriki nSabo, Alhaji Dahiru Ahmad Zungeru, Alhaji Haruna Maiyasin and other Hausa community leaders in Ibadan land, said as a matter of urgency, they should evacuate the Hausa teenage beggars roaming around Ibadan streets in two weeks before the group begins its operation.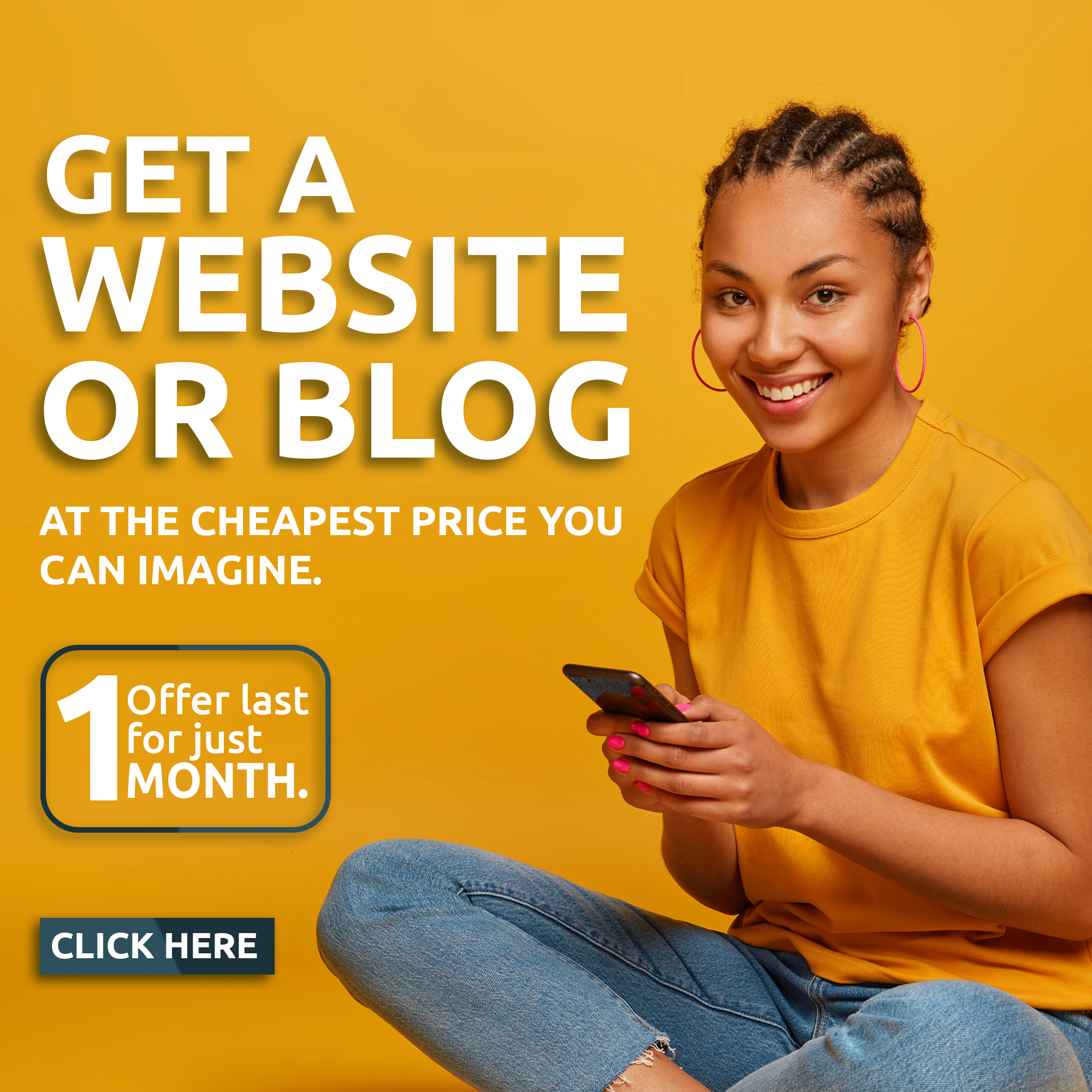 The group mandated their parents to enrol their underage kids into the Oyo state free education programme, which according to them is a privilege for the children.
The youths stated in a statement signed by its President General, Comrade Mudashiru Kamorudeen Morekeji,and the publicity secretary Akindele Alabi Ibrahim in Ibadan on Saturday said the people of the state cannot fold their arms and watch the Hausa children roaming the state without engaging them.
According to them, the children are potential threat to the well brought up children of the Ibadan people if they continue to watch them.
"it has got to a point where the embarrassing activities of the so called Hausa Almajiris can no longer be tolerated in Ibadan. The Hausa teenagers flooding Ibadan Major roads, are now potential threat to Ibadan land. They affect free flow of cars in major roads because of their alms.
"In junction like, Ojoo and Mokola roundabout, Iwo Road's Tantalizer, Iwo road Mr. Biggs, Baba Onilu Iwo Road, Bus Stop and Gate, Iyana Church junction, challenge roundabout, Gbagi area, Adamasinga, Beere, Oja'ba and other busy roads across Ibadan land, are for the attention of their leaders."
"Apart from affecting the free flow of traffic, we observe that many of the Almajiris may end up as criminals, drug addicts and ready tools in the hands of "those who have very dangerous intentions"
"Calling for controls of Almajiris in Ibadan metropolis should not be taken as a hate speech or intolerance but there is a fear of metamorphism of this aimless Hausa kids as uncensured activities fueled major violence in the North manifesting into terrorism, banditry, kidnapping, drug abuse and sundry social ills ". IYPIA stated.
The group further urged the Hausa parents to see the free education policy of Engr. Seyi Makinde as icing on a cake for them, and explore it.
"Governor Makinde is the Uncle Moses of our time in education system. Education is now free in Oyo state, from elementary to secondary, the best legacy you can give to your children is education. Withdraw all these kids risking their life begging on busy roads, and enroll them for free of charge in any of Oyo state government schools "
Ibadan youths therefore advised them to Introduce vocational and technical education which similar to those taught in technical government schools, as this will also serve them as an handiwork after graduation.
"Introducing the Almajiri to meaningful vocational skills if not totally stopped would reduce the level of begging on roads to lowest level". IYPIA concluded.
...For the latest news update, Subscribe to our Whatsapp Channel
(Click Here)
and join our Telegram Update Group
(Click Here)