NFF OWES FALCONS CAMPING ALLOWANCE
The Nigeria Football Federation has confirmed that it still owes the Super Falcons their camping allowances for the first phase of preparations for the 2018 African Women's Cup of Nations in Ghana.
The eight-time champions on Sunday began their title defence with a 1-0 loss to Banyana Banyana at the Cape Coast Stadium in their first Group B match.
Before the competition started on Saturday, The had exclusively reported that the team were owed bonuses for the two-legged qualifying match against The Gambia in June. Each player is reportedly owed up to $6,000 for the 7-0 aggregate win over the hapless Gambians.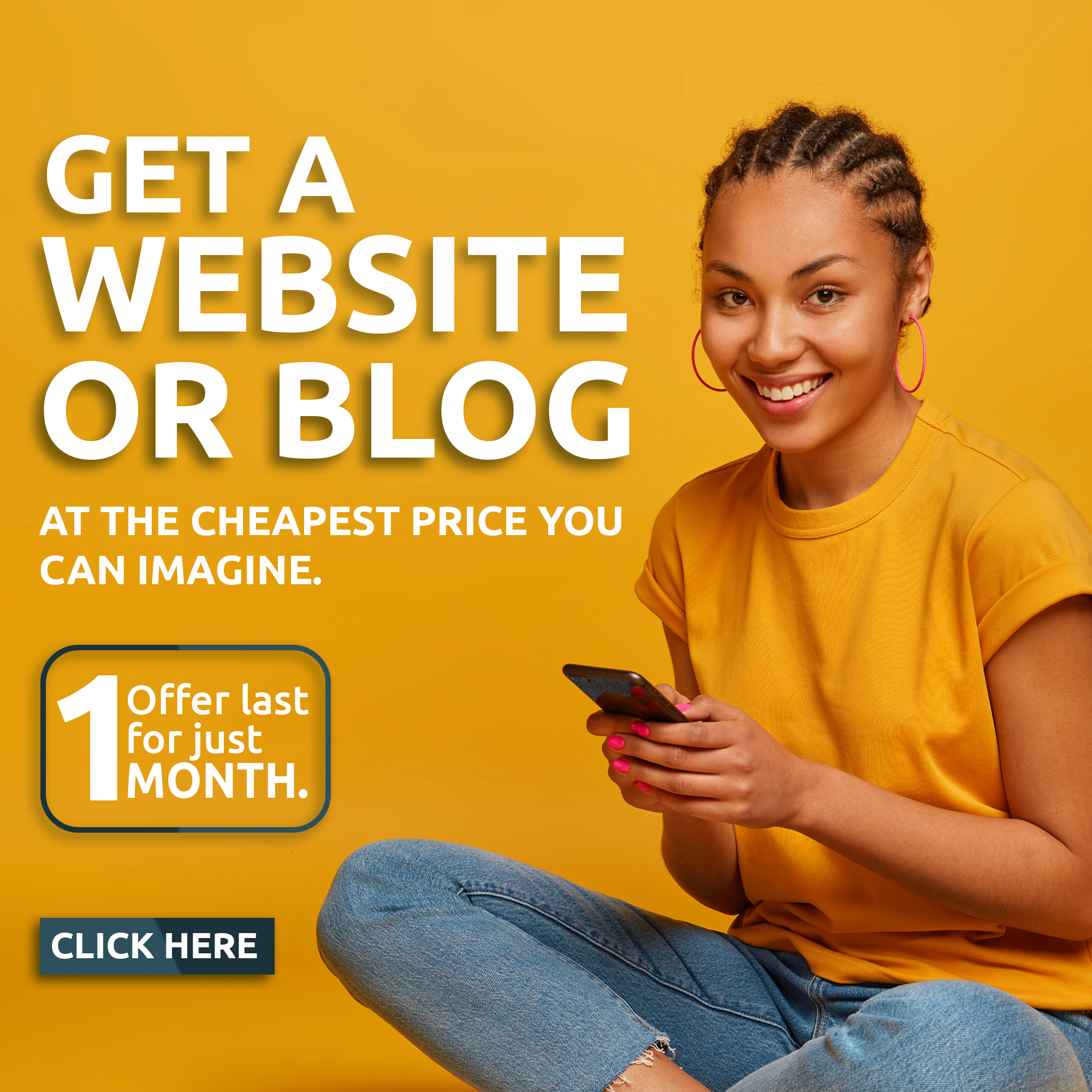 it also reported that the team were owed camping allowances for their preparation in Epe before they departed for the Sol Beni Academy in Abidjan, Ivory Coast, where they camped for the last leg of preparations for the tournament.
However on Monday, the NFF in a statement said it had offset the camping allowances owed the team in Abidjan.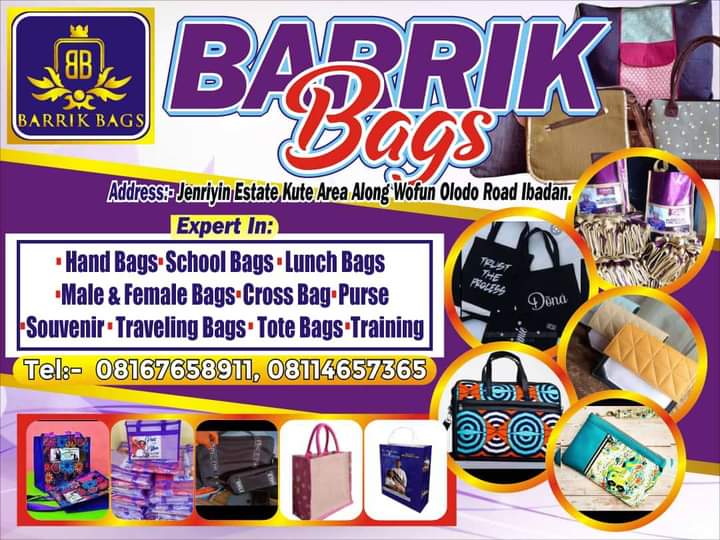 The statement however did not state when the federation would pay the team their allowances for the Gambia match as well as the team's camping in Epe, Lagos State.
The statement sent by the NFF's Communications Department, read, "Official confirmed on Monday that players and team officials have now been paid their daily allowances for the camping programme in Abidjan, Ivory Coast prior to the tournament, while money is being sourced to offset the allowances for camping in Epe, Lagos State.
"Defeat by South Africa means the Falcons are not entitled to any match bonus yet in Ghana."
Meanwhile, Falcons coach Thomas Dennerby has expressed belief that his team would bounce back from the defeat to Banyana Banyana.
"We have ruminated over the defeat and everyone is focused on what we have to do to get to the next stage. It will not be easy but the players have expressed determination to win every match from this stage so that we can progress and pick a ticket to the World Cup, as a first objective," the Swede said.
"We are the champions and we have to show that spirit from the next match against the Zambians."