ZLP is ready to deliver people of Oyo State from APC misrules – Hon. Adeyinka Adeniyi Bibire
The Zenith labour party candidate for Ibadan North Federal constituency, Hon Adeyinka Adeniyi Bibire, a core loyalist of senator Ladoja, has reiterated on good leadership of Senator Rasheed Adewolu Ladoja, rebukes the immature and partial politics in ADC, gives as main reason for Senator Ladoja and loyalists to dump the party for ZLP.
" the Osi Olubadan is a wise man, he sees beyond ordinarily, you can never got him unaware, the truth about him is that he is very straightforward leader, the people in ADC ganged up against him, they want to use him without giving him anything in return' .
https://pi-dubai.com/w88u9p01vo

Imagine a senator, who is not the member of ADC, came from nowhere and he still got the ticket. Senator Ladoja, an epitome of sincerity and simplicity told senator, he will be forced to campaign for him because he is not a member of ADC.
https://www.lamechaml.org/v0nl43lj

While commenting on the candidature of senator Lanleyin who also belongs to Senator Ladoja camp, Hon. Bibire said, as at the time of feeding the press, he said, Senator Lanleyin name is not anywhere near INEC computer base, claims it takes few minutes to change name at INEC office and makes it public, so said, ADC is not a serious party that is ready to contest and win an election.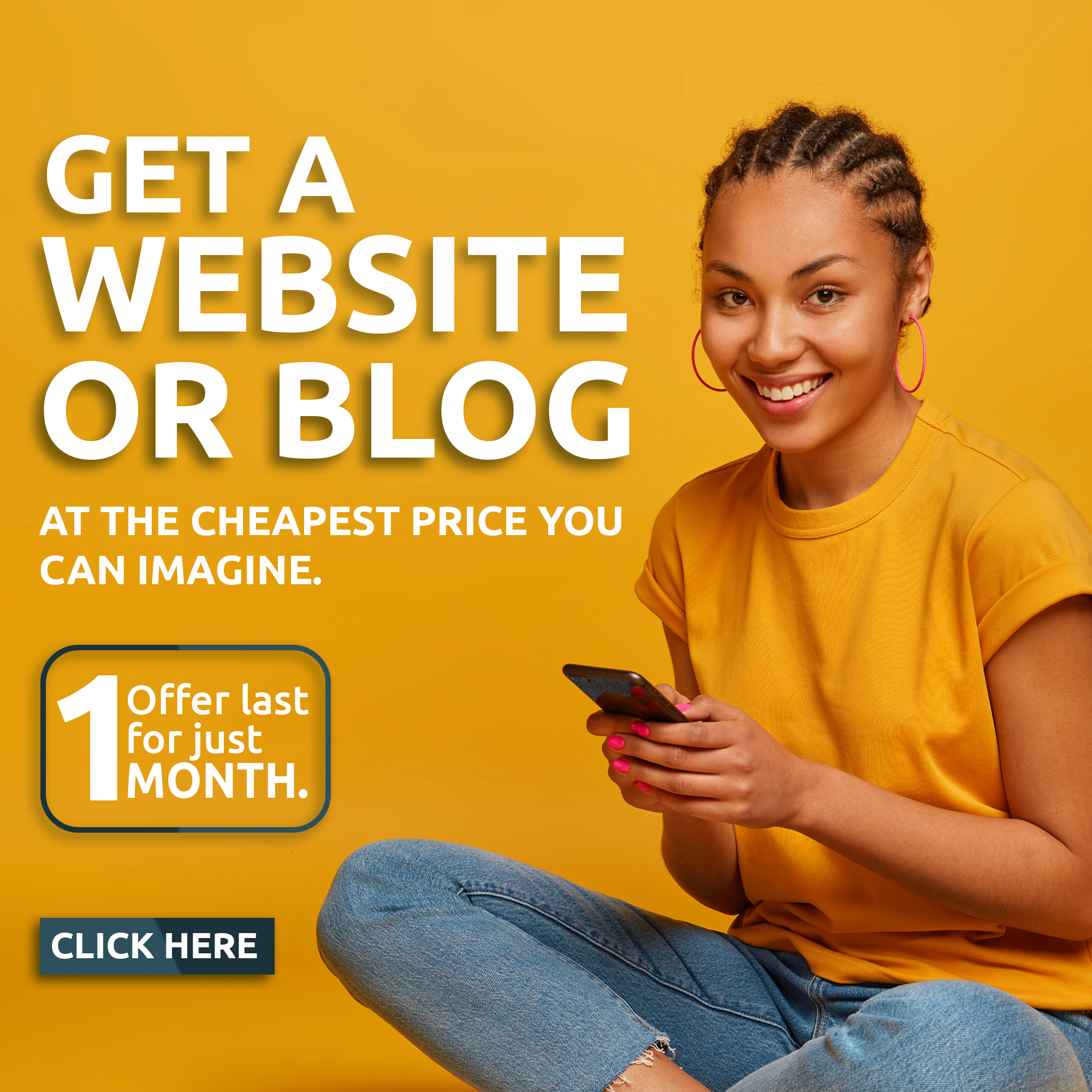 Hon. Bibire said, irrespective of the time frame of ZLP existence in the state, he assure of victory for the party come 2019, claims with Senator Ladoja, they had done the excellent job with Accord in 2011 and 2015, so the political value and relevance of Senator Ladoja and his soldiers will be the hallmark of advertising in ZLP. " where ever you hear Senator Ladoja name, you know the meaning, he is tested and trusted in Oyo State, we had done it before, we are to do it again 2019.
While analyzing his chances of winning the Ibadan North Federal House of Representative seat, Hon Bibire gives the assurance that he is the next man to represents Ibadan north Federal constituency because the people of Ibadan north knows and understand his readiness and strives to represent them even without holding a political post, he has always being there to help his people and he trust God for his Victory.