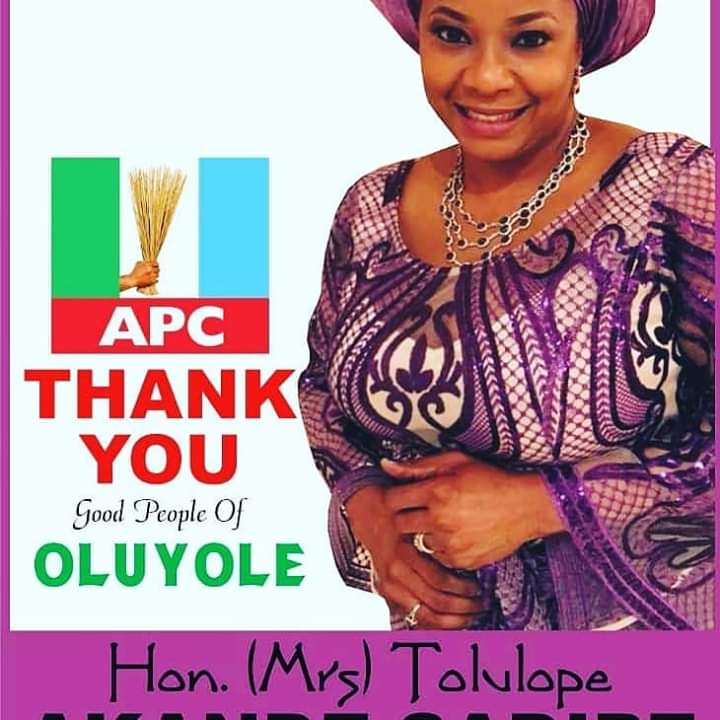 Tolulope Sadipe of APC Wins Oluyole Federal Constituency
The newly introduced female political, Mrs Tolulope Akande Sadipe this afternoon declared by INEC as the winner of yesterday Federal House of Representatives election held at Oluyole Local government.
According to the final figures which was released at 12:50pm today, APC polled the highest number of votes in the Presidential, Senatorial and House of Representatives elections thus, which shows All progressive congress had a convincing wins in Oluyole Local Government
According to the released figures by INEC, Mrs Sadipe of APC pulled 9,928, while his closest rival, Hon
Abdul. Majeed Mogbojubola of PDP pulled 8,776. The African Democratic Congress Candidate,
Hon. Sumbo Olugbemi pulled 5,640
Votes while Taofik Abiola Olapade of African Democratic Party got (ADP ) 1,405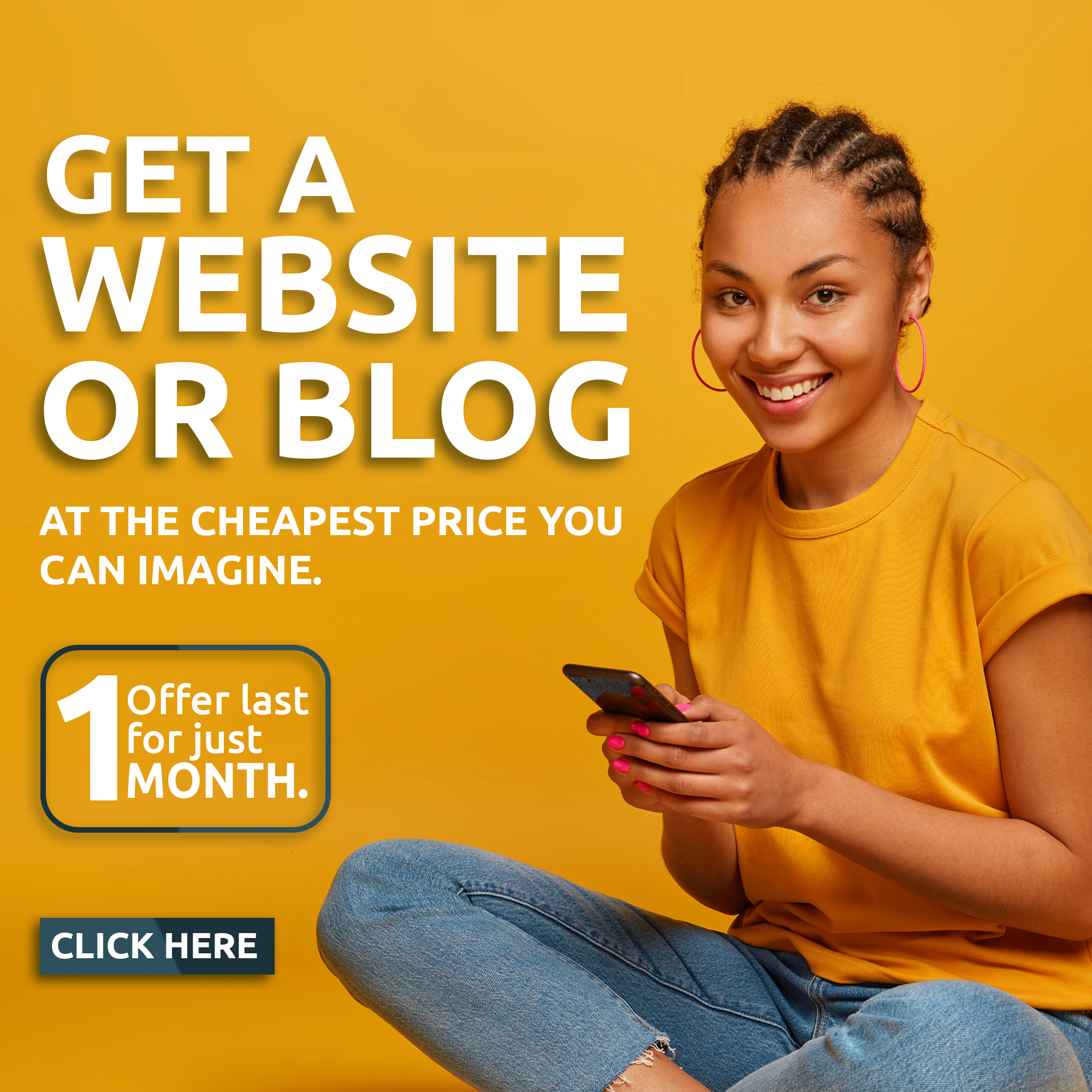 While appreciating the good people of Oluyole Federal Constituency for the massive love and unwavering trust in the leadership of APC at all levels, APC Oluyole Chairman, Akorede urge the people of Oluyole not relent with the first victory, as they needs to forge ahead for the forthcoming March 09, 2019 Gubernatorial and House of Assembly Elections.