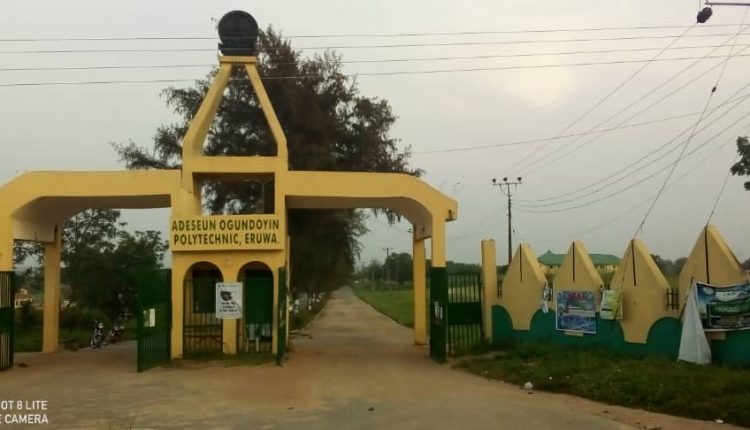 Adeseun Ogundoyin Poly Partners Globalink Ltd. To Provide ICT, CBT Centre, Internet Connectivity For Students, Staff
The management of Adeseun Ogundoyin Polytechnic, Eruwa has announced a partnership deal with Globalink Limited.
The landmark partnership, tagged " The Smart Campus" entails provision of Information Technology, Computer-Bast Testing Centre Centre ( CBT ), Campus- Wide Internet Connectivity And International Programme for institution's students and staff.
The vision of AOPE Management is to positively transform Adeseun Ogundoyin, Eruwa in order be above its equals through various developmental projects such as this being put in place.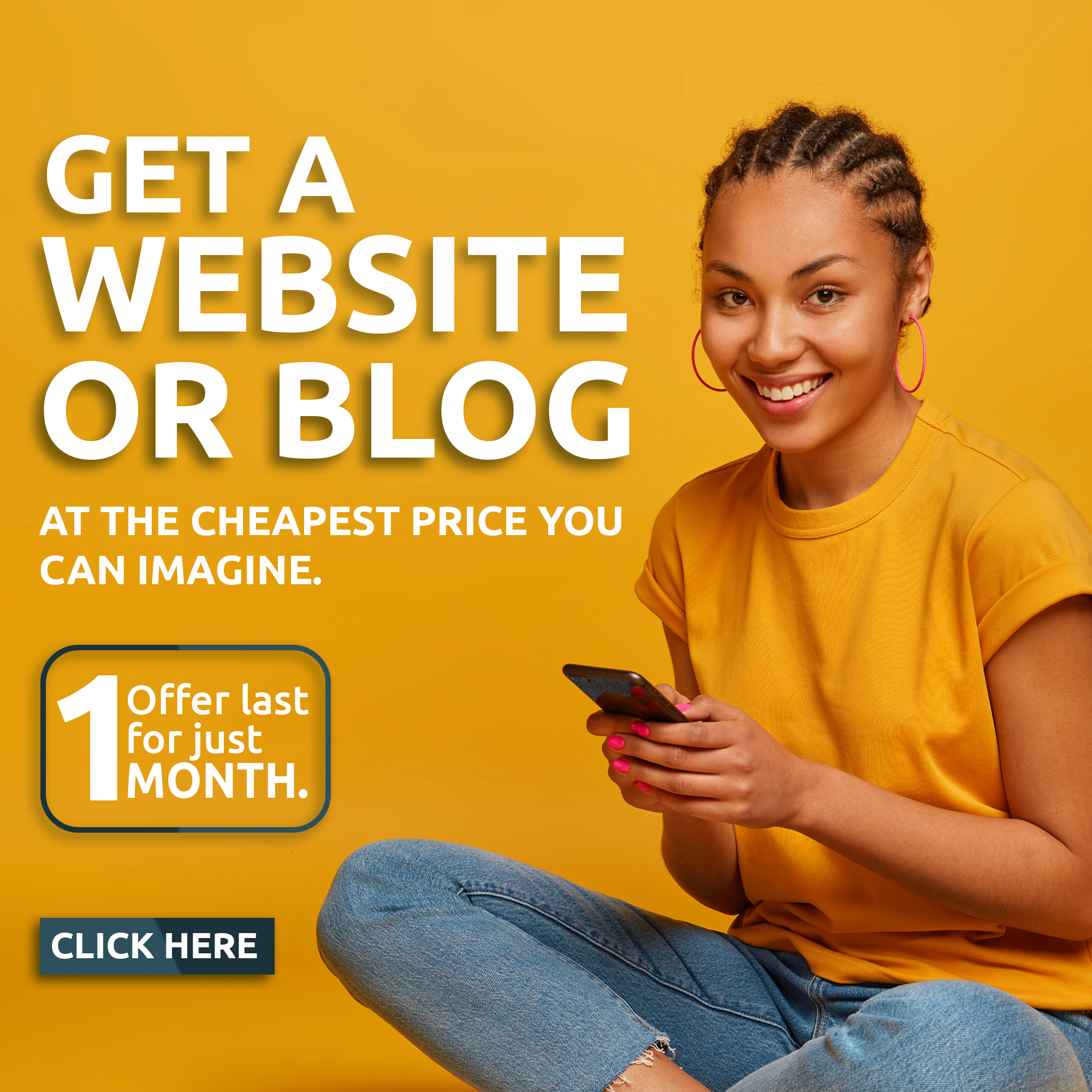 Through this partnership, AOPE is now a
a). Cisco certified Network Academy Institution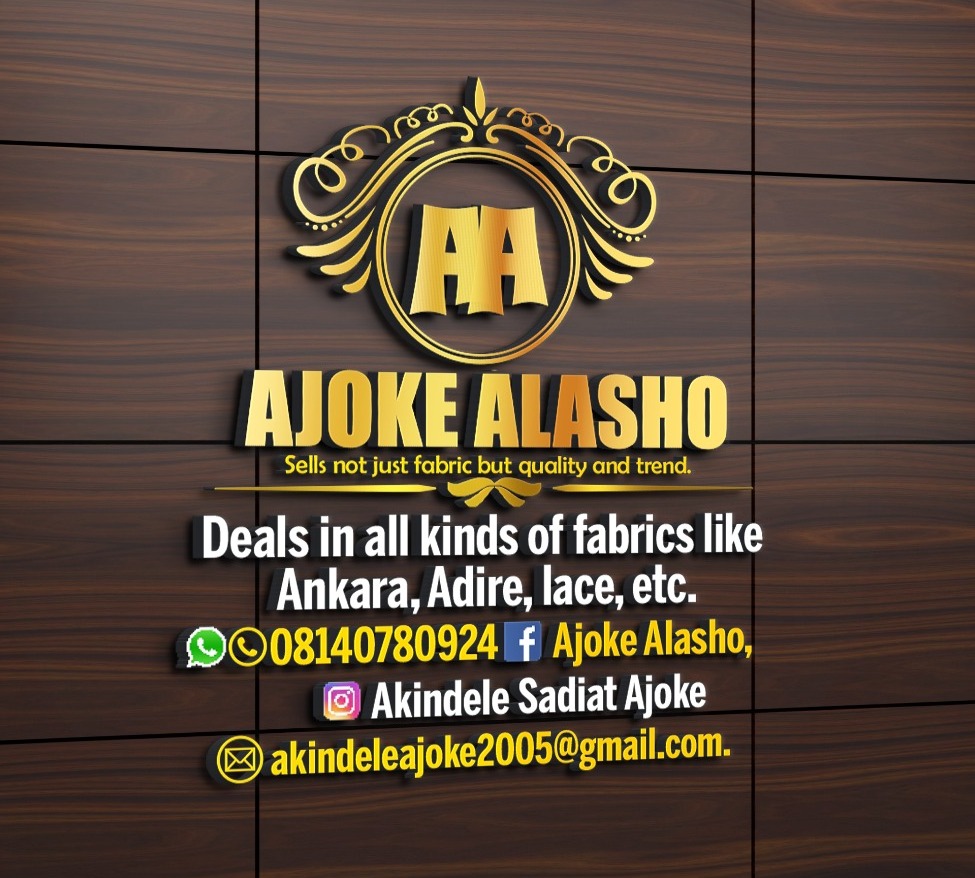 b ). Accredited Microsoft collaboration Institution
c). Fortinet Network Security Institution (Cyber Security)
d) Digital Marketing training Institution.
The collaboration also comes with
e) Provision of Campus-wide internet connectivity
f) Establishment of a Computer-Bast Testing Centre (CBT) where internal and external examinations such as JAMB will take place.
g). Establishment of ACESA Centre for skills, foreign and local certificate programmes
It is interesting to note that this laudable collaboration is first of its kind in any Nigerian tertiary institutions.
The project is designed in such a way that all students and interested staff members of AOPE will henceforth, be Cisco, Microsoft, Fortinet and Digital Marketing certified experts as trainings have commenced.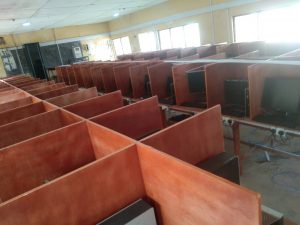 This implies that all students, alongside their ND or HND certificate, will receive additional certifications at the end of their academic pursuits.
One major important aspect of the various I.T trainings is that all courses are designed based on student's course of study.
It is expected that trainings in the aforementioned Information Technology courses will make AOPE graduates standout among their peers in the labour market and ultimately make them self- employed.
Not only this, the partnership will also boost the internally generated revenue (IGR) of Adeseun Ogundoyin Polytechnic, Eruwa.
The collaboration also comes with the provision of Campus-wide Internet connectivity such that students and staff will be able to browse anywhere within the campus.
Through the company's Access to Education and Skills Acquisition centre (ACESA CENTRE) domiciled within AOPE main campus, candidates who are denied admission into main stream and those with SSCE results can obtain ND, Cisco, Microsoft, Fortinet, Digital Marketing and National Business and Technical Examinations Board Modular Skills certificates within two academic sessions. Admission is ongoing for 2020/2021 academic session.
Local and international professional certificate programmes are also available at the centre with affordable fees.
The Governing Council of the institution, other management officers, staff members and students cannot hide their joy towards this development and promised to embrace the new normal especially the I.T
For further details, the institution dropped 08055336033 as contact phone number for anyone interested person who care to know more about programme.