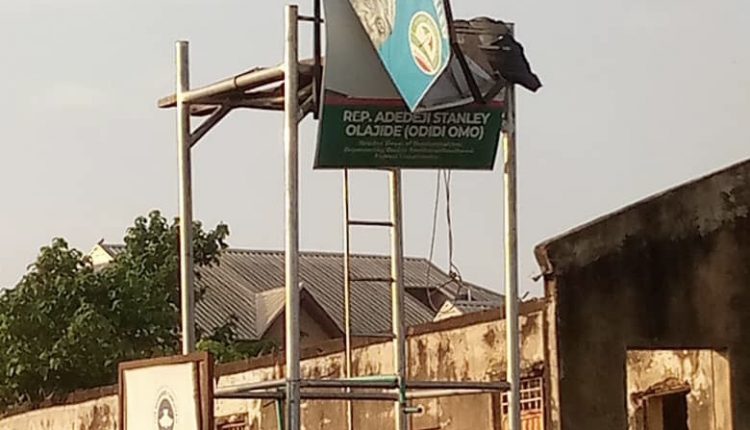 Suspected Hoodlums Vandalize Odidi – Omo Constructed Boreholes At Agbeni, Orita merin and Apata
The House of Representatives member, Hon. Adedeji Stanley Olajide(Odidi Omo), who represents Ibadan Northwest/Southwest Federal Constituency, Ibadan, Oyo State has warned the alleged perpetrators who were involved in vandalization of four boreholes within the two local governments to desist from the dastardly acts.
The said  boreholes in Agbeni,  Orita merin and Apata were said to have been fallen as a result of alleged vandalization being orchestrated by unknown agents of darkness.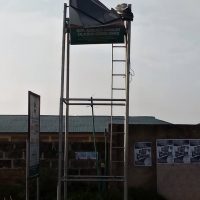 Odidi Omo in a statement he personally signed and made available to pressmen in Ibadan warned the yet to be identified vandalizers to desist from the subsequent destruction of hard earned projects, if they are not looking for  God's punishment and thorough investigation which will expose them to full wrath of the law.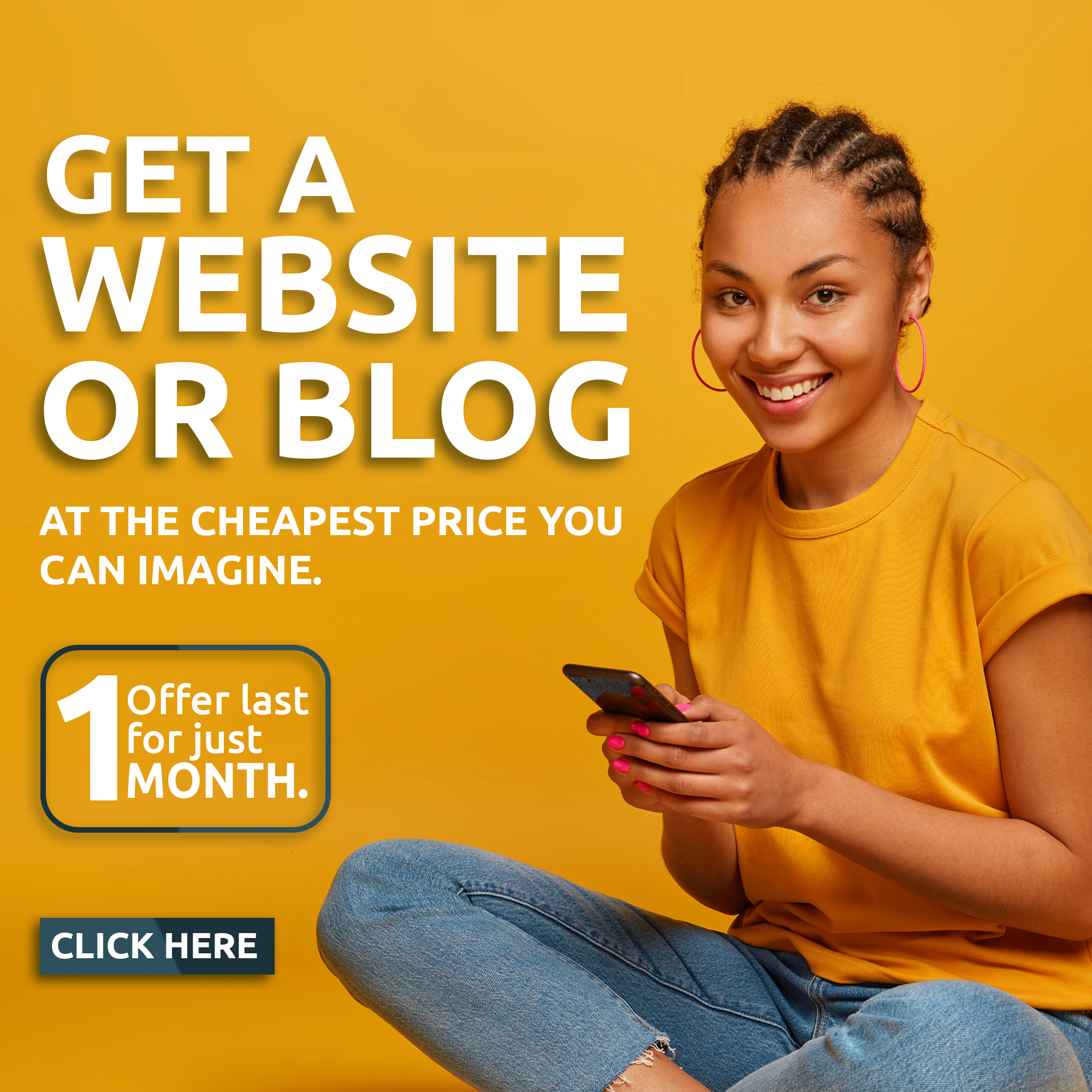 The House of Reps member lamented that it was so disheartening and worrisome that some alleged agents of darkness acrimoniously took part in destruction of hard earned boreholes" projects which have been in their tall positions for a while with no sign of deprecation but havoc which they allegedly  caused them.
Odidi Omo stressed that the erection and construction of those poles were made by competent engineer who gave guarantee and assurance of their standards and longevity.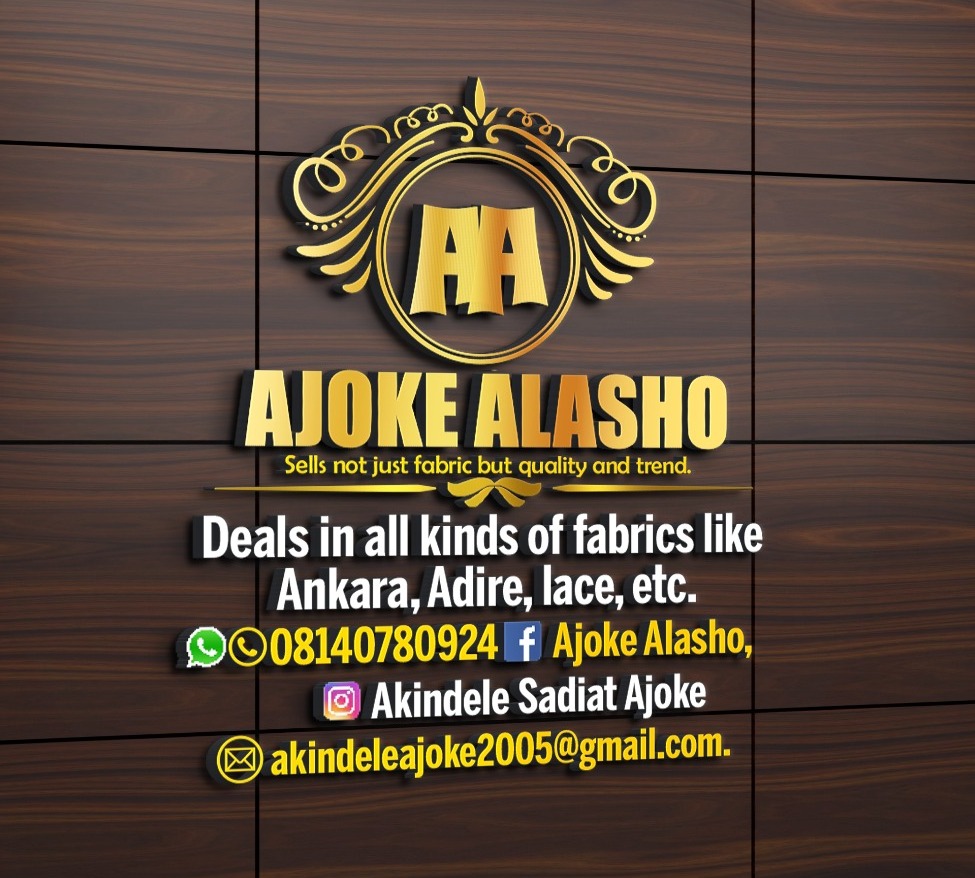 He said that other poles that were constructed to contain the storex tanks at the same time with the ones they allegedly vandalized are in place now maintaining their standards and good construction.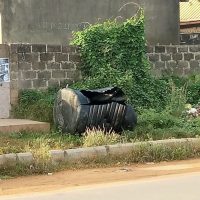 Odidi Omo said that those who took part in destruction of multi million naira projects are callous beings who give no appreciation nor commendation to sustainability of infrastructures in the community.
He however said that the full wrath of the law will catch those who involved in the dastardly acts, as thorough investigation will be conducted by Law Enforcement Agents in respect of the vandalization of those projects.
Odidi Omo called on the constituents to keep their minds at the rest, as the destroyed bored holes will be rehabilitated in earnest.
He promised that the current sad development could not deter him from coming up with more laudable projects.