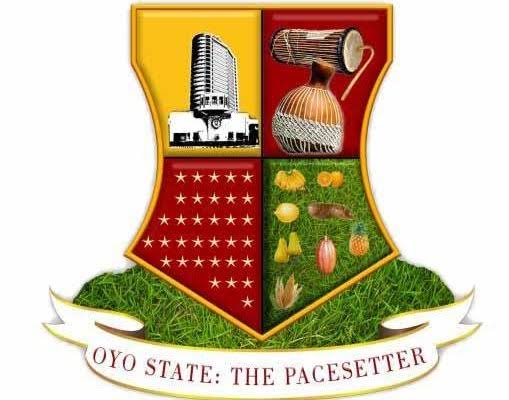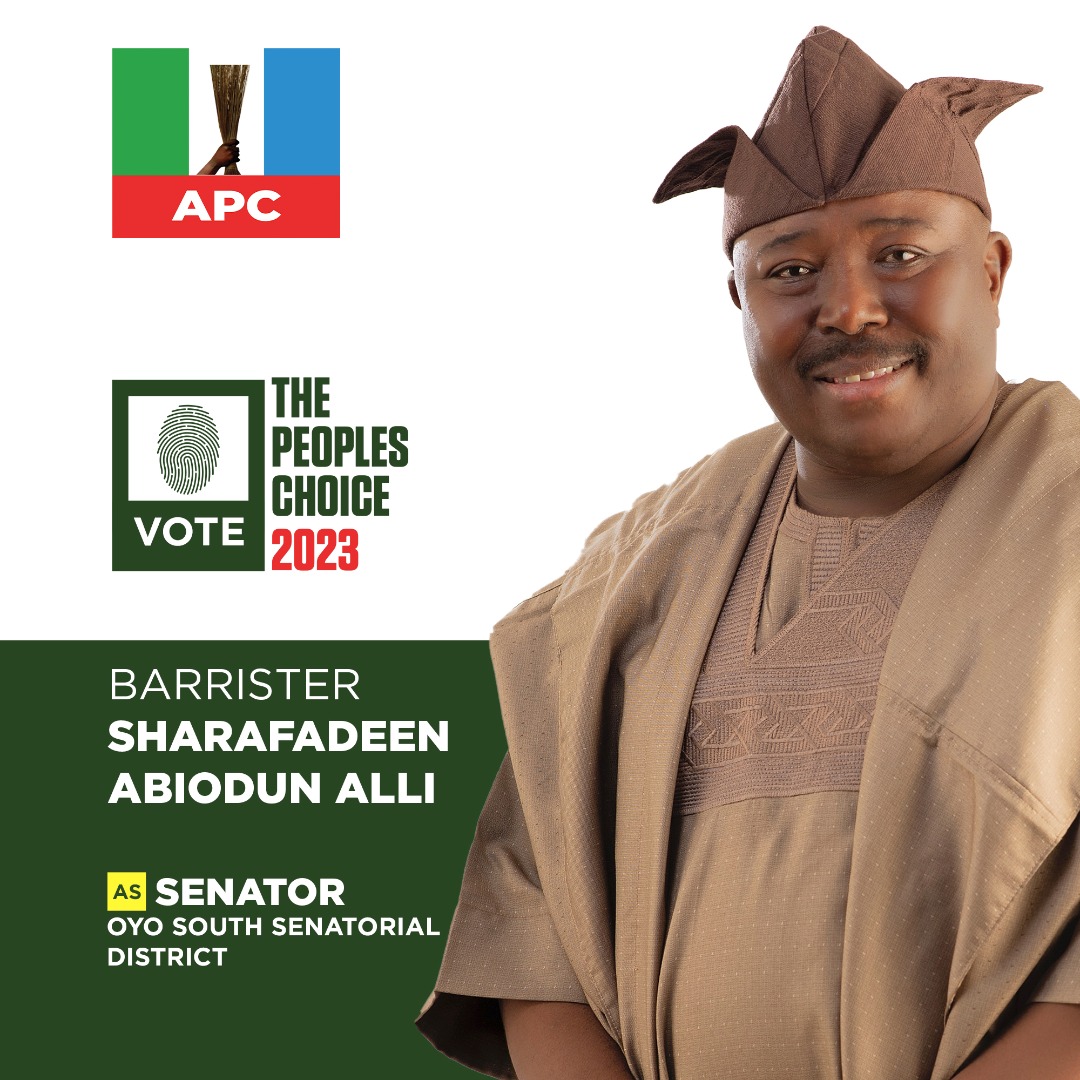 Oyo Govt Opens Job Portal For Applicants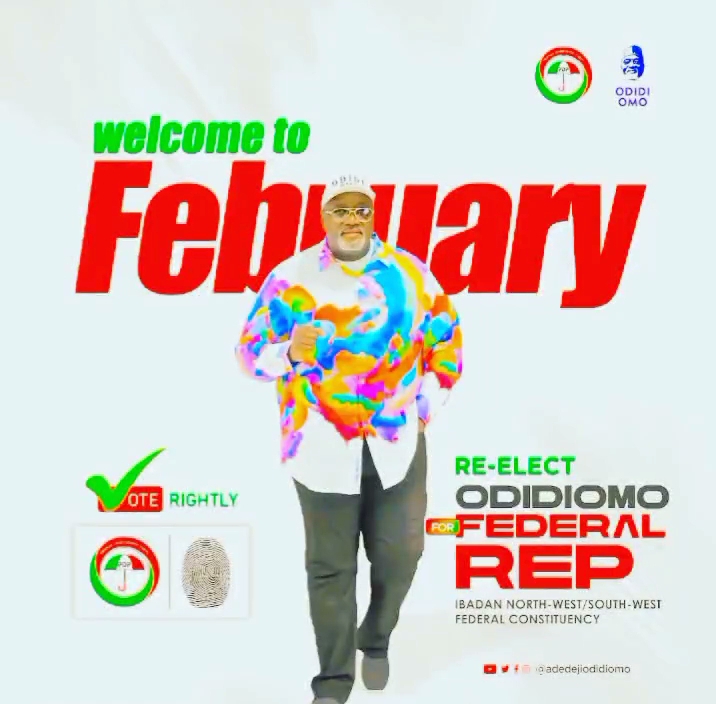 Oyo state government has opened an online job portals for individuals who are interested in working for the state government.
Applications are invited from suitably qualified candidates for appointment into various ministries as indicated below:
Staff Vacancies In The Ministry Of Justice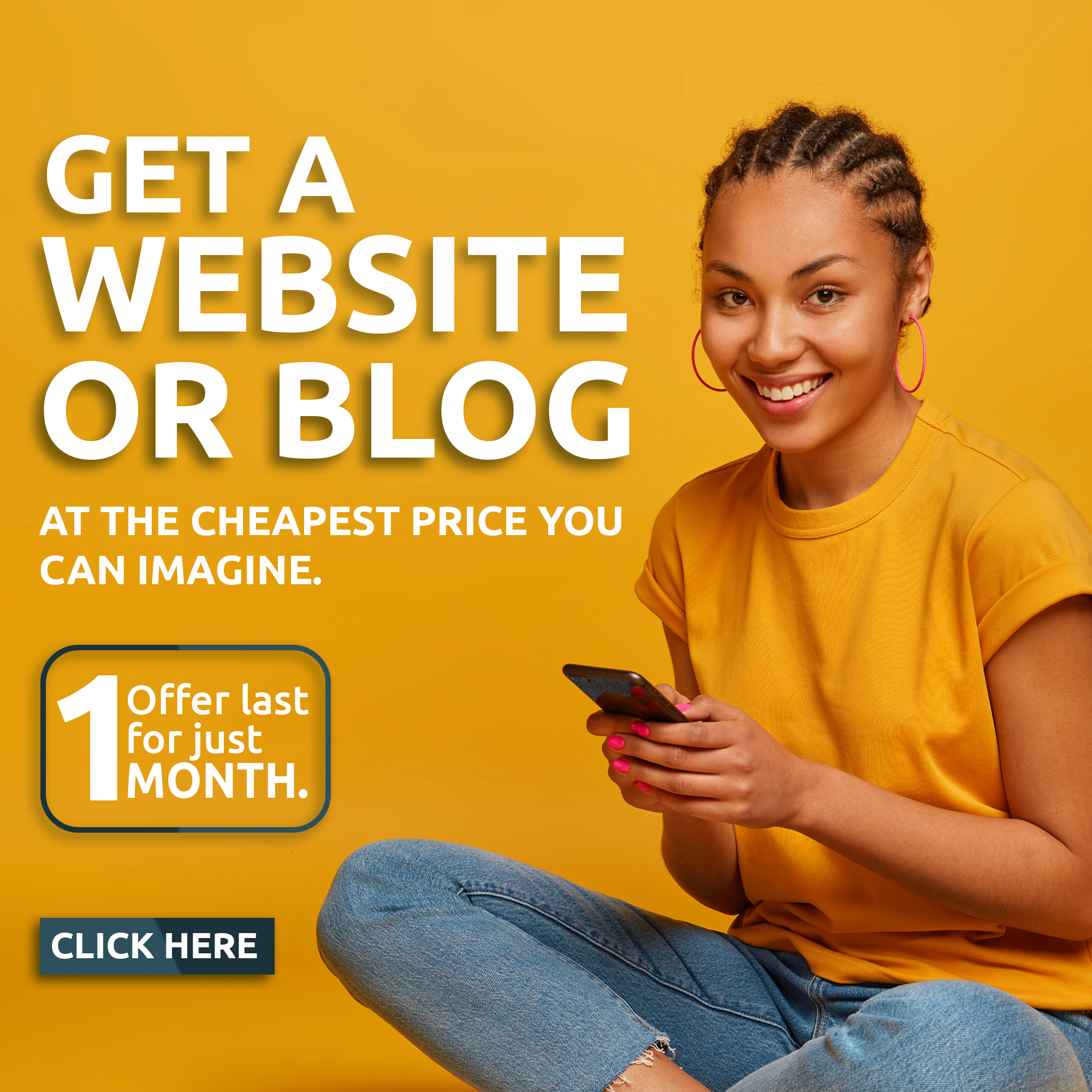 Staff Vacancy In The Ministry Of Education, Science & Technology
All interested applicants should apply via
www.jobportal.oyostate.gov.ng
Positions
Ministry of Education
Education Officer II
Grade Level 08 (Step 2)
Job Description:
In the Ministry
Assisting in educational administration of the Ministry, Area Education Officer of any other educational establishment.
In the School or College
Teaching relevant subjects of specialization at appropriate level.
Adult Education Centre
Organising and supervising Adult Education activities in the Local Government Area
Scrutinising Forms C and advising Local Government on Principles and method or organization.
Method Of Entry:
By direct appointment of a candidate possessing any of the following qualifications:
A degree in Education or in any other relevant subject from a recognized University.
A degree in a relevant subject plus a post-graduate Certificate in education.
Ministry of Justice
State Counsel
Grade Level 09
Open
Job Description:
Undergoing a one year pupilage programme and performing the following duties under supervision:
Rendering legal advice to ministries, government departments, and other government agencies.
Preparing legal documents relating to the administration of the estate of deceased persons.
Drafting and filing legal documents in courts.
Appearing for the government in matters of civil litigation in courts.
Drafting arid vetting laws and legislations.
Collecting data.
Method Of Entry:
By direct appointment of a candidate who is legally qualified to pract1ce as a Barrister and Solicitor in Nigeria.
Ministry of Justice
Senior State Counsel
Grade Level 10
Open
Job Description:
Drafting and vetting laws and legislation.
Taking charge of an out-station Chamber.
Prosecuting on behalf of the government in all criminal proceedings.
Supervising a number of officers working under him.
Appearing for the government in courts.
Collating and assisting in analyzing data.
Supervising junior officers in his unit.
Method Of Entry:
By advancement of a suitable State Counsel who has successfully completed the one-year pupilage programme.
By direct appointment of a candidate who is legally qualified to practice as a Barrister and Solicitor in Nigeria with at least one year post-call cognate experience
...For the latest news update, Subscribe to our Whatsapp Channel
(Click Here)
and join our Telegram Update Group
(Click Here)