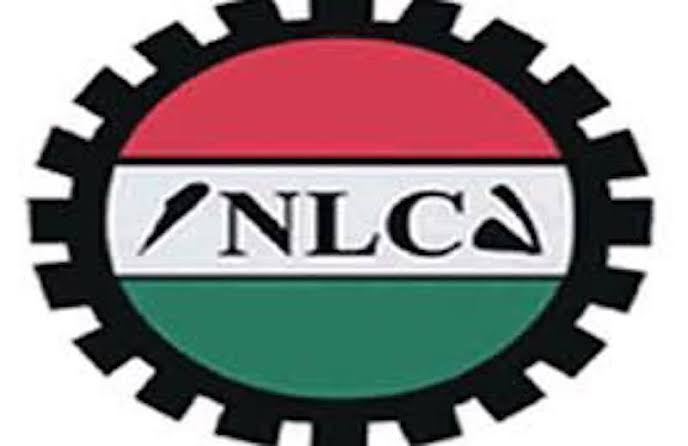 Oyo NLC Suspends Solidarity Strike To Welcome Seyi Makinde Government
Nigeria Labour Congress, NLC, Oyo State Council, has suspended its ongoing strike.
State Chairman of the union, Alhaji Sikiru Titilola-Sodo said this while briefing newsmen at NLC secretariat, Agodi, Ibadan.
Alhaji Titilola Sodo explained that this became necessary to enable a smooth transition of power in Oyo State on May 29.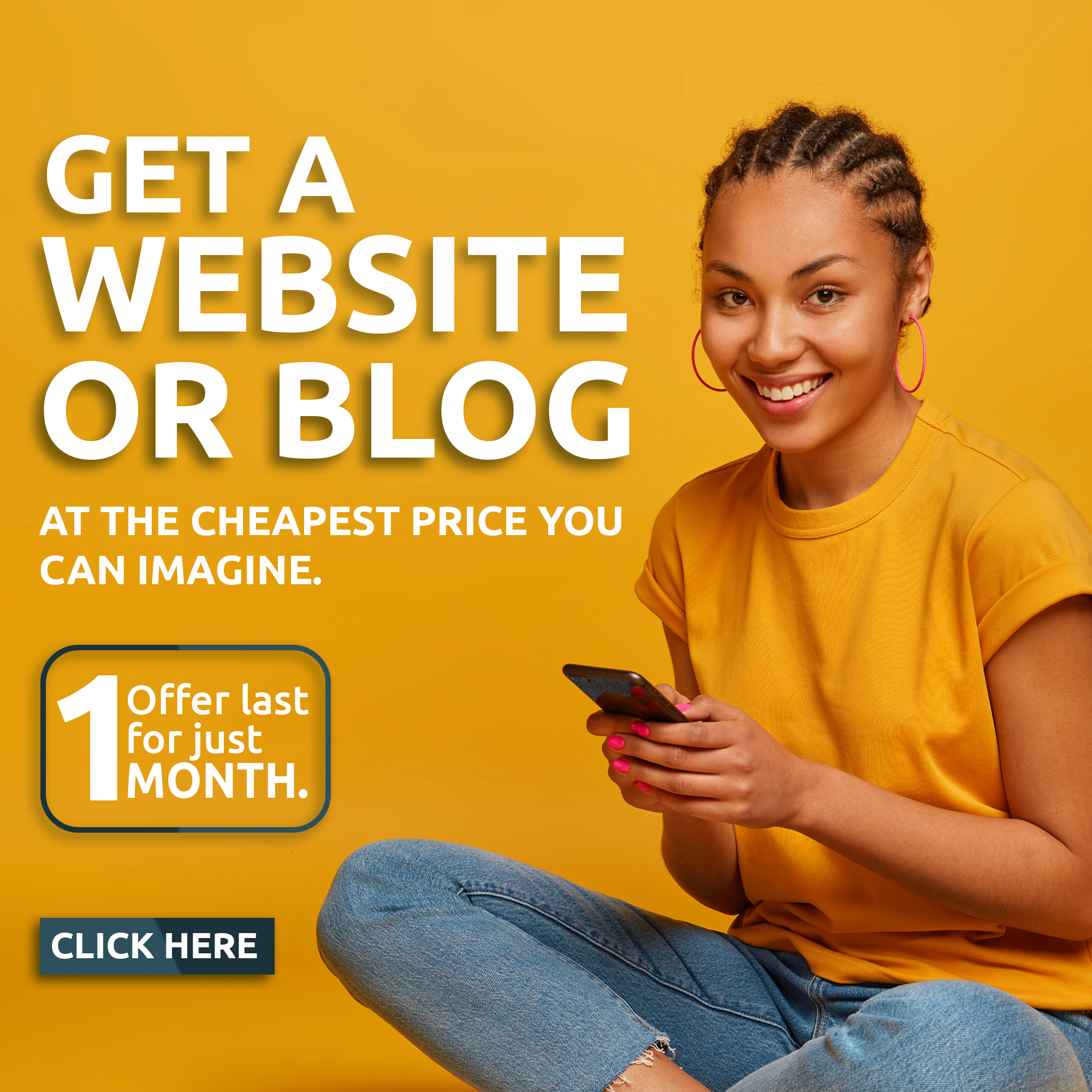 He said the strike which began last Friday was not to intimidate the incoming government in the state but to press home the demands of workers, which include poor living standard of the state workers, primary school teachers, local government employees and pensioners.
Alhaji Titilola Sodo appealed to the incoming administration of Governor-Elect Seyi Makinde to keep to the promises of putting smiles on the faces of the state workers and pensioners if he became Oyo State Governor.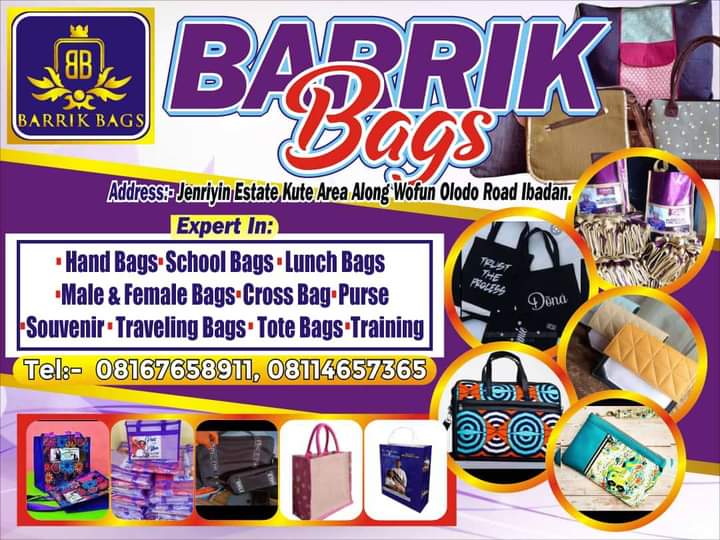 Westerndailynews reports that Nigeria Labour Congress, NLC, Oyo State Council, had last Friday embarked on an indefinite strike over nonpayment of two months salaries of primary school teachers, nonpayment of salary arrears of workers in six local councils and state government's refusal to reabsorb into the state civil service some workers who were alleged to have been disengaged without due cause.