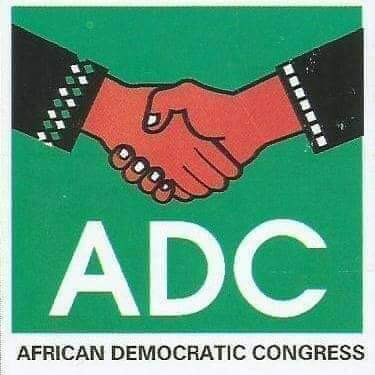 Oyo ADC Insists On 30% Collation Agreement With PDP, Cautioned Members On Inauguration
The Oyo State Chapter of African Democratic Party, ADC last Friday held her midmonth State Executive Committee for updates and decision on issues affecting the party, relating from transition programme, on-going complaints and dispute resolution proceedings; issue of coalition agreement and inauguration of new state executive governor.
The SEC meeting, which was chaired by Acting State Chairman,
Rev'd Ezekiel Adeniran got a brief report on work done by the 27 Man Transition Committee which has Pastor Adepoju as one of ADC representatives. Giving the report, Pastor Adepoju made it known that,
the outgoing government has refused to create room to interface with incoming executive team for a smooth transition process because
the government did not attach seriousness to the work and importance of the committee, as the government refused and failed to come up with any transition process plan. No briefing, no document, no information as to the government's workings and activities.
Regarding to the Inauguration ceremony, the ADC party leaders has warned every members of the political party to desist from any form of association with the People's Democratic Party in the state towards the activities of the May 29th Swearing In ceremony. The party advised all party members not to alliance with PDP in wearing the " Aso Ebi " for the ceremony.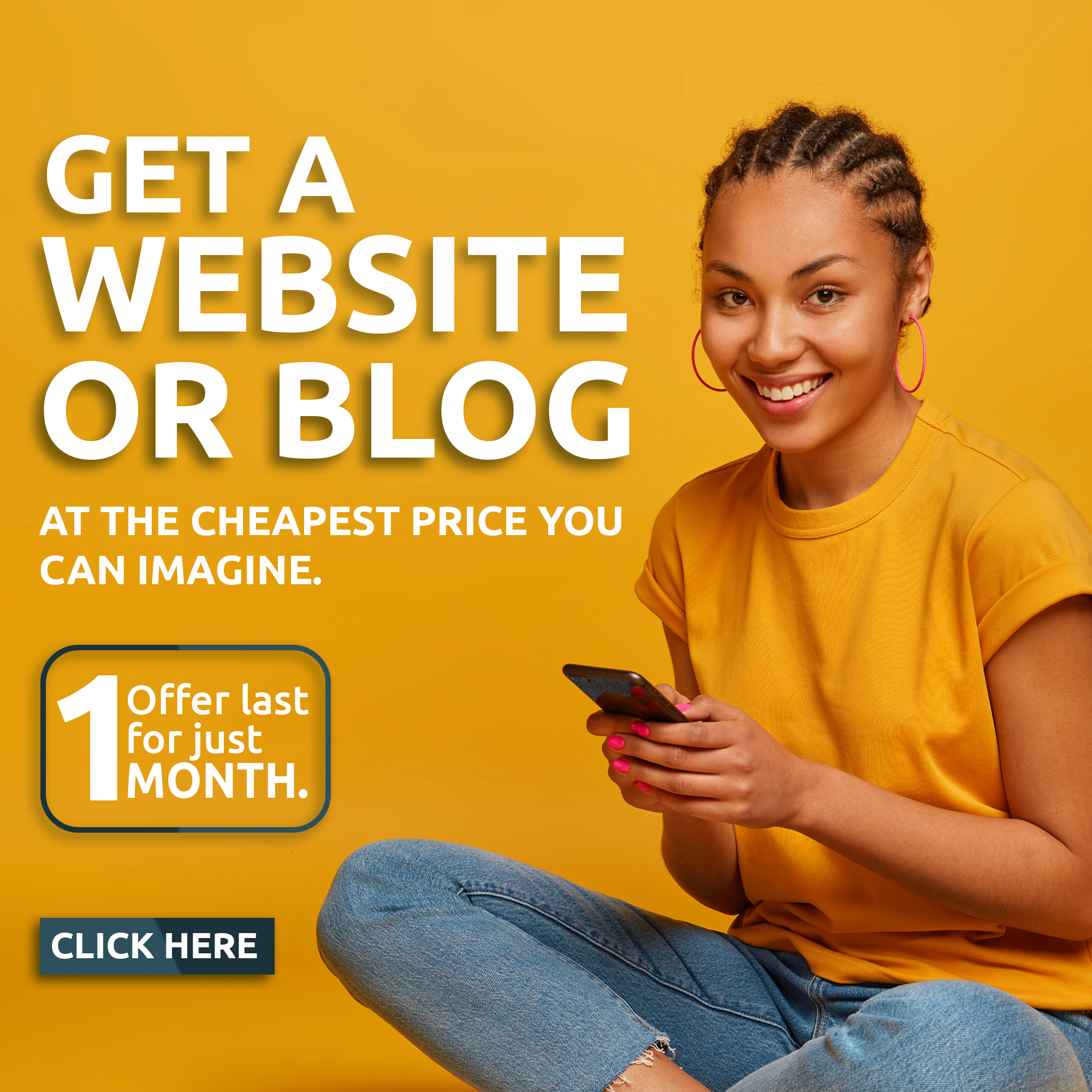 "
" No member of our great Party in state has been authorized to liaise with PDP at the state, Zonal or local level to receive any item (clothing materials or souvenirs) on behalf or in the name of members of ADC in state. Senator Olufemi Lanlehin still remain our unit of Command in this regard and all directive flow from him".
" Neither State Executive nor our Leaders have received any financial support from any quarter to mobilize our members' attendance at inauguration ceremony on May 29, 2019. The Local government chairmen however directed to liaise with their senatorial officers or members of state executive committee from their local government/zone for further detail".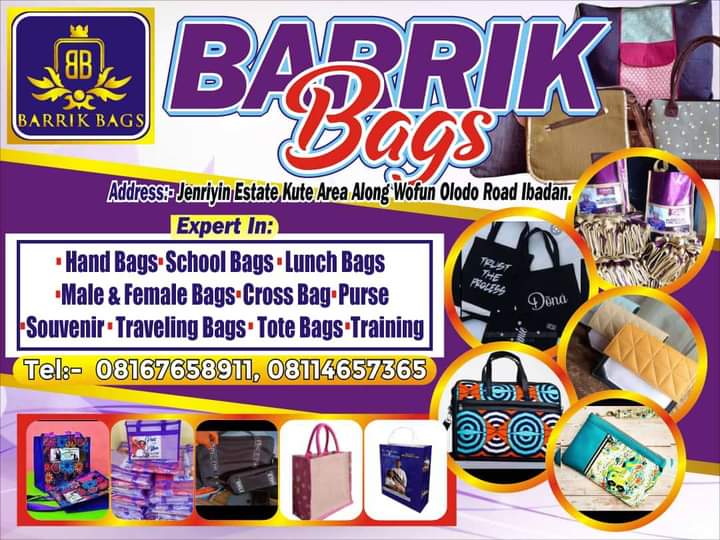 "All members of State Executive committee and Local government executive members and all loyal and interested members of our party are hereby directed to appear in white dresses and green Cap (fila)/headgears(gele) for proper identification and adequate recognition".
"The State Executive on behalf of our great party in high esteem and your wellbeing is of great and paramount concern for us, members are therefore advice to be security and safety conscious before, during and after the inauguration ceremony. We pray for journey mercy".
The party excos also warned ADC members to stop discussing the agreed coalition percentage with members of opposition as ADC leaders during the meeting assured that, the agreed 30% with the PDP during collation process still intact.
" The State Executive advise our members to refrain from any inflammatory statement or any utterance that capable of inciting our great party against other parties in the coalition arrangement. We should allow our leaders and our negotiating team to handle situation and at the appropriate time a statement will be issued from appropriate quarters " .
" Members are equally counselled to distance themselves from those who peddle all kinds of rumours around about the stance of PDP or Governor-elect on the 30% sharing template. The Executive is assuring all our members that the 30% proceed of coalition accruable to our Party still intact, and we should not be unnecessarily apprehensive about the implementation of it ".