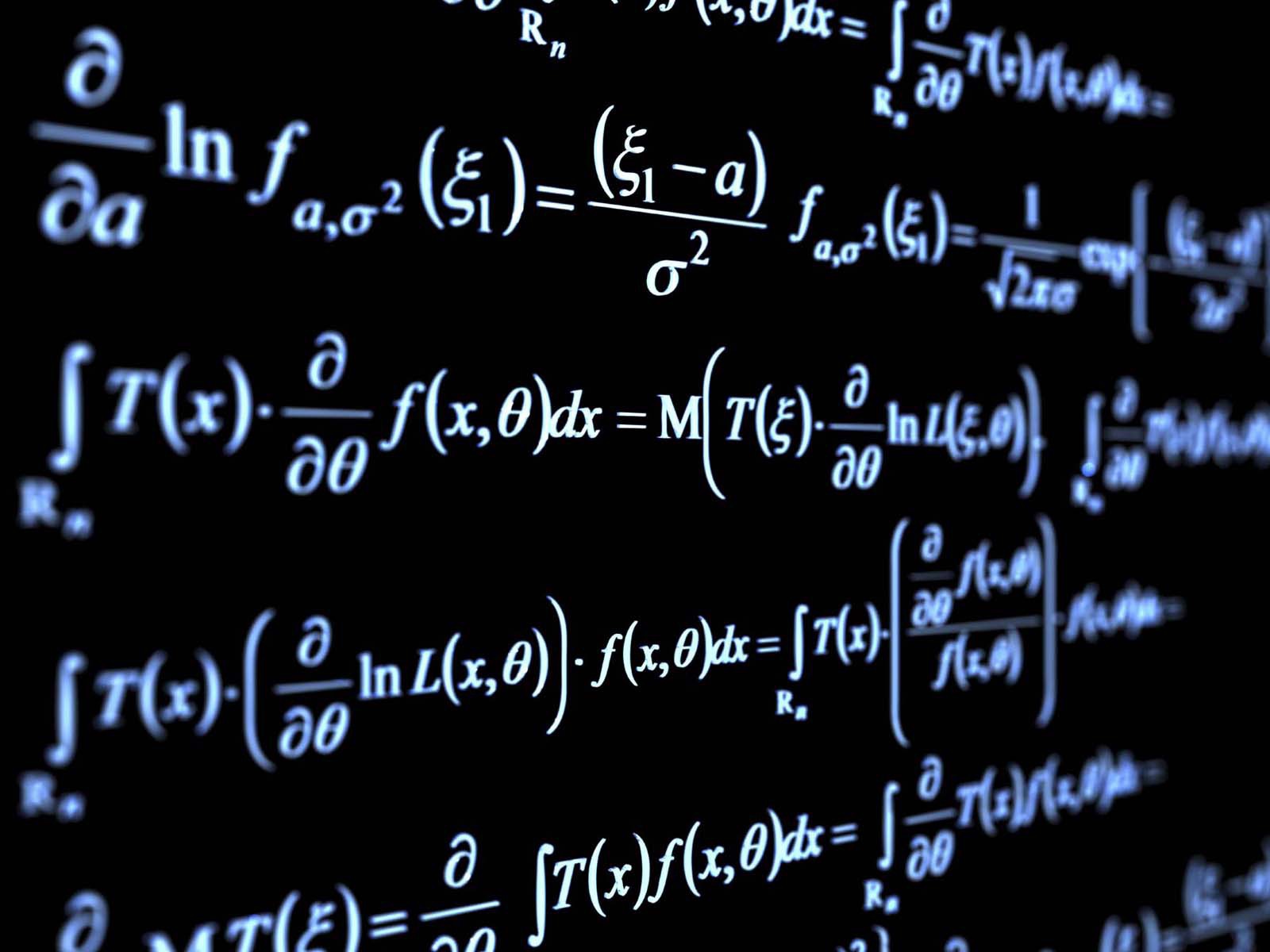 Oyo Government To Establish Of Maths Labs In Schools – Prof. Sangodoyin
Oyo State Commissioner for Establishment & Training, Professor Daud Sangodoyin has lamented the state of mathematics education in the country which according to him calls for the attention of the public and stakeholders alike.
Professor Sangodoyin stated this at a forum in Oyo town as Nigeria joins in celebrating this year's Mathematics Day, also called Pie Day.
He said the government was ready to play its part such as the establishment of mathematics laboratories in schools to enhance students' interest.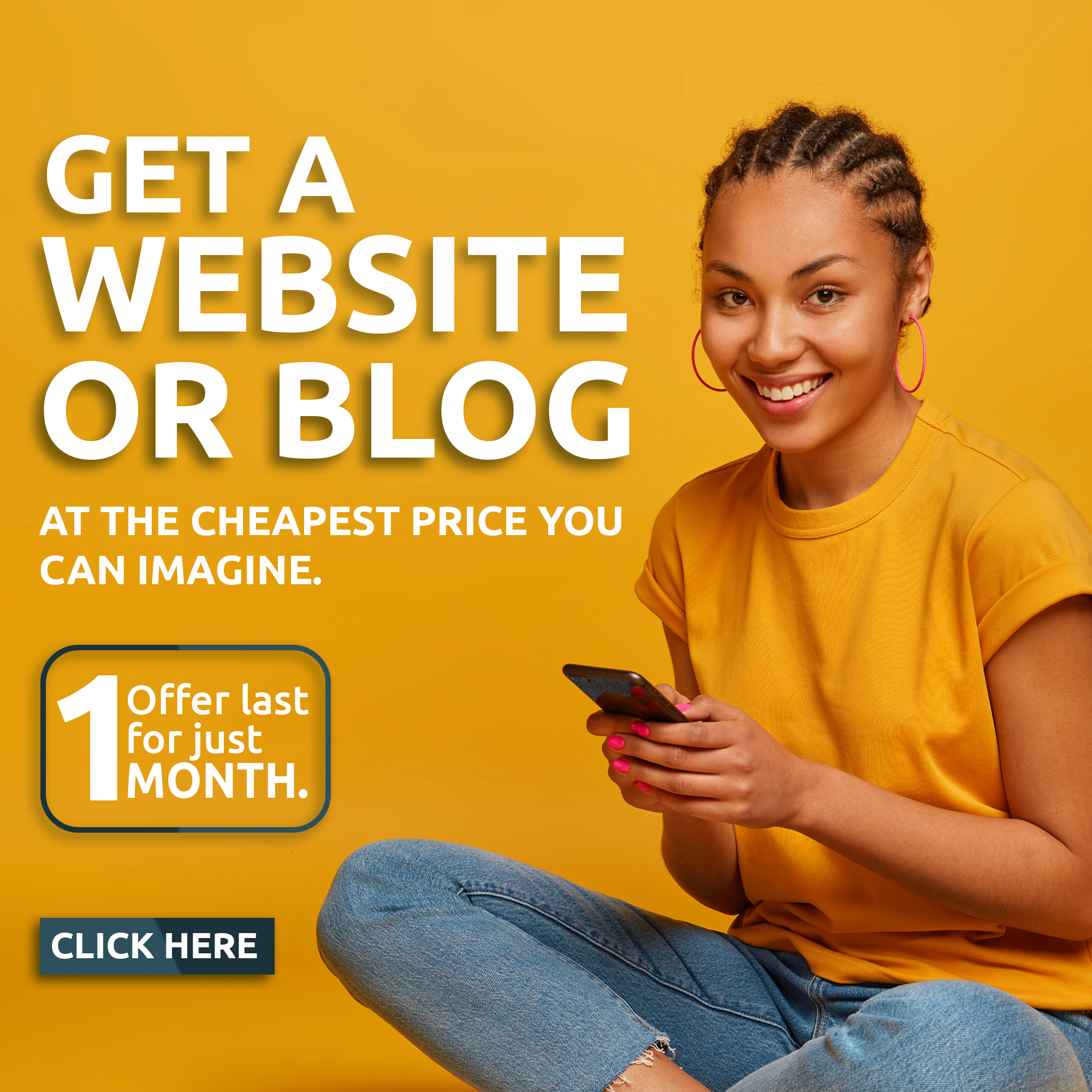 Immediate past National President, Mathematical Association of Nigeria, Dr Sunday Adeniran, however, expressed optimism about the future of the subject as a catalyst for the nation's technological breakthrough