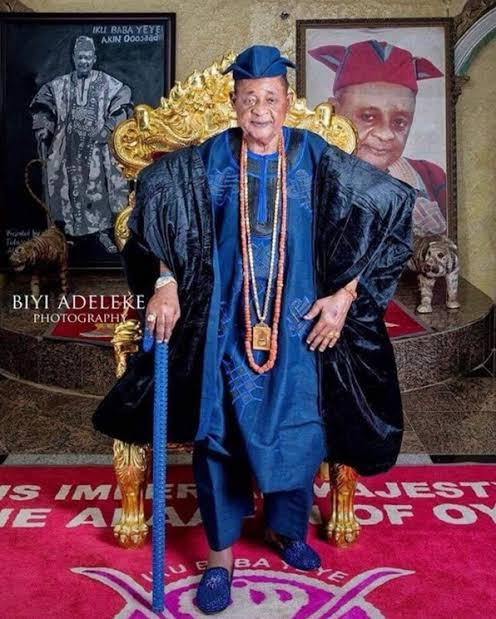 My Letter To Fayemi Is From Father To Son, Told Him To Respect Yoruba Tradition – Alaafin Of Oyo
The Alaafin of Oyo, Oba Lamidi Adeyemi, on Saturday said that his recent letter to the Ekiti State governor, Kayode Fayemi, was in the spirit of advice from a father to his son.
The Alaafin had on March 12 written Fayemi, warning the Ekiti State governor against treating the traditional institution in Yorubaland with levity.
Alaafin said unlike in some tribes, where there was nothing attached to their traditional institutions, the Yoruba traditional institution was "ancestral and spiritual."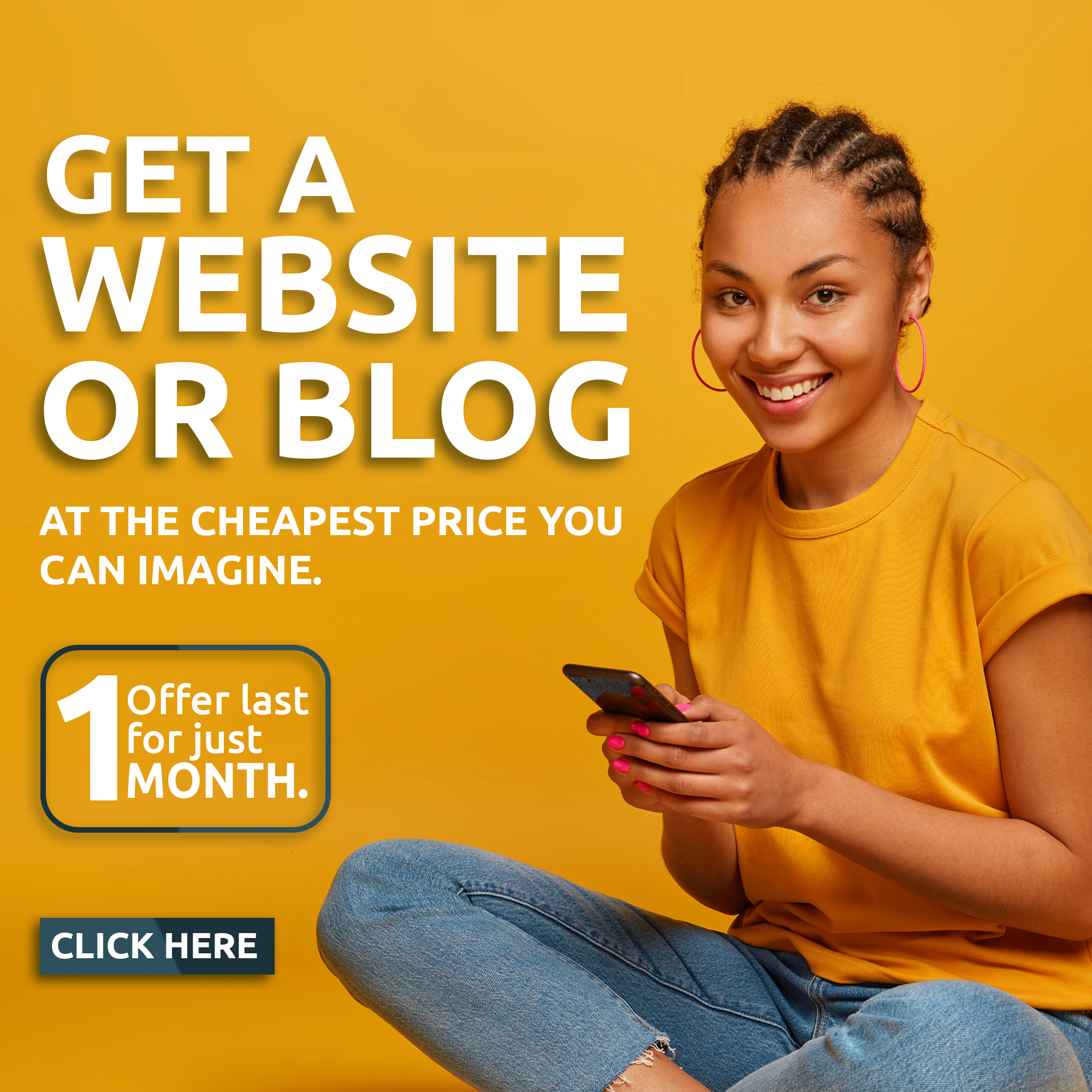 Alaafin said he wrote the letter on behalf of other prominent traditional rulers in Yorubaland, including the Ooni of Ife, Oba Adeyeye Ogunwusi; the Awujale of Ijebuland, Oba Sikiru Adetona; and the Alake of Egbaland, Oba Gbadebo Adedotun.
The letter read in part, "Since the case is still in court, we will not want to comment further on it as law-abiding citizens. I, however, would have expected that Your Excellency wait till the end of the court process before acting on the matter.'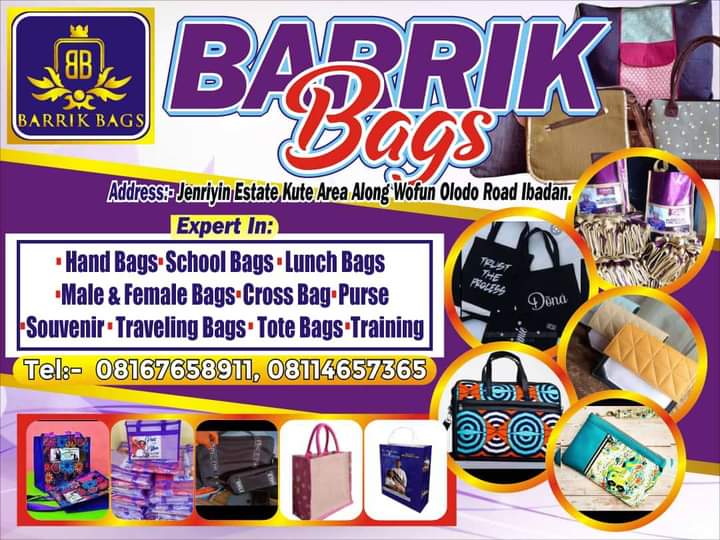 On Saturday, Oba Adeyemi stressed that he wrote the letter in good spirit and in reference of his status as the custodian of the culture and tradition of the Yoruba
The monarch noted that the culture and tradition of the Yoruba must not be altered arbitrarily.
"I wrote that letter because I am the Alaafin and my voice is the voice of the Yoruba. I am in the best position to guide and advise the government especially on matters affecting Yoruba culture and tradition. Alaafin is the supreme custodian of the culture and tradition.
" Alaafin is duty bound to come in on any cultural matter that arises in Yorubaland.
The Pelupelu arrangement in Ekiti State is an ancient system that empowers and gave class to 16 traditional rulers over other Obas in Ekitiland. The position and roles of the 16 Obas are sacrosanct.
"The bone of contention is that any Oba outside the 16 cannot be chairman of traditional council in Ekiti State."
According to him, the elevation of one other king to equal status with the 16 first class monarchs is in violation of the culture and tradition of Ekiti.
"We have to remind Governor Kayode Fayemi that the Pelupelu system has to do with the traditional rulers arrangement of Ekiti. Considering the role that Ekiti played during the Kiriji War, they are not pushover. The 16 Obas are a strong force that the Yoruba people can count on.
"Ekiti is the pride of the entire Yorubaland in many spheres, including education. In nearly every compound in Ekiti State, you will find a professor. My letter to Fayemi is a letter from father to his son, believing that he would understand the content of the letter and its objective.
"Because Fayemi is an academic, he has a way of looking at the letter dispassionately." Oba Lamidi Adeyemi added.