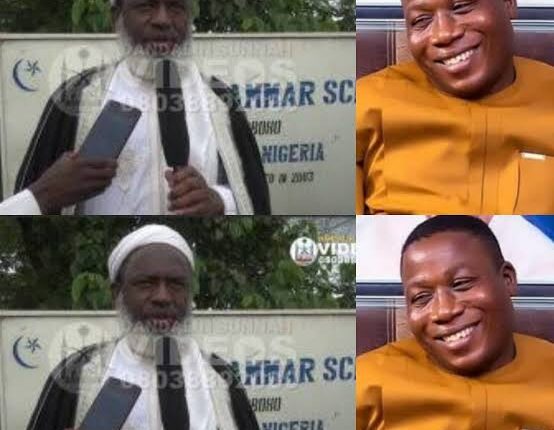 Gumi's Visit To Igboho Town Suspicious – Yoruba Group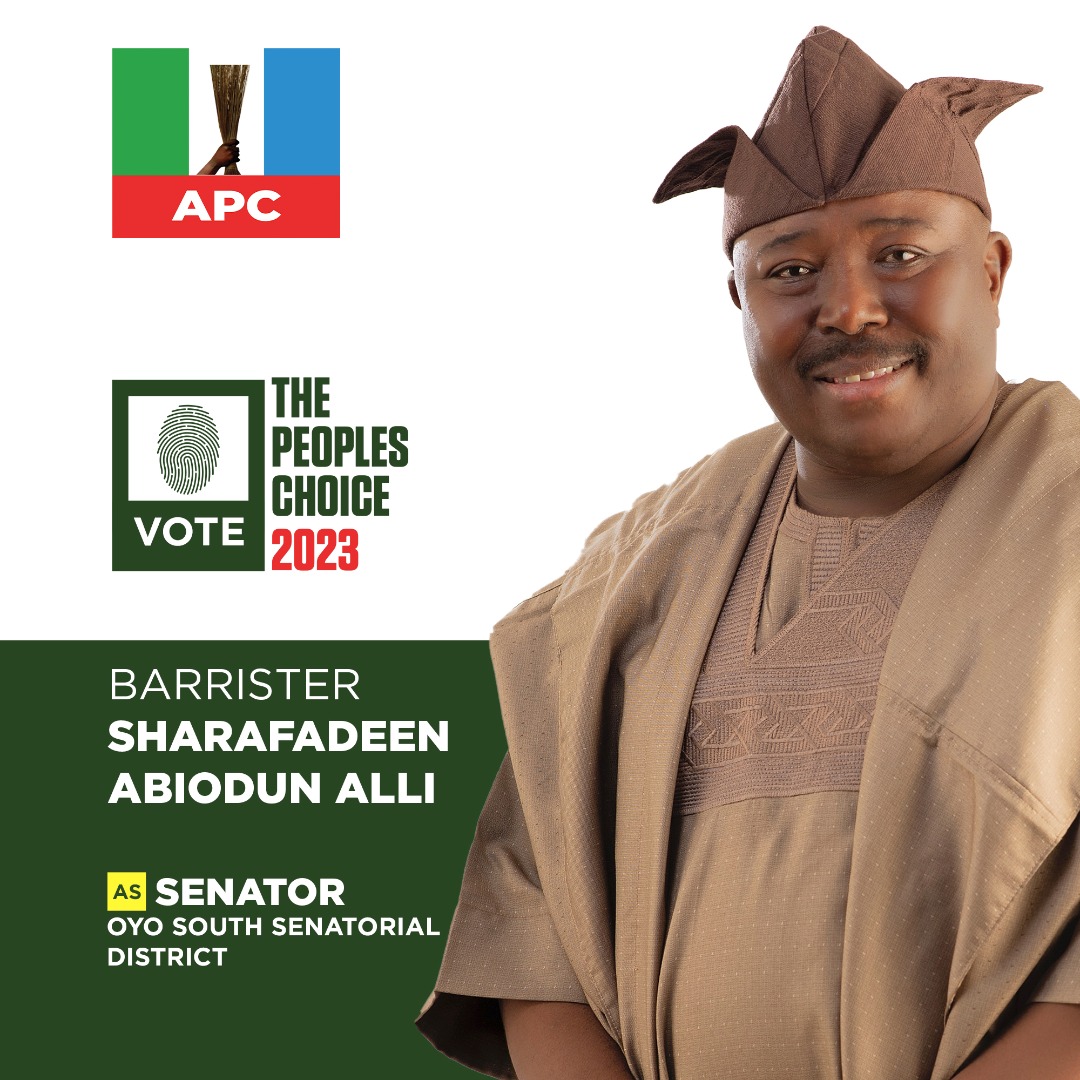 Gumi, in a video which surfaced online on September 7, was seen standing with Usman Yusuf, a former chief executive officer of the National Health Insurance Scheme (NHIS), near a signboard that read 'Muslim Grammar School, Modeke, Igboho'.
Speaking during the visit, the cleric said with what he had seen, there was no need for any group to seek secession.
"Today, we have visited this town, Igboho. We found this Muslim community and we can see some cattle grazing in their courtyard. This is a place where I think Nigerians need to understand that we need to live together. I've seen nothing here that can warrant people to agitate that they should be separated from our beloved country, Nigeria," he had said.
Gumi and Yusuf also reportedly held meetings with some community leaders.
Reacting in a statement issued on Friday by Tunde Ipinmisho, TYLPI director of publicity, the group said Gumi's self assigned role of mediator in the security crisis in the north-west was suspicious and had not yielded any "tangible outcome".
The group said the cleric didn't comment on the "murder of scores of the people of Igangan by so-called gunmen, for doing nothing other than to proclaim the ownership of their ancestral land".
The group added that it was the insecurity in the area that made Sunday Igboho — who is now in custody in Benin Republic — to rise in defence of the "helpless people of the troubled community and other parts of Yorubaland".
"By his visit to Igboho town, Gumi has exposed himself as a busy body who would exploit any situation to draw public attention to himself and his ignoble mission," the statement reads.
The group said it was "surprised that the likes of Gumi who had been openly fraternising with terrorists and criminal gangs in the northern parts of the country were walking freely around, while innocent persons in other parts of the country were being hounded to jail for offences that were largely unknown to the nation's laws".
"While the Yoruba are by nature welcoming and accommodating to visitors, those like Gumi coming with sinister agenda should desist from making such forays into places where people have been traumatised," it added.