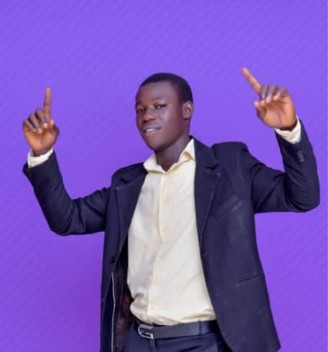 CYTOPLASM EMERGES EACOED SUG PRESIDENT
Comrade Salahudeen Sofyullah (a.k.a CYTOPLASM) emerges winner in the just concluded EACOED Student's Union election.
Comrade Cytoplasm announced winner with a total poll of 1,309 votes to beat his contender, Comr. Wahab Majeed Ajulo, who polled 965 votes.
The President-elect, Comr. Cytoplasm while addressing the press, gives all glory to almighty God for the peaceful, free and fair conduct of election and returns all credit to his teeming supporters and lovers across the college faculties.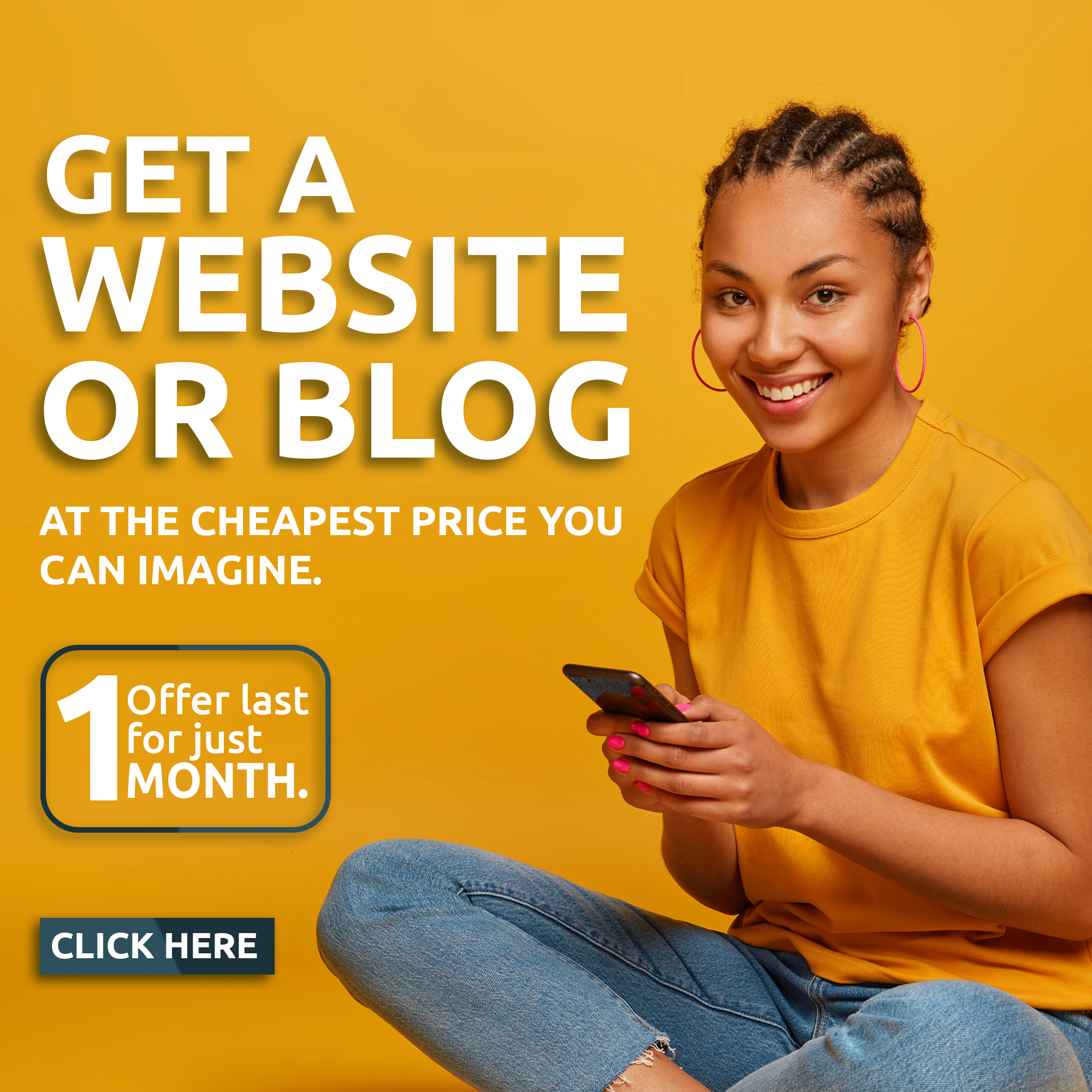 He extends his sincere appreciation to his ever conscious campaign team, ISF as a platform among others.