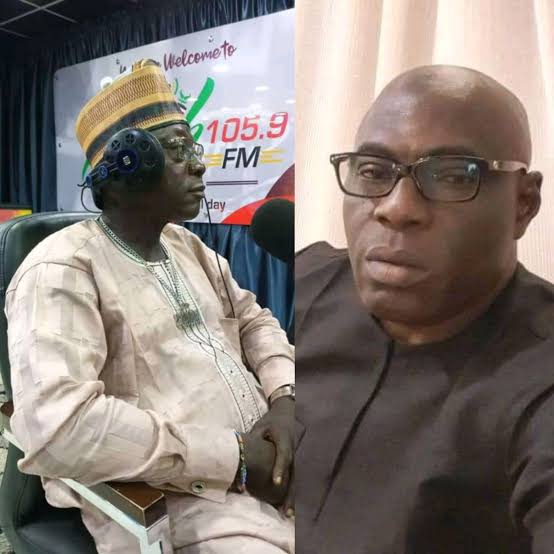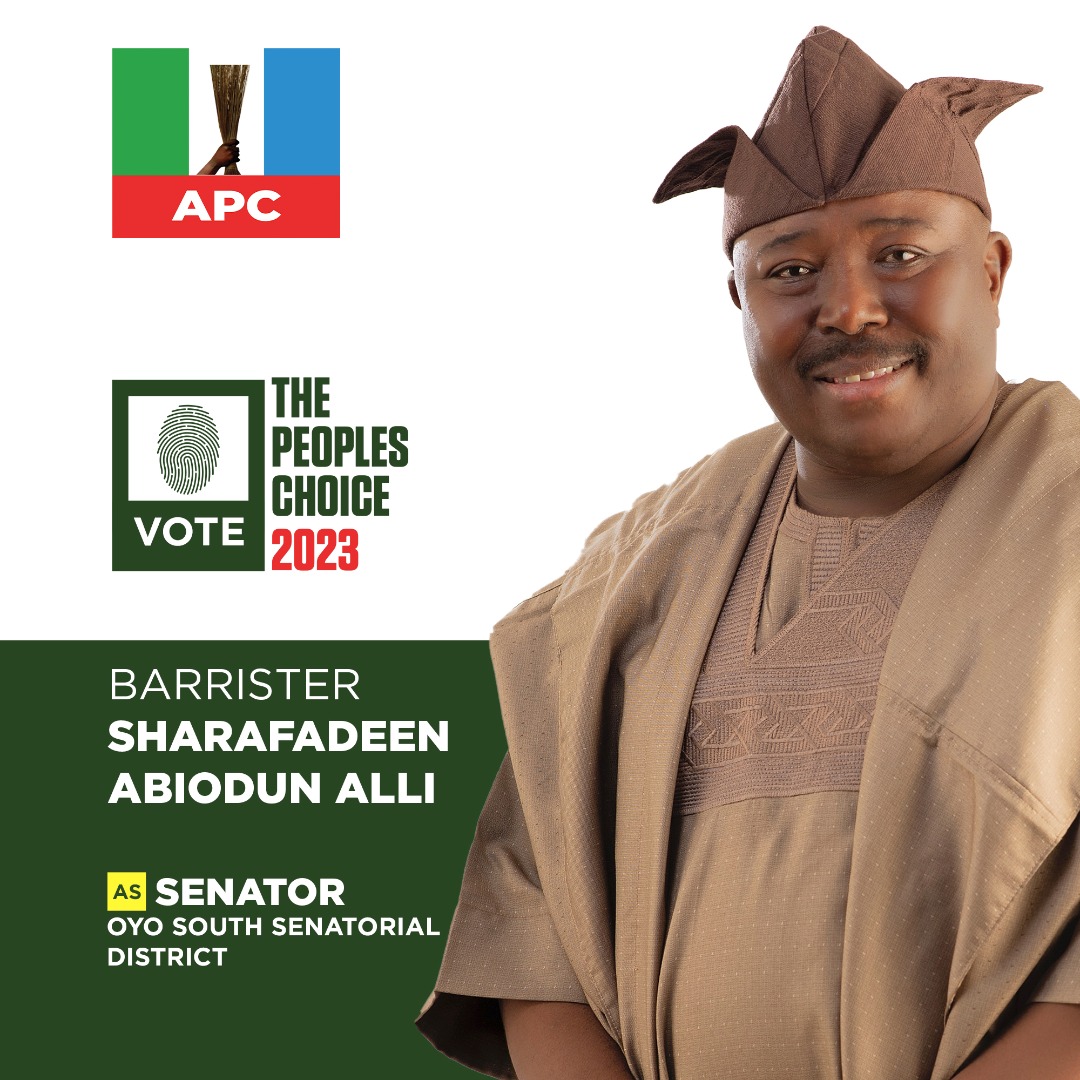 Auxiliary Is An Ingrate To Bisi Olopoeyan – Alh. Weree, Proscribed NURTW Boss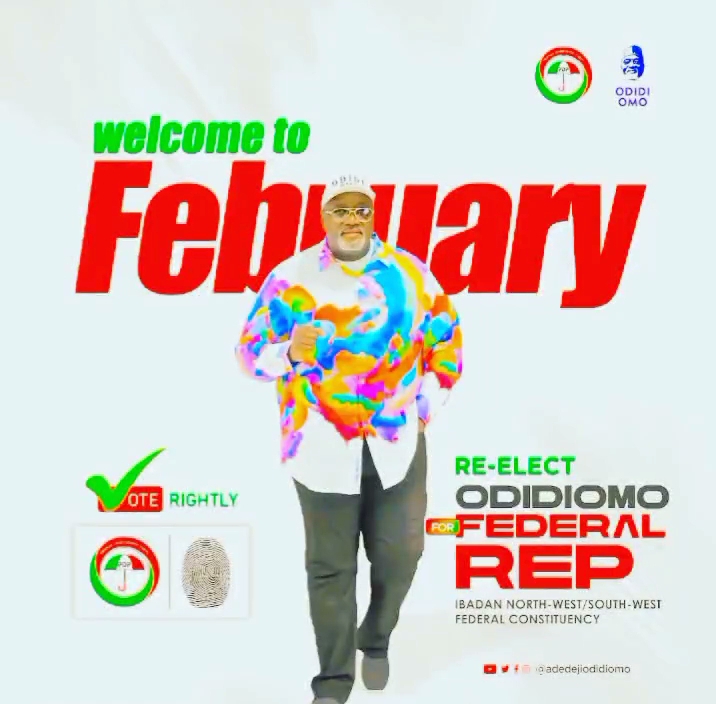 A chieftain of National Union of Road Transport Workers (NURTW) on charge of inter-state Alhaji Alidu Mustapah popularly called Weree on Sunday described the chairman disciplinary committee of the motor parks in Oyo State, Alhaji Lamidi Mukaila as ingrate over his recent outburst against the political warlord in the state Alhaji Bisi Olopoeyan.
He said the motor park boss never work for the PDP during the election that brought the governor of the state to power in 2019, saying he worked against PDP.
The NURTW boss in an interview with journalists in Ibadan on Sunday said it is saddened to hear Auxiliary berating huge political antecedents of Alhaji Bisi Oloopeyan despite his positive contributions to his greatness in life."Auxiliary statement on radio last week shows the man is irresponsible. He is not a politician. Not a media practitioner hired by governor Makinde to writes and speaks on his behalf. Not even a PDP member. So, how reasonable is it for him to dabbles into party issues?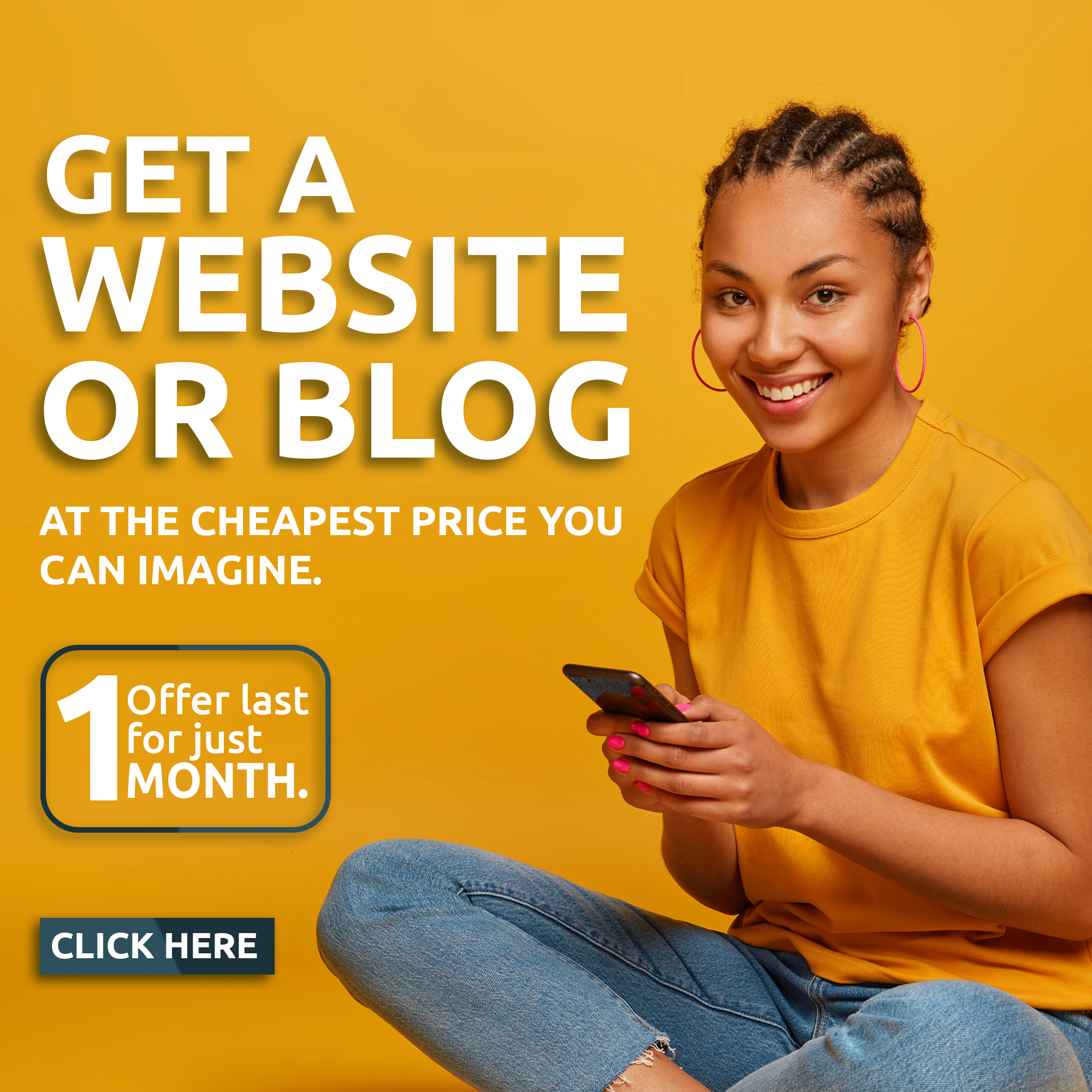 " It was this same Bisi Olopoeyan that introduced him to Baba Adedibu so as for him to be second in command to late Alhaji Salako Eleweomo in 2007. I am aware that baba Adedibu was adamant on dropping him but Olopoeniyan begged baba and the then governor, Akala to allow Auxiliary. Now, he is biting the finger that fed him."As he always claimed that he was sent to prison because of governor Seyi Makinde, it was a lie. He went to prison because of the crime he committed and when he came back in 2019, he was with APC and Adelabu.
He collected millions of naira from Adebayo Adelabu and a Sienna bus. He worked for APC during 2019 general election, not as a party member but as a tout.Speaking further, Wewee said, it surprised everyone when governor Makinde announced Auxiliary as Park Manager state Disciplinary Committee chairman.
He said governor Makinde betrayed the trust of Oyo state residents by returning an ex convict to state transport system against the law, adding that Auxiliary is a renowned man with a stubborn attitude, causing trouble without a listening ear."
He and governor Makinde just deceived Oyo state residents, nothing like Park Managers System, they systematically reinstalled an ex-convict to run NURTW in the state against a written law. Auxiliary can't be reformed. He like to cause trouble and he will always be causing troubles.
Even after his reinstatement, he had came to my base at Aliwo with his boys to cause trouble'" Alhaji Weree stated.Mustapah advised governor Makinde to revisit his policy on Oyo state transport system for amendments so as not allowed Alhaji Mukaila Lamide to  tarnish his ongoing administration with bad names.
...For the latest news update, Subscribe to our Whatsapp Channel
(Click Here)
and join our Telegram Update Group
(Click Here)