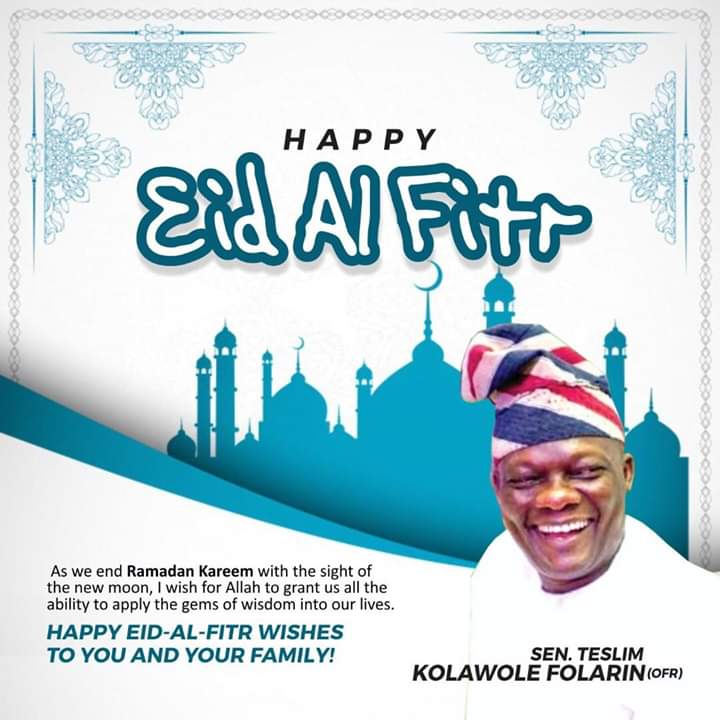 Eid-el-Fitr: Senator Folarin Felicitates Oyo Muslims, Tasks Them On Covid-19 Rules
The former Senate leader and incumbent senator representing Oyo Central Senatorial District in the Nigerian Senate, Oloye Teslim Kolawole Folarin, on Saturday congratulated Muslim Ummah in Oyo State on the successful completion of this year's Ramadan and Eid-el-Fitr celebrations.
The erstwhile Senate Leader enjoined them to reflect on the inherent lessons embedded in fasting which include faith, sincerity, sacrifice, humility, compassion, giving, piety, and commitment.
According to a press statement made available to newsmen in Ibadan, Senator Folarin said, "As the religious obligations of the month of Ramadan come to an end, I warmly wish the entire Muslim Ummah in Oyo Central and other parts of Oyo State, a joyful eid-l-fitr.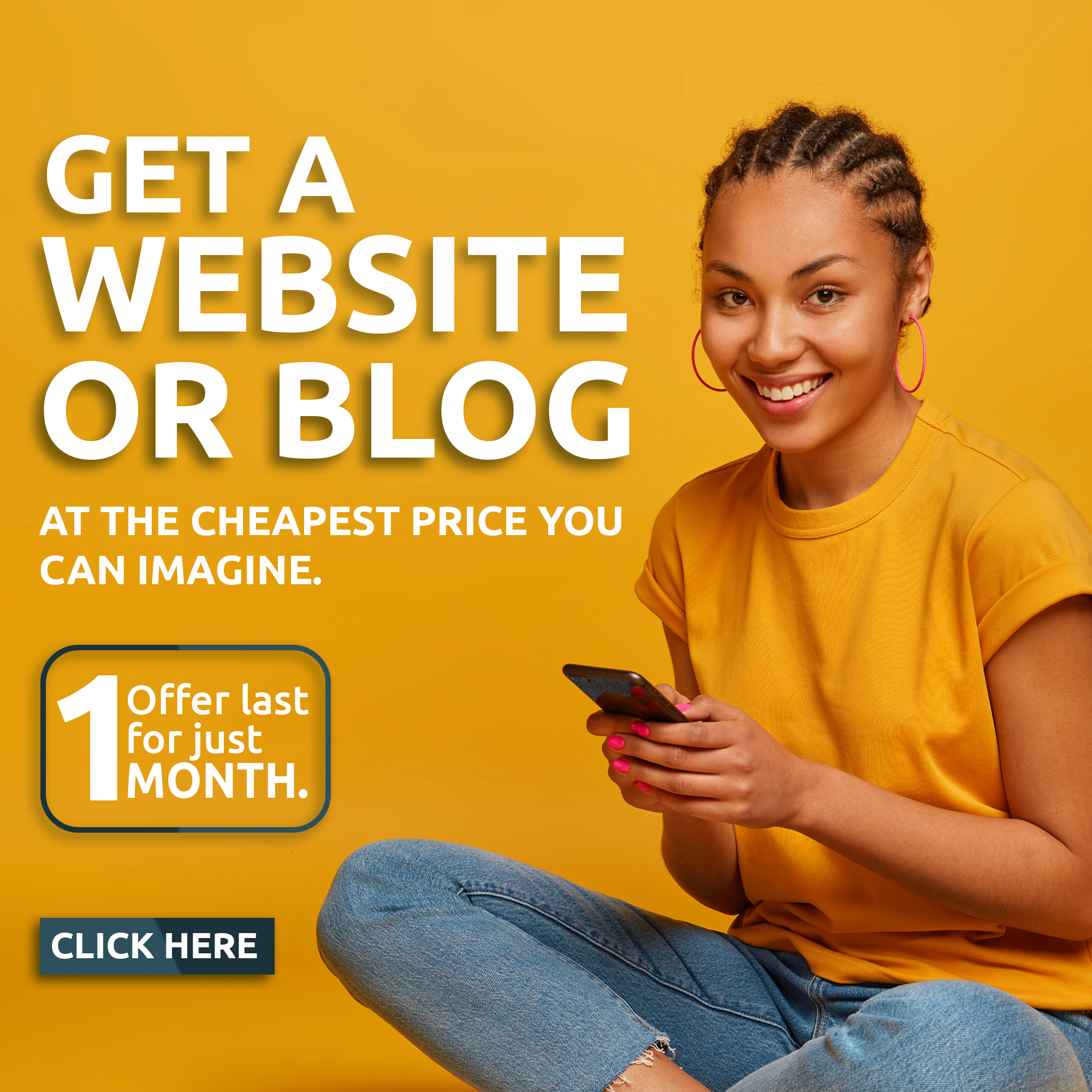 He, however, regretted that the holy festival is being globally celebrated in a low-key due to the coronavirus pandemic, which had badly affected thousands of human lives with attendant toll on the global economy.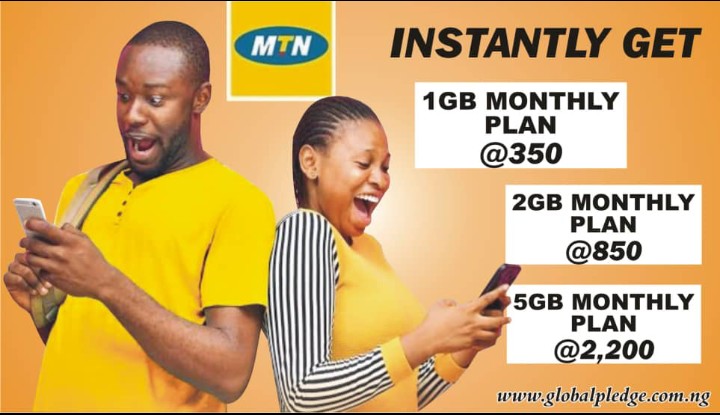 "Muslim Ummah in Oyo State and beyond are enjoined to reflect on the inherent lessons embedded in fasting which include but not limited to, faith, sincerity, sacrifice, humility, compassion, giving, piety, commitment.
The three-term Senator advised Muslims to cast back their minds to the good virtues of the Holy month of Ramadan and keep to its teachings throughout their lives.
He therefore wished all Muslim faithful an accepted Ramadan fast and successful Eid-el-Fitr.
The Senator while extending his Eid-el-Fitr greetings to all the traditional rulers and the Islamic leaders in the state, reminded Muslims to observe all precautions against the spread of the novel coronavirus as advised by the governments, Nigeria Centre for Disease Control (NCDC) and health experts.
"The prescription of physical distancing, use of face mask when going out and especially washing of hands and covering our mouth and nose when coughing or sneezing should not be strange or difficult for Muslims. These have been prescribed more than 1400 years ago by the Holy Prophet Muhammad (peace be upon him),'' Oloye Folarin said.
The Senator reiterated his commitment and determination to continue to provide qualitative representation not only to the people of Oyo Central Senatorial District but also the other parts of Oyo state.
Despite the economic challenges facing the world as a result of COVID-19 pandemic, he said he would not stop providing basic social amenities and other dividends of democracy for his constituents.
He therefore urged Muslim brothers and sisters to continue praying fervently for God to reveal potent COVID-19 cures to the Nigerian government and the world at large.
...For the latest news update, Subscribe to our Whatsapp Channel
(Click Here)
and join our Telegram Update Group
(Click Here)