" Stop Selling Your Candidate With Senator Ladoja's Name" Hon. Semih Alao Warns ADC members
One of the youngest and vibrant politicians in Oyo State, Honorable Semih Oladimeji Alao who recently decamped to Zenith Labour Party ( ZLP ) from African Democratic Congress ( ADC ) has unclear the air on the rumor that he and other loyalists left ADC to ZLP without their political mentor, Senator Rashidi Ladoja, affirmed Senator Ladoja is now a former ADC leader.
Hon. Semih Oladimeji Alao a confirmed candidate of ZLP for Ibadan North East/ South East Federal constituency for next year House of Representatives general election, says Senator Ladoja cannot allow self centered and glory users like Unity Forum to tame his good name.
As a loyalist and political son to Rashidi Ladoja, Hon semiu made a justification on why High Chief Ladoja went on little political journey, he joined and left two major political parties after leaving Accord Party within months before 2019 general election. " Oga did not solely decided to dump Accord for PDP, it was a joined decision, you know, politics is a team work, so also Baba is a listening type and a good leader, he called us and said, it a high time we work with other political party, so he challenge us to go and source for a reliable party that shares the same ideology with us, then we decided to go with PDP after a lot of consultations, we felt PDP was a changed party so, we decided to join hands in rebranding the party, but the impunity, impositions, money bag politics which was their watch words from onset was what Baba cannot do with so, we left for ADC. Bribing national executives, alteration of state executive list, money worshiping and many more are the reasons we left PDP', Hon. Semih Alao lamented.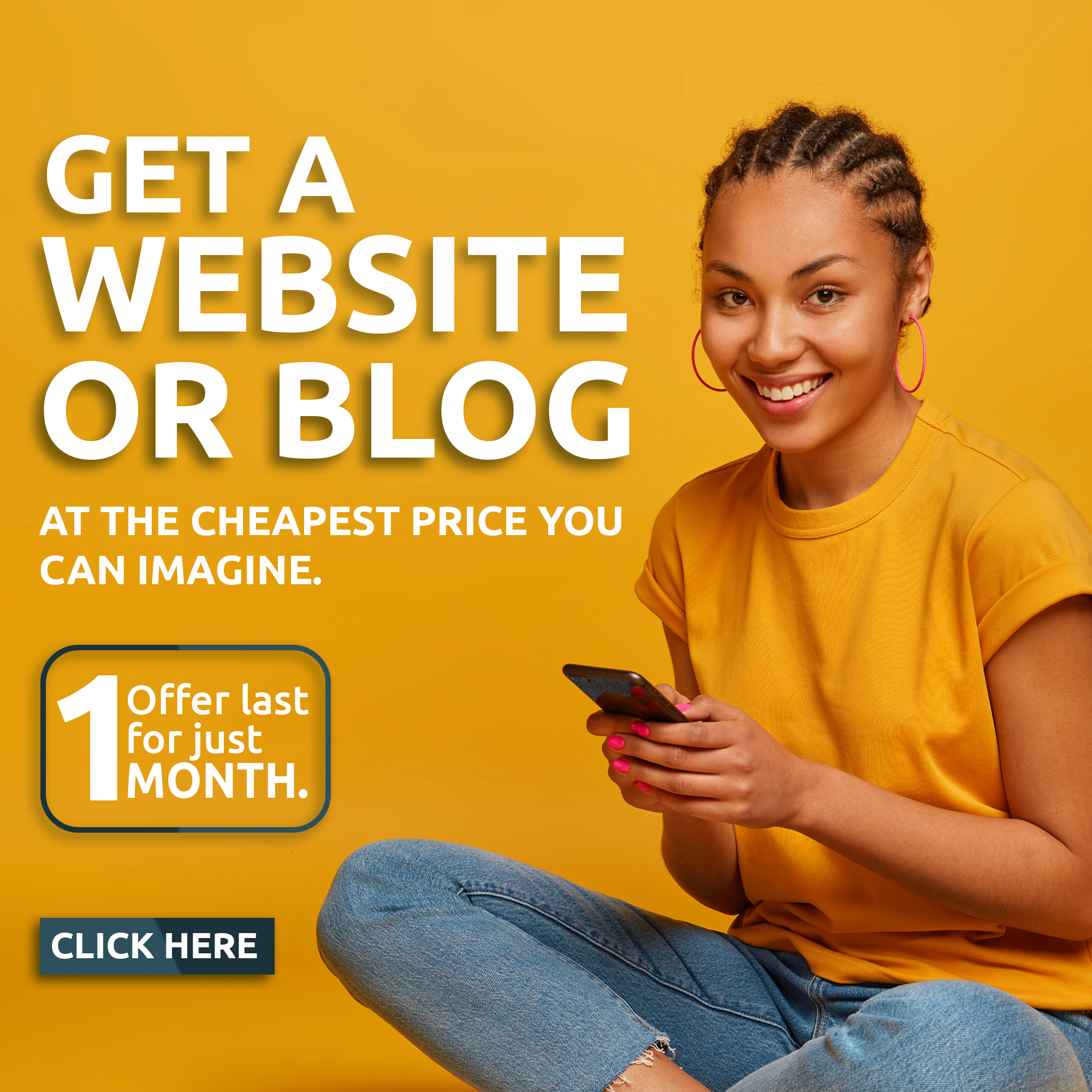 Senator Ladoja trained politician said, " Baba being an anticipating elder who sees things ahead of it happenings, always plans ahead of events, so when national and some bad elements in Oyo State PDP are unable to yield to Senator Ladoja advises and efforts in making things work in PDP was not commendable, he called us again to look for another party that has the same political ideas with ours, we went again and came back with ADC to Baba, we thought Unity Forum are also ready to fight with us to rescue people of Oyo State from bad governance, but their greediness is immeasurable, all their aims is to run a self government, none of them is having an open mind to join hands in building a meaningful government to return the state lost glory".
'Before we joined ADC, Unity Forum are on ground and had already negotiated for automatic tickets for their members but when we got there, Baba told them that, the issue of automatic ticket for everyone of them will not work, he suggested an open ground for everyone to contest in primaries, by then non Of them went against the suggestion of Baba Ladoja, until the days of primaries when Baba and ADC leaders were busy trying to balance the issues of tickets for candidates that they brought out the papers they used to sealed an agreement with national for compulsory automatic ticket for members of Unity Forum. So with fits and unfits running to get tickets, without considering the election values, all we have to do is to let them be and find a new party, which is now ZLP. With God and presence of Senator Ladoja for us in ZLP, we are going to win comes 2019.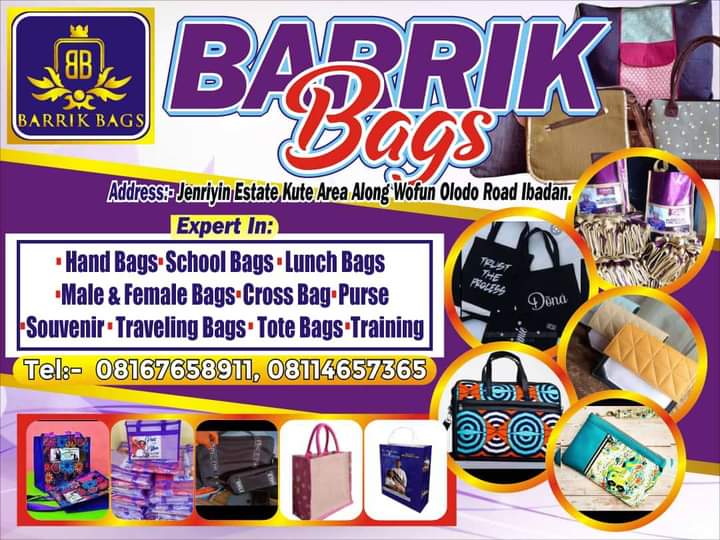 While concluding is briefing with westerndailynews reporter, Hon. Semih Alao laments he joined politics to help the poor people, as he said, he is ready to use all the resources within his disposal to uplift the less privilege people starting from Ibadan North East/ Ibadan South East, his constituency.