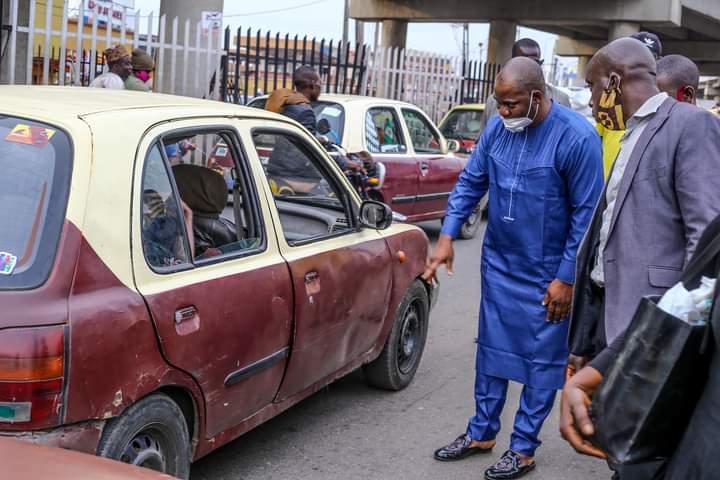 Ember Months : OYRTMA Begins Sensitization On Safety For Road Users In Ibadan
The Executive Chairman, Oyo State Road Transport Management Authority (OYRTMA), Mogaji (Dr.) Akin Fagbemi yesterday led men and officers of the Authority to storm the major junctions, roundabouts and other traffic-congestion prone areas in Ibadan metropolis on a sensitization tour aimed at enlightening road users on the Ember months accident prevention and traffic management strategy of the agency and to once again issue stern warnings to roadside traders, motorcycle and tricycle operators who are in the habit of deliberately encroaching the road corridors as against the Government's directive to steer clear of such places so as to avoid tragedies of monumental proportions.
Mogaji Akin Fagbemi while addressing journalists during the routine operation at Mokola roundabout, Ibadan disclosed that the Oyo State Government under the able leadership of His Excellency, Governor Seyi Makinde is totally committed to the wellbeing and security of lives and properties of residents of the State particularly as the Ember month approaches and myriads of people would troop into the State during the period to reunite with families and friends.
In his words, the OYRTMA Boss said "this routine exercise is an integral part of our activities as a pro-active agency of government saddled with the core responsibility of ensuring free flow of human and vehicular traffic across the State. It is therefore imperative we educate our mothers, sisters and brothers alike of various risks involved in encroaching the roads thereby resulting to a stiff opposition to the free flow of traffic across the state and its attendant negative impact on the overall economy of the State. This statewide exercise has commenced today and the ever busy Mokola roundabout had been selected as the first point of call. Our newly established zonal commands in Oyo, Ibarapa, Eruwa, Ogbomosho, Oke-Ogun and 25 other zones across the State as equally kickstarted a similar exercise. We are irrevocably committed to ensuring an itch-free yuletide period".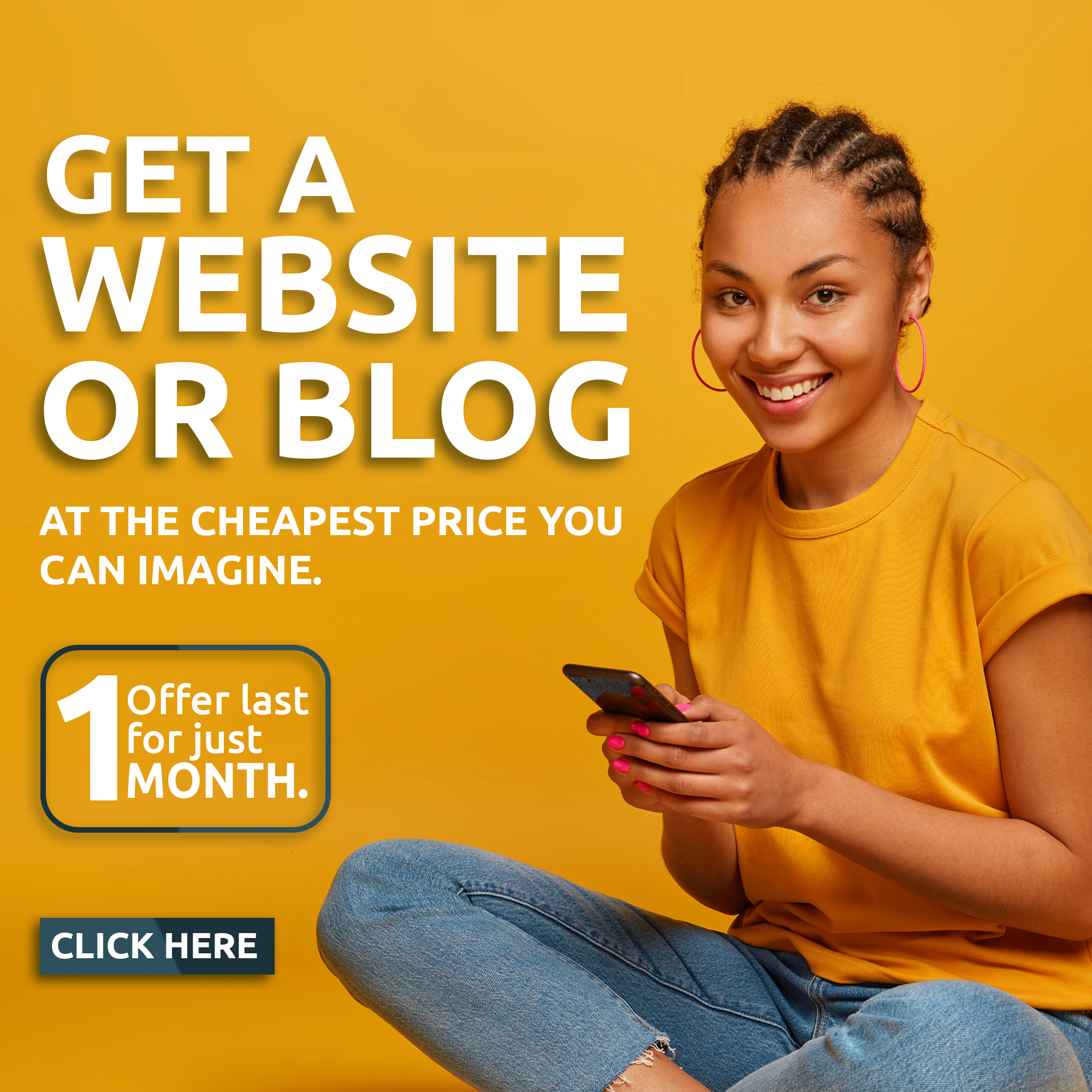 He also revealed that defaulters of the extant road traffic laws of the State would not only be impounded but prosecuted in according with the Oyo State Road Transport Management Authority Law 2009.
.