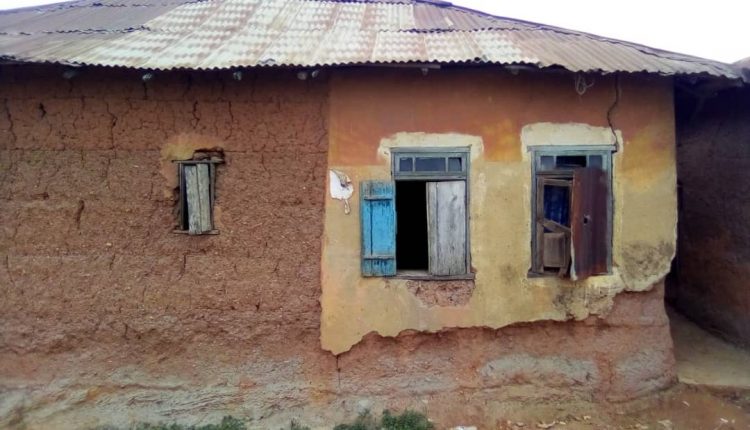 Another Brutal Killing In Akinyele, Rapists Kill Victim At Alabata Community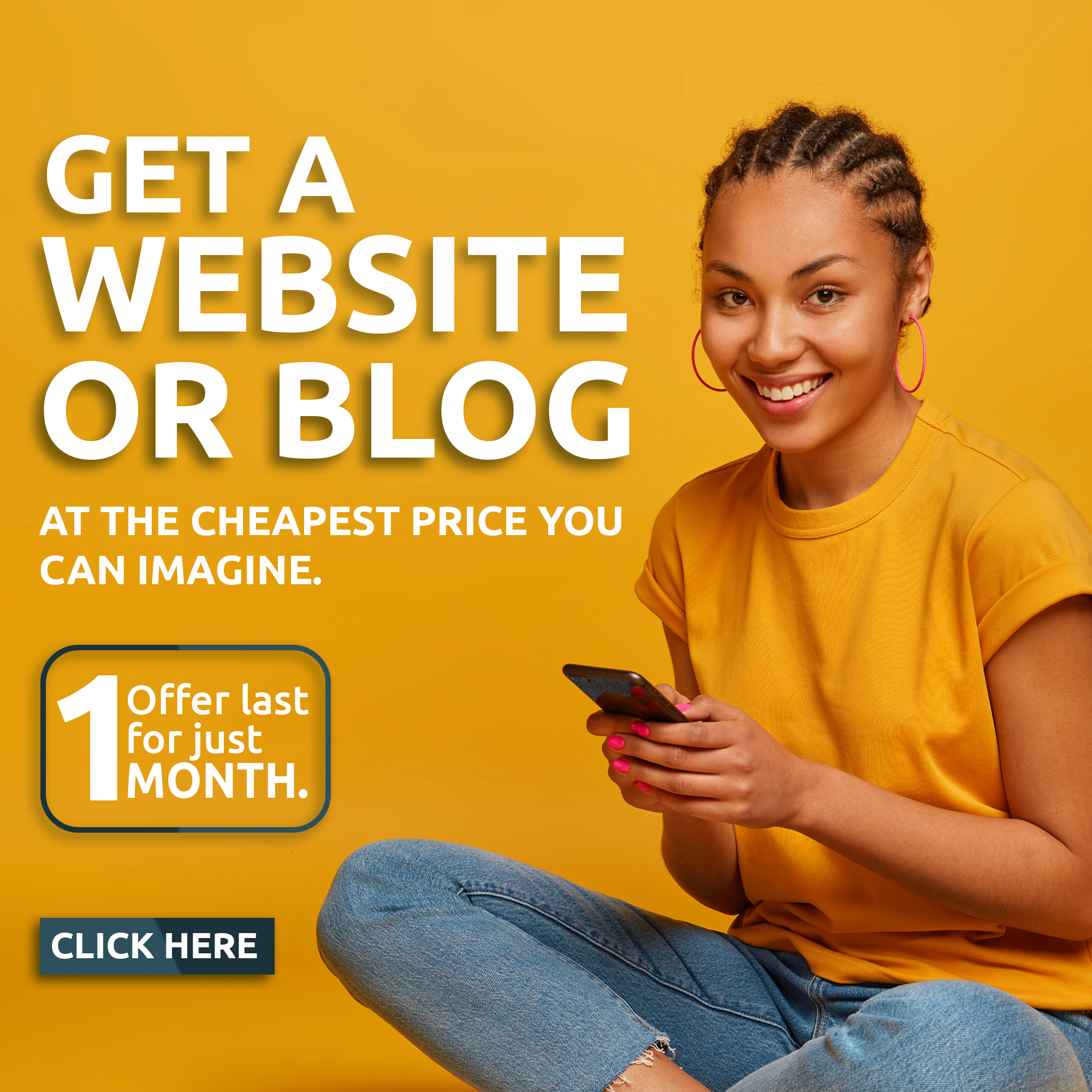 https://superleathershop.com/vp9gq37
Few days after the prime suspect in the serial killing at Akinyele Local Government of Oyo State, Sunday Shodipe was re-arrested, another brutal killing again occurred at Alabata community near Moniya in the same local government.
http://safetyspecialists.com.au/y1l7fv19ysq To this end, indigenes and residents of Alabata community in Akinyele Local Government, Moniya, Ibadan want Oyo State Command of the Nigeria Police not to sweep the recent rape to death case in the area under the carpet.
http://grasshoppersoccer.com.au/387siw4wn4 Speaking on the incident, the Baale of Alabata, Chief Rasaq Ajimoti said the ugly incident occurred on Monday when a middle aged man, called Toheeb Ako and others at large raped one, Mary Daramola.
Chief Ajimoti explained that it was a passer-by, who noticed the suspect, Toheeb and his gangs while trying to dump the corpse of Mary in a nearby bush that raised an alarm which resulted in the arrest of Toheeb, who was then taken to Moniya police custody.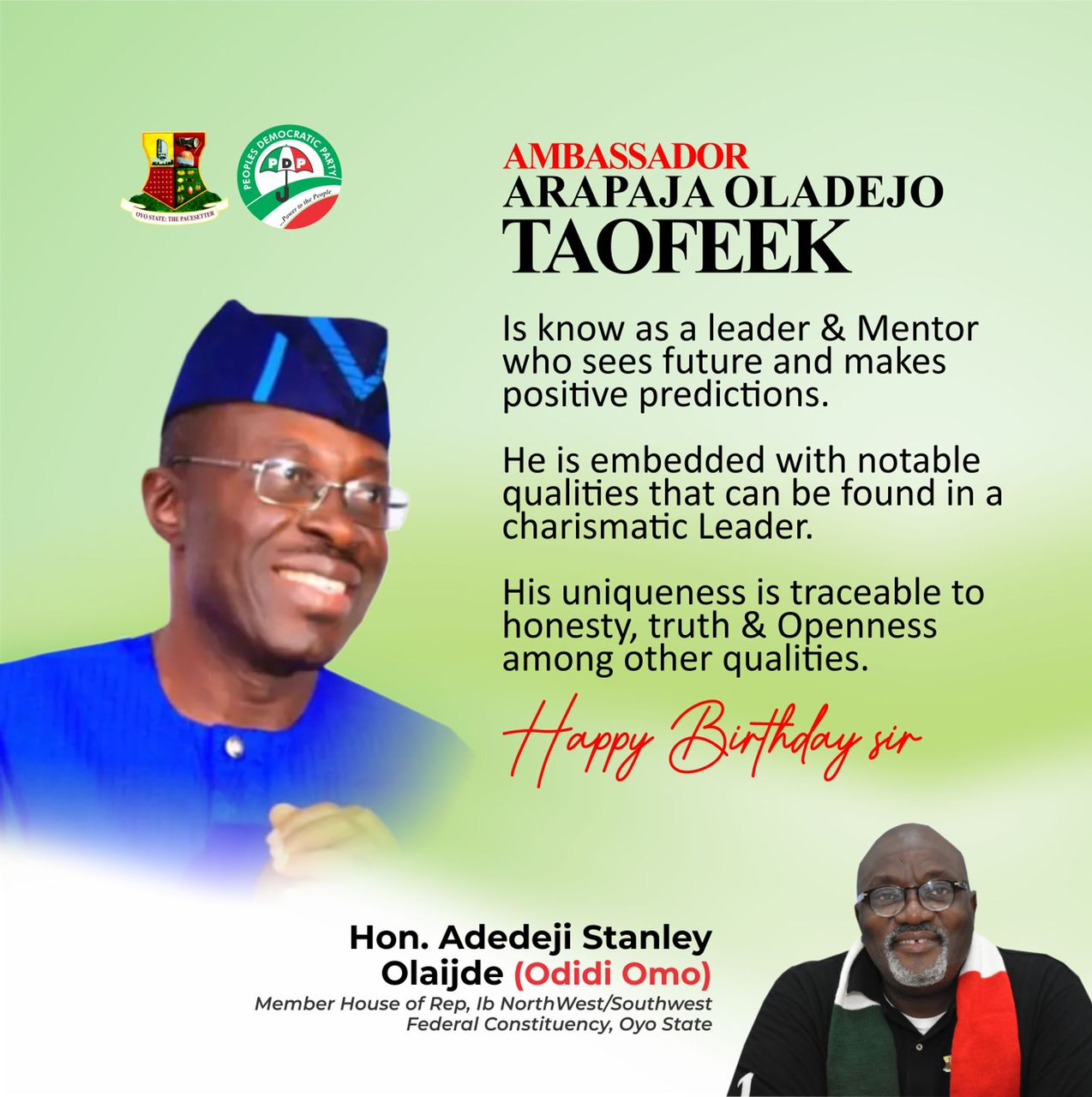 http://www.pigeons-france.com/s9elakn00 Also speaking, Mary's guardian, Mrs Folakemi Adedeji expressed sadness over the horrible incident and called for justice to serve as a deterrent to rapists in the society.
https://cglegal.com/khrcyrg97 The Baale of Alabata, Chief Olakanmi Olaniyan, who appealed to the youths to be calm since the Nigeria police and other local security agents were already handling the incident.
http://salagala.cat/urtfyt3lro Chief Olaniyan assured the residents of Alabata of adequate security of their lives and property.
As at the time of filing this report, the suspect had been taking to the Police Criminal Investigation Department, Iyaganku, Ibadan
https://www.passion-outlet.com/1idgtvyou All efforts to speak to the State Police Public Relations Officer, Mr. Gbenga Fadeyi on the incident proved unsuccessful.
https://www.yorkfeed.com/yhuteura8v