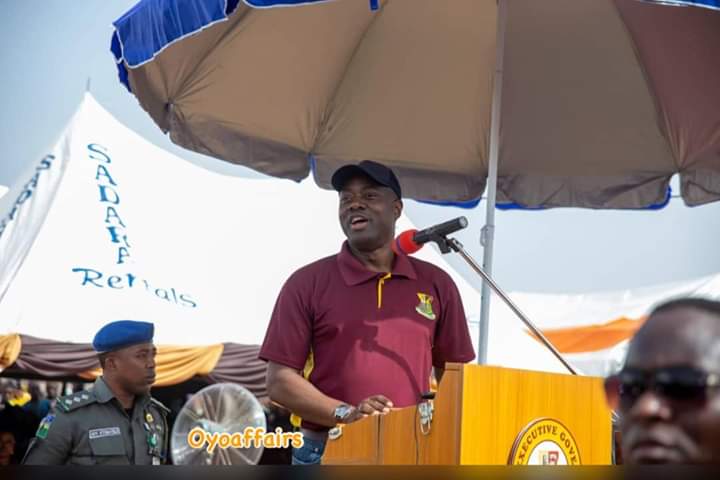 Makinde To Reopen State Secretariat On April 20th After Decontamination Exercise
In addressing the challenges of COVID-19 pandemic, Oyo state Governor Seyi Makinde has disclosed plans to decontaminate the state secretariat for an official reopening on the 20th of April 2020.
The Governor made this known in a press briefing held at the government house, shortly after a meeting with members of the state task force on COVID-19
Governor Makinde explained that the decontamination exercise would take place next week from Monday 13th to Wednesday 15th April and urged all corporate, religious and social organizations to equally decontaminate their facilities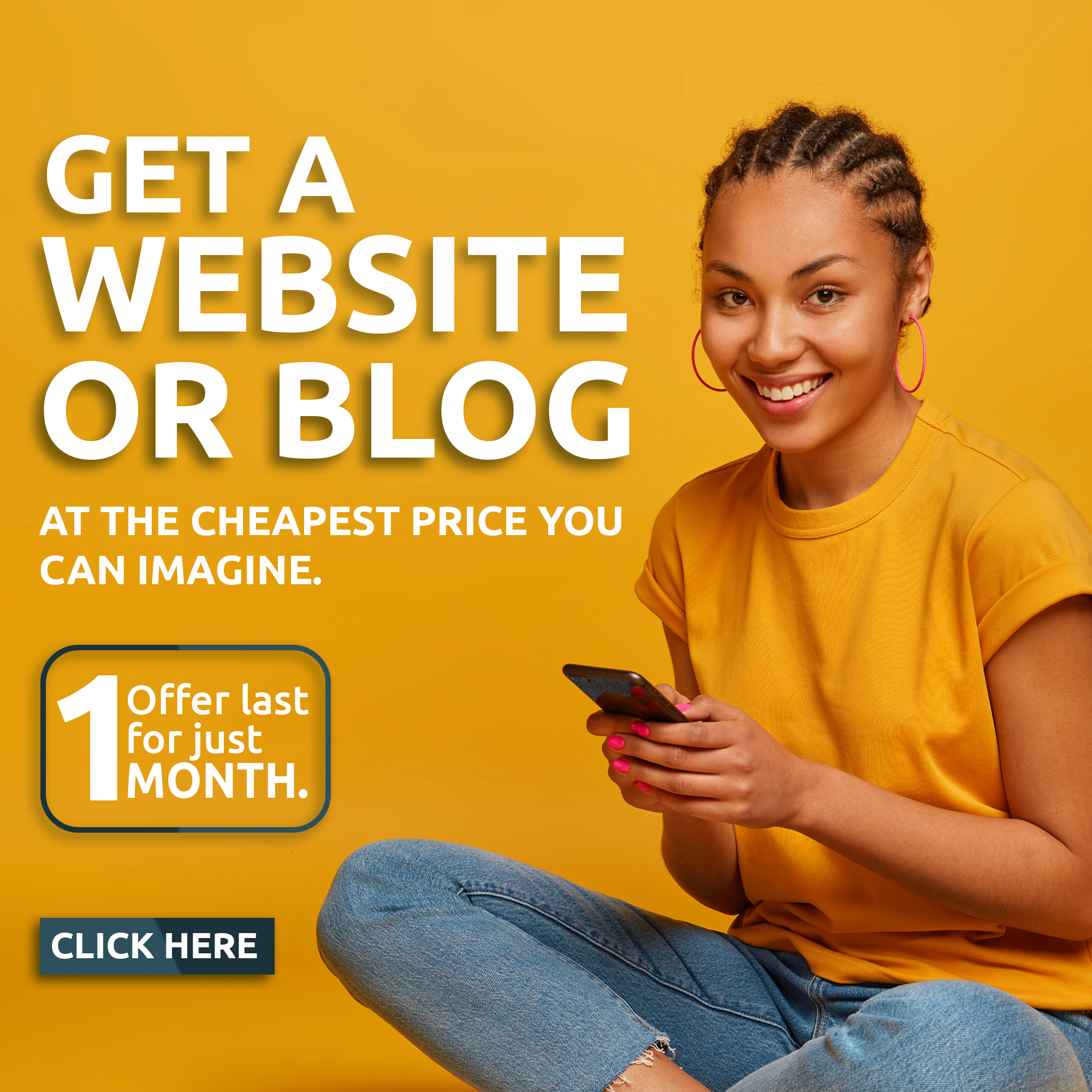 He also expressed optimism that the state has the capability and intellect to proffer possible home grown solution to the coronavirus through exploring alternative sources medicines
The Governor also assured that palliative and other measures would be rolled out within the next week to cushion economic effect on the people, and appreciated various donors in cash and materials for their magnanimity.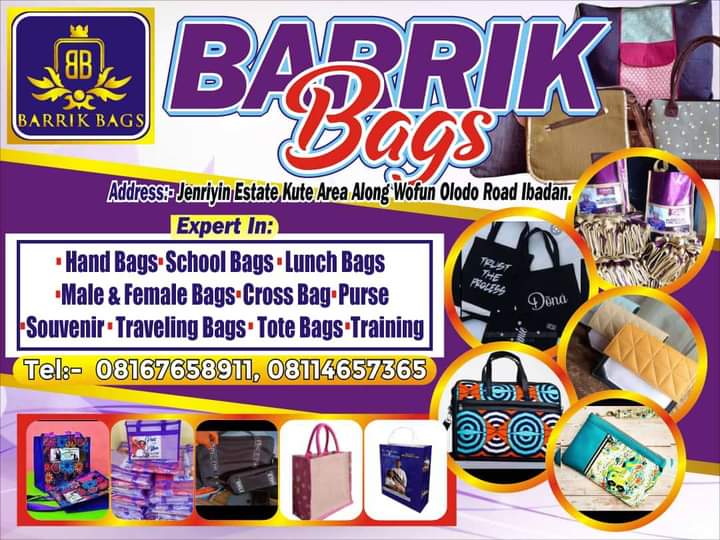 While reiterating necessary hygiene practises and health tips to combat the virus, the Governor reemphasized that government was still interested in testing about ten thousand people in the state, adding that wearing of facemask would still be made compulsory for everybody engaged in public activities.