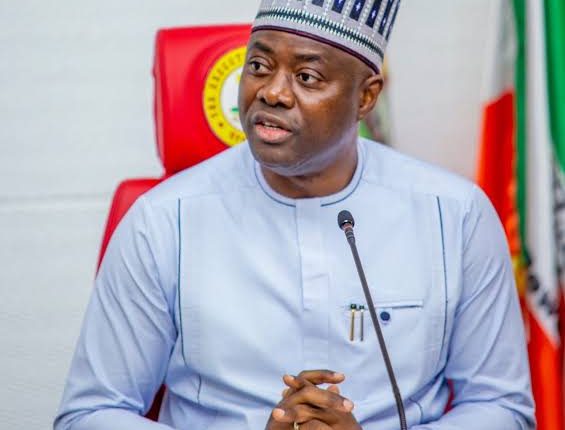 He'll Continue To Drive Oyo Into Progress – Ib' N/W LG Chair, Olanrewaju Cheers Makinde On His 100 Days In Office
The Ibadan North West Local Government Chairman, Hon. Rahman Adepoju Olanrewaju, has congratulated Governor Seyi Makinde on his first hundred days in office in the second tenure of his administration.
Adepoju, in a congratatory message released on Monday, expressed his confidence in Governor's ability to govern with fairness, transparency, and accountability, saying the governor represents a beacon of progress, prosperity, and unity in the state.
The Chairman pledged to work closely with the Governor in implementing policies that will enhance the lives of our constituents and improve the overall socio-economic landscape of our state.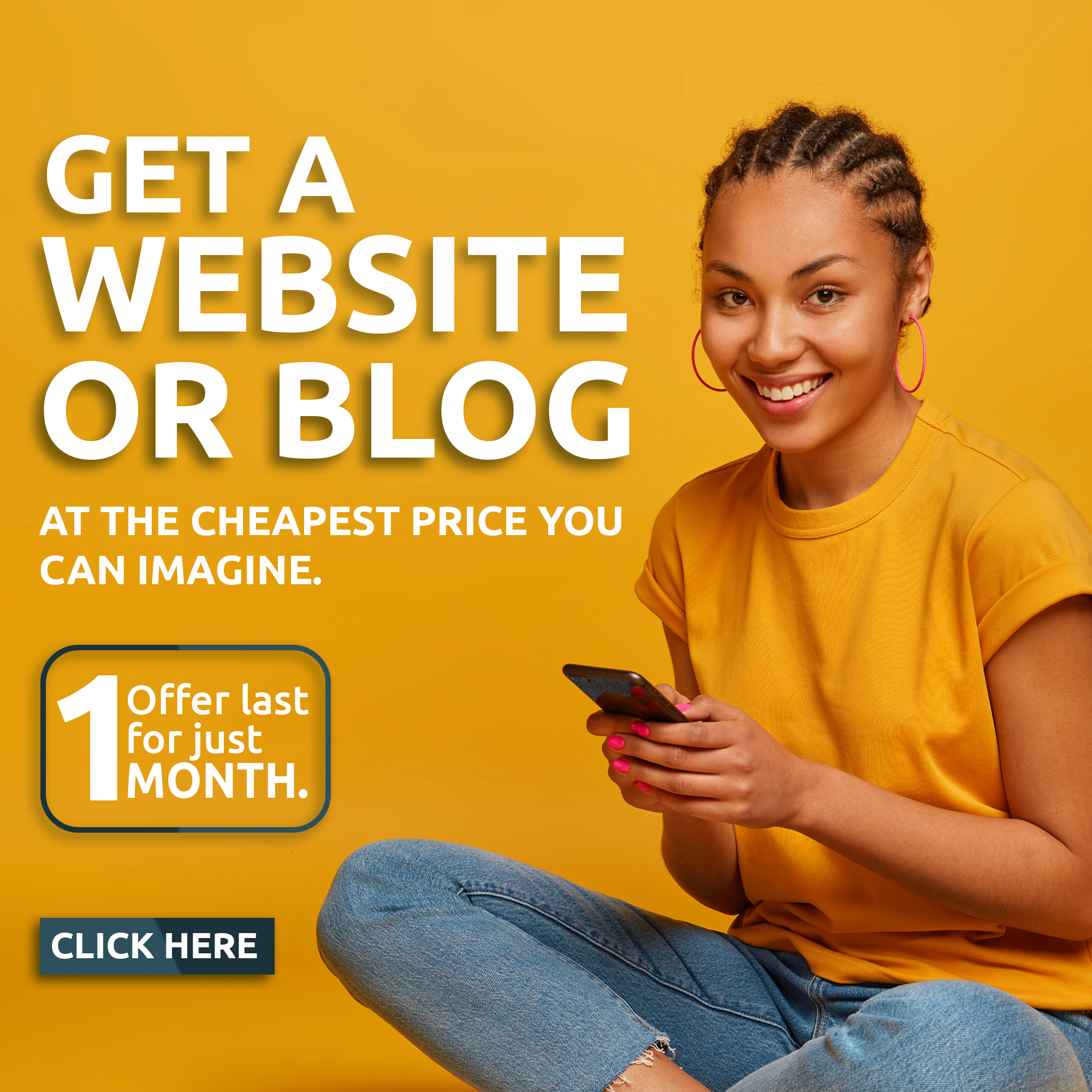 The statement read in part: "On behalf of the community, I extend my warmest congratulations to you. This is a heartfelt congratulatory message to you on your recent reelection victory to run for second term in the state.
"We recognize Governor you as a great leader, who is committed to the progress and welfare of our great state like Oyo.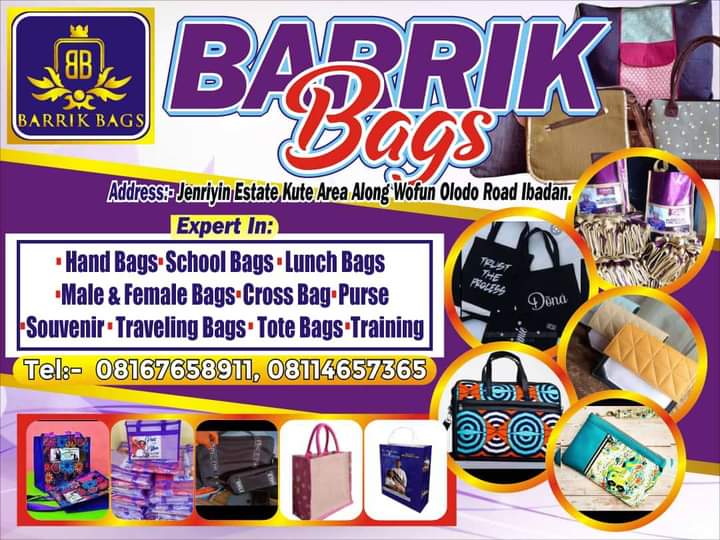 "The journey toward this victory has been long and challenging, marked by intense campaigns and unwavering dedication to serving the people. I acknowledge your relentless efforts in garnering support and mobilizing resources for the betterment of our state.
"Under your leadership, we anticipate transformative change in Oyo State as we  firmly believe that your extensive experience and unmatched determination will continue drive progress in areas such as education, healthcare, infrastructure, and job creation to uplift the lives of all citizens.
"As the Local Government Chairman, I want to reassure you of my unflinching support and cooperation. The Local Government recognizes the importance of a collaborative approach in achieving the collective goals of progress and development."
The Chairman, however, lauded the Governor's practice of inclusive governance, where all residents, regardless of their background, have a voice and stake in the decision-making process.