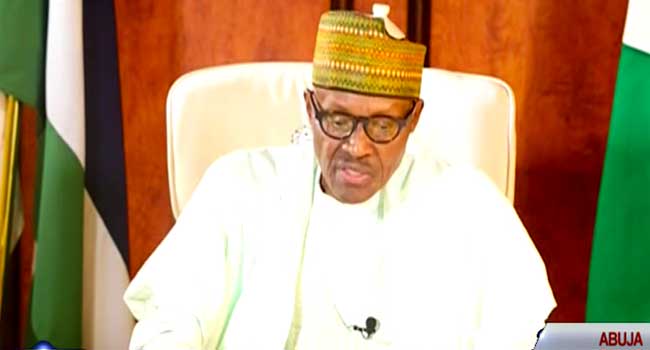 Buhari Orders Security Chiefs To Deal Ruthlessly With Bandits, Kidnappers, Others
The meeting between President Muhammadu Buhari and service chiefs today, ended with the President's directing the security agencies to deal ruthlessly with all anti-peace elements.
The President, at the meeting, directed the service chiefs and heads of other security agencies to deal mercilessly with the bandits killing residents in Zamfara State.
At the two-hour meeting was held behind closed doors, the President also ordered the security chiefs to urgently address kidnapping and other violent crimes in all parts of the country.