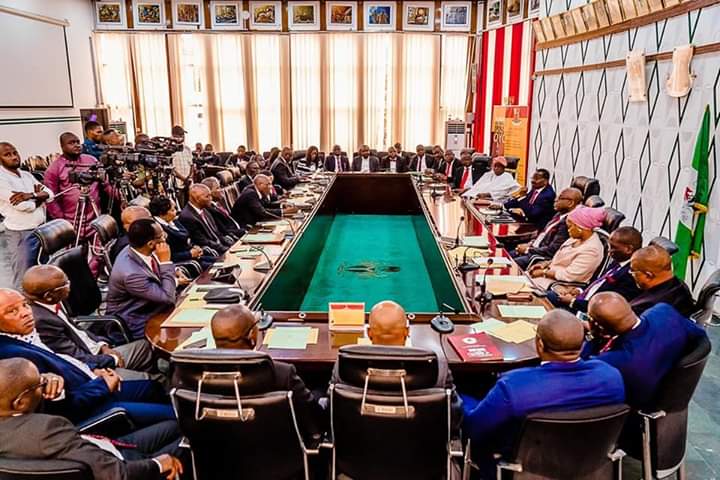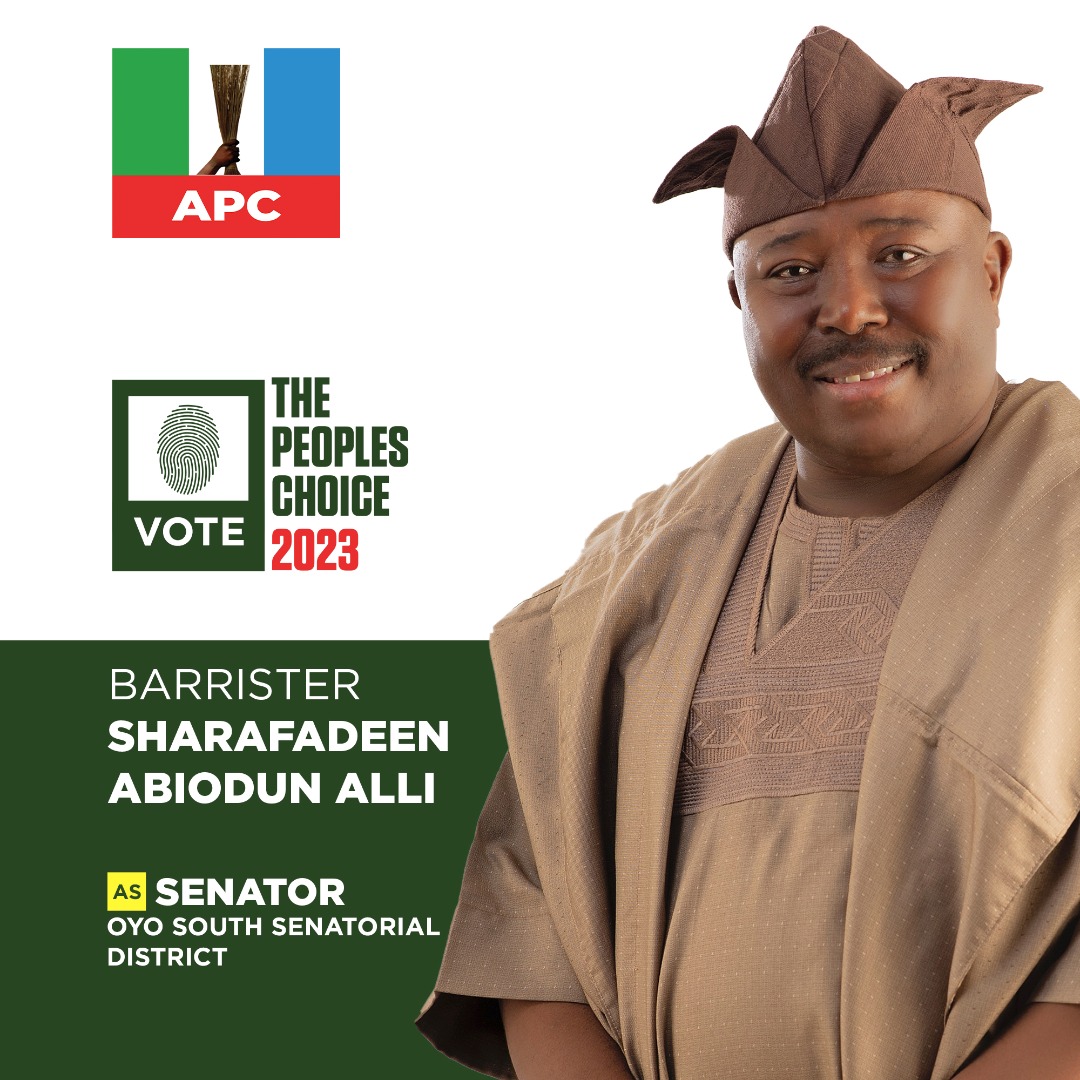 1,085 Projects, 965 Decisions Taken Since 2011, A Promise Delivered – Ajimobi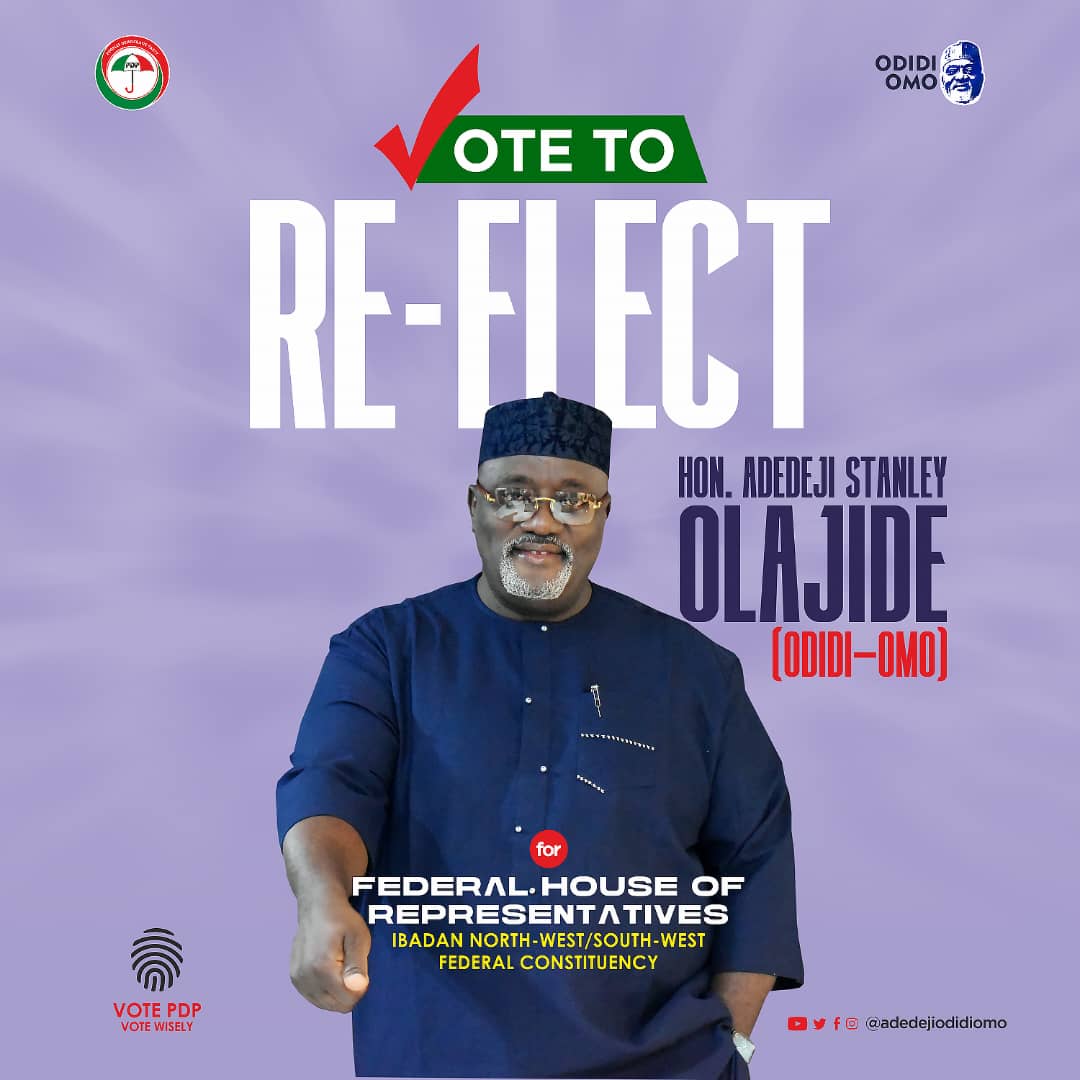 "We are grateful for the opportunity to serve humanity. The past eight years have been eventful. We came, we saw, we achieved. If nothing else, we made Oyo safer, secure and peaceful. Going by our achievements in all ramifications, Oyo State ranks best among the comity of nations. We have delivered on our promises. We have left Oyo better than we met it. We met Oyo in bricks, we are leaving it in marbles". This are words of joy from the outgoing governor of Oyo state, governor Abiola Ajimobi during the final Oyo State executive council meeting held on Monday,
The outgoing Governor Abiola Ajimobi affirmed that he had delivered on his promises to restore, transform and reposition the state when he assumed office as governor in 2011.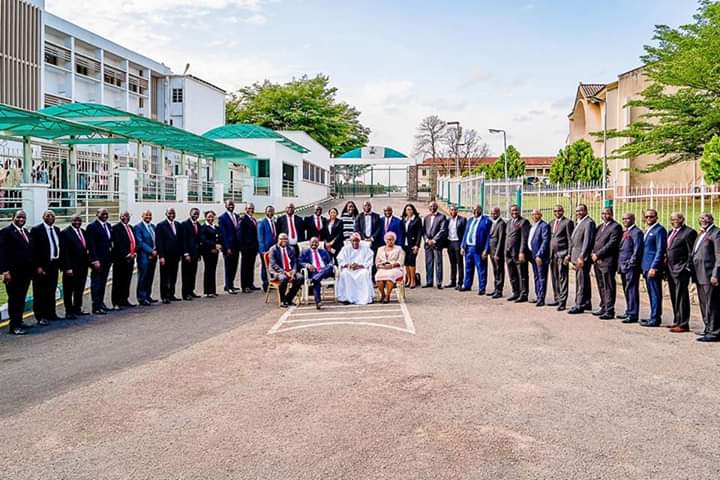 Describing his eight years as governor as eventful, Ajimobi said his strides in peace and security, road infrastructure, education, commerce, agriculture, health, flood control were epochal such that the state now ranked among the best states in the country.
At the meeting held at executive council chambers of the governor's office, secretariat, Ibadan, Ajimobi said he was joyed that he had made the state known for brigandage, thuggery, and impunity to now be safer, secure and peaceful.
At the event, it was made known that, the Ajimobi government had awarded a total of 1,085 projects and took 965 decisions during its second term.
Since 2015, he added that the state executive council engaged 13 commissioners, 21 special advisers aside for several special assistants.
Speaking, deputy governor, Mr. Moses Adeyemo hinted its 205 executive council meetings featured debates where sometimes Ajimobi had his way while other times, other executive council members had their way.
The day ended with Ajimobi inaugurate the dualization of Idi Ape-Basorun-Odogbo Barracks Junction road renamed Abiola Ajimobi way, Oke-Adu-Agodi Gate-Old Ife road-Alakia Adegbayi road, and turn the sod at the Ibadan Inland Container dry port, Erunmu.
...For the latest news update, Subscribe to our Whatsapp Channel
(Click Here)
and join our Telegram Update Group
(Click Here)