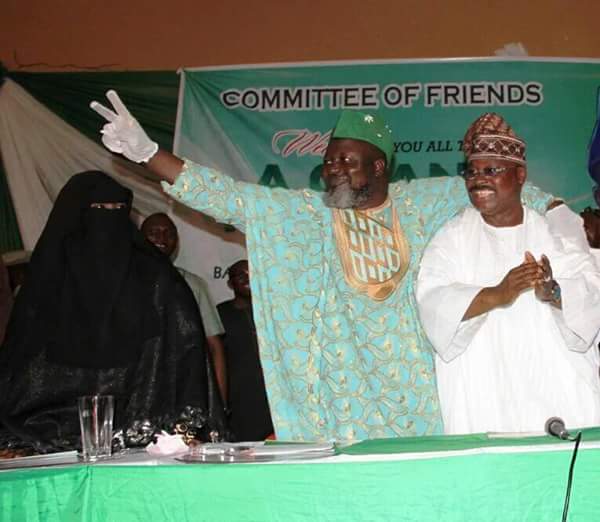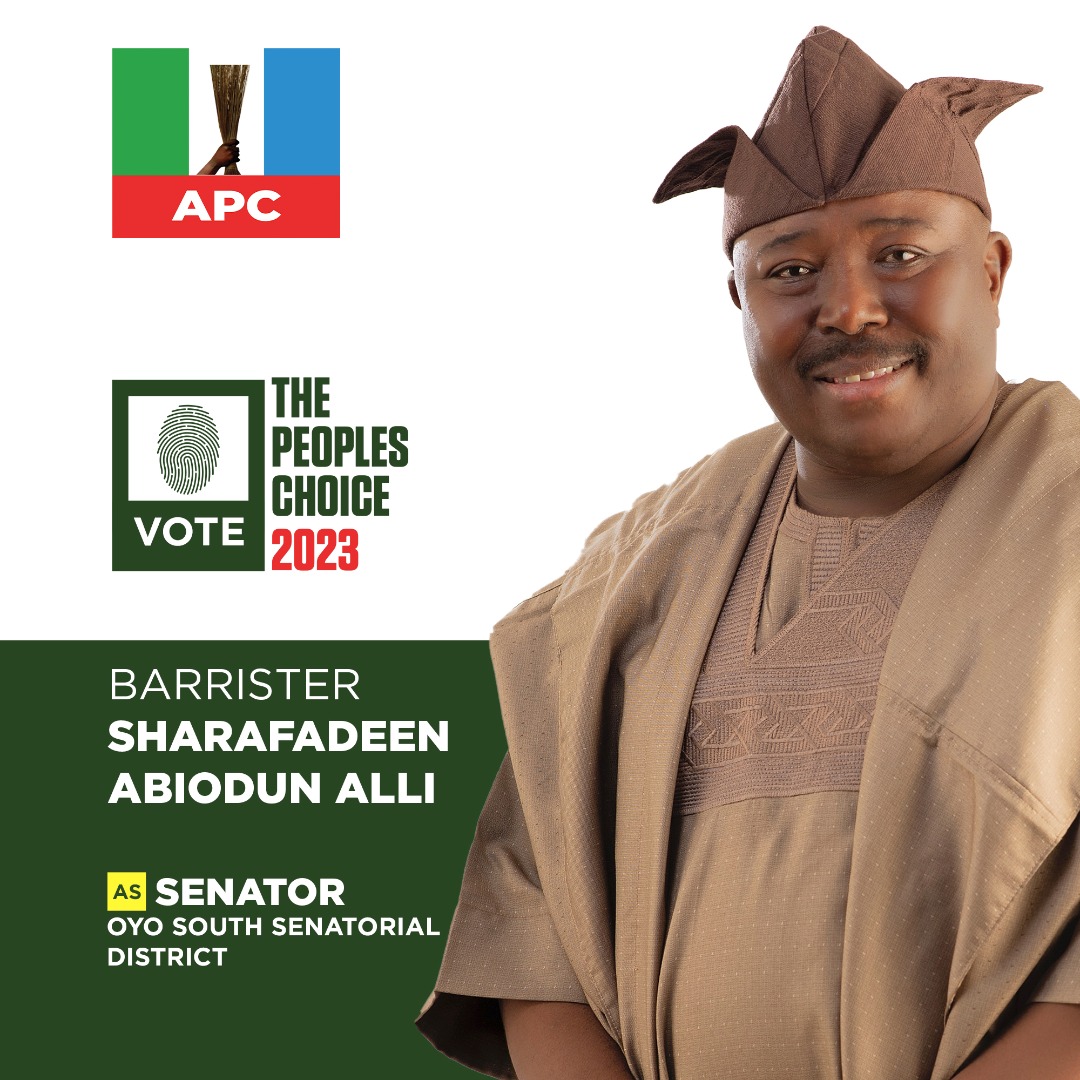 Choosing A Bad Political Profile Man Like Ajimobi As S/W Deputy Chair Is A Bad Omen – Shittu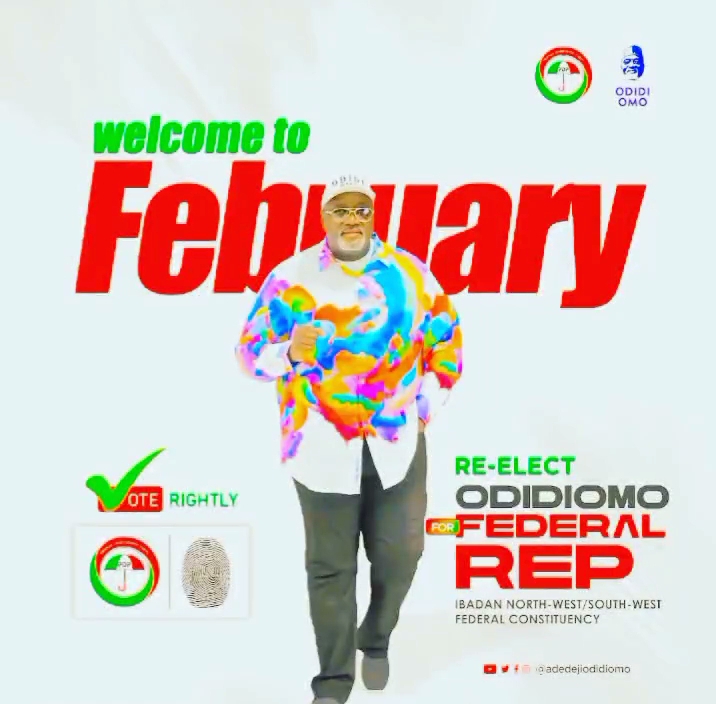 Barrister Adebayo Shittu has reacted negatively to the selection of ex Oyo governor Abiola Ajimobi as deputy southwest chairman of All Progressive Congress APC.
Shittu, former commissioner for Communication described Ajimobi
has a APC leader with bad political profile, said there is black days ahead of the party if Ajimobi is conformed as southwest deputy chairman.
Ajimobi as a replacement to the former governor of Ekiti State Otunba Niyi Adebayo who is now a minister was made public on Wednesday 5th February. His appointment was sealed after the APC south west leaders meeting held a meeting in Lagos.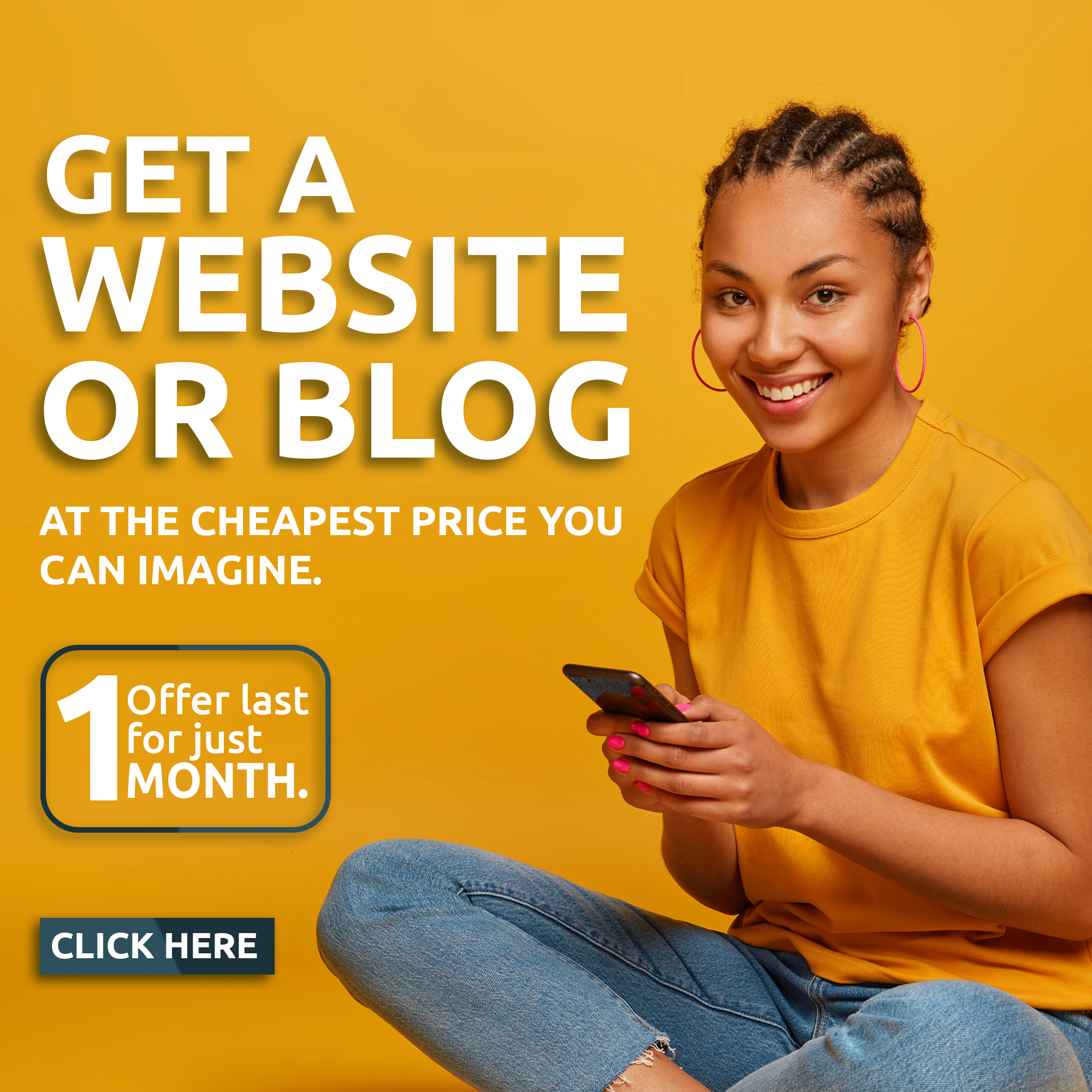 .
Shittu, who has being a long political rival to the former governor of Oyo State stated that Ajimobi's choice will not only be a bad luck for the party but a final distraction for APC I'm Oyo state and southwest.
According to him, Ajimobi's choice is a "Very bad luck for our dear party, APC, in Oyo State and South West Nigeria as a whole.
"That somebody whose bad luck led to APC losing Oyo State to the less fancied PDP in the 2019 gubernatorial and State Assembly elections in the State is now being recycled and foisted on APC in Yorubaland is most insensitive.
"What democratic credentials is Abiola Ajimobi bringing on board when, as a two time Governor, the self styled CONSTITUTED AUTHORITY never, for once, allowed democratic party primaries to hold in Oyo State APC and, over his said two terms as governor, only organised what, at best, was a kangaroo local govt election of officials who were merely hand picked by Ajimobi to become APC Candidates."
...For the latest news update, Subscribe to our Whatsapp Channel
(Click Here)
and join our Telegram Update Group
(Click Here)