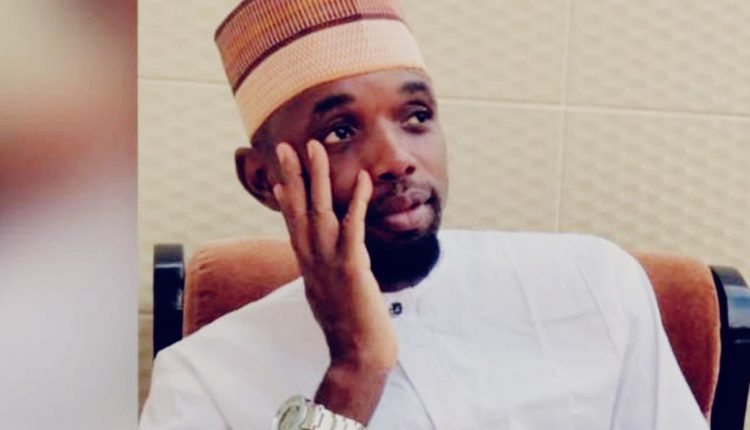 Comrade Safiu Hassan 'Hatayese', An Uncommon Philanthropy
While some riches await to clinch political power or appointment before they can extend a hand of kindness and philanthropic gestures to the needy in their Immediate. environment , very few out of these riches sees giving back to society as Gesture for the Less Privileged.
Out of these riches who freely gives money or other help to people who need it are young and responsive youths who dedicated givers,
they are the youths who took upon themselves the duties of government in giving back to the society and their immediate communities, and they are acquitting themselves creditably when it comes to philanthropy, but a distinction must be made. Is the giving truly philanthropic or driven by enlightened self –interest?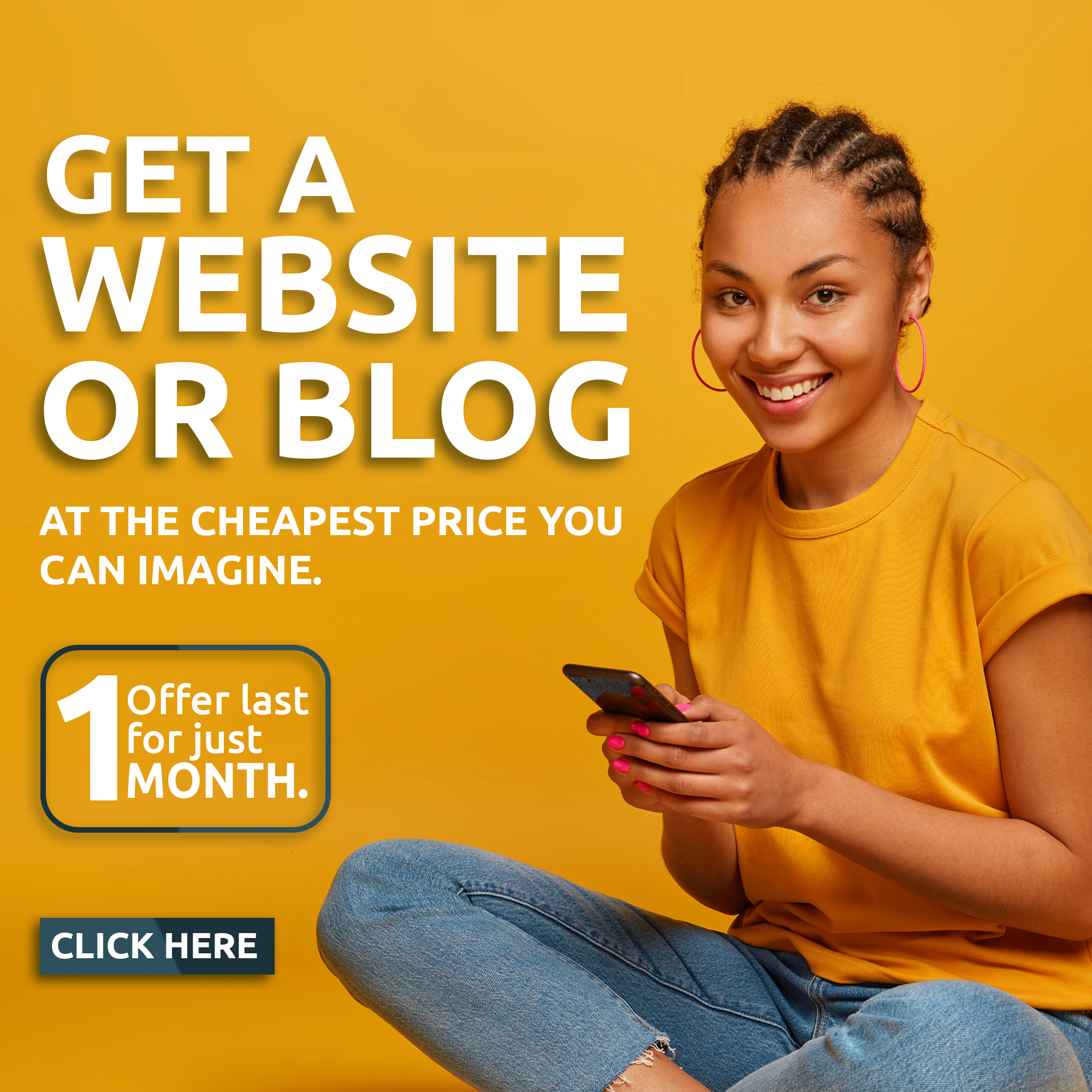 In considering those pointers, one is driven towards the direction of silent philanthropists in person of Comrade Safiu Hassan Taiwo Popularly called (Hatayese) who hails from Egbeda village
Tanimowo compound in Egbeda local government area.
Aside his private bussiness, Comrade Safiu ready reference for altruism due to his sense of empathy towards the plight of others, regardless of religious or political affiliations.
As young as he is, the agile and dedicated Hatayese is changing the narrative about the art of giving and philanthropy in within his community and Ibadan as a whole. In the past years, his acts of charity have earned the special recognition and words of gratitude from many people .
Hatayese has a long history of kindness, heredity to say, which he has demonstrated over and over again with his succeeding flow of humanitarian support to people and communities. He has made countless donations and also offered scholarships and other forms of help to alleviate the suffering of the needy.
Hatayese an Alumnus of Bishop Philips Academy, the same al-matar with the present governor of oyo state, Engr. Seyi Makinde. Hatayese who has made philanthropy a defining attribute of his life, founded and continuously funding " HATAYESE FOUNDATION", a none – governmental organization which has recorded numerous achievements since its came into existence some years ago, the NGO had a very good and major impact in some communities in Ibadan, during and post COVID-19 pandemic.
With this numerous achievement without political affiliation he is definitely an asset needed to serve the people at any elective position considering that he is Philanthropy-driven, at its core, by an altruistic imperative. That is why it is called giving and not "giving and receiving."
Those who have been blessed and who have migrated to the rarefied rank of the top 1% of the world's privileged often feel a need to give back, as a means of leveling the playing field and empowering the not-so-fortunate.
Sometimes rendering the so called empowered politicians who were entrusted with votes for proper and inclusive representation useless and irrelevant to the society.
...For the latest news update, Subscribe to our Whatsapp Channel
(Click Here)
and join our Telegram Update Group
(Click Here)