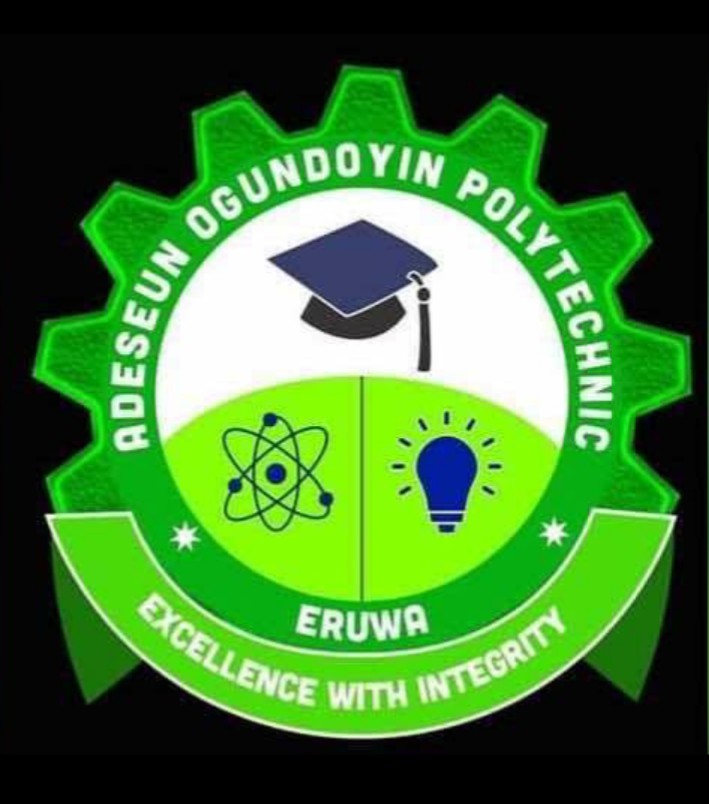 Michyjem Company Congratulates New Acting Rector of Eruwa Polytechnic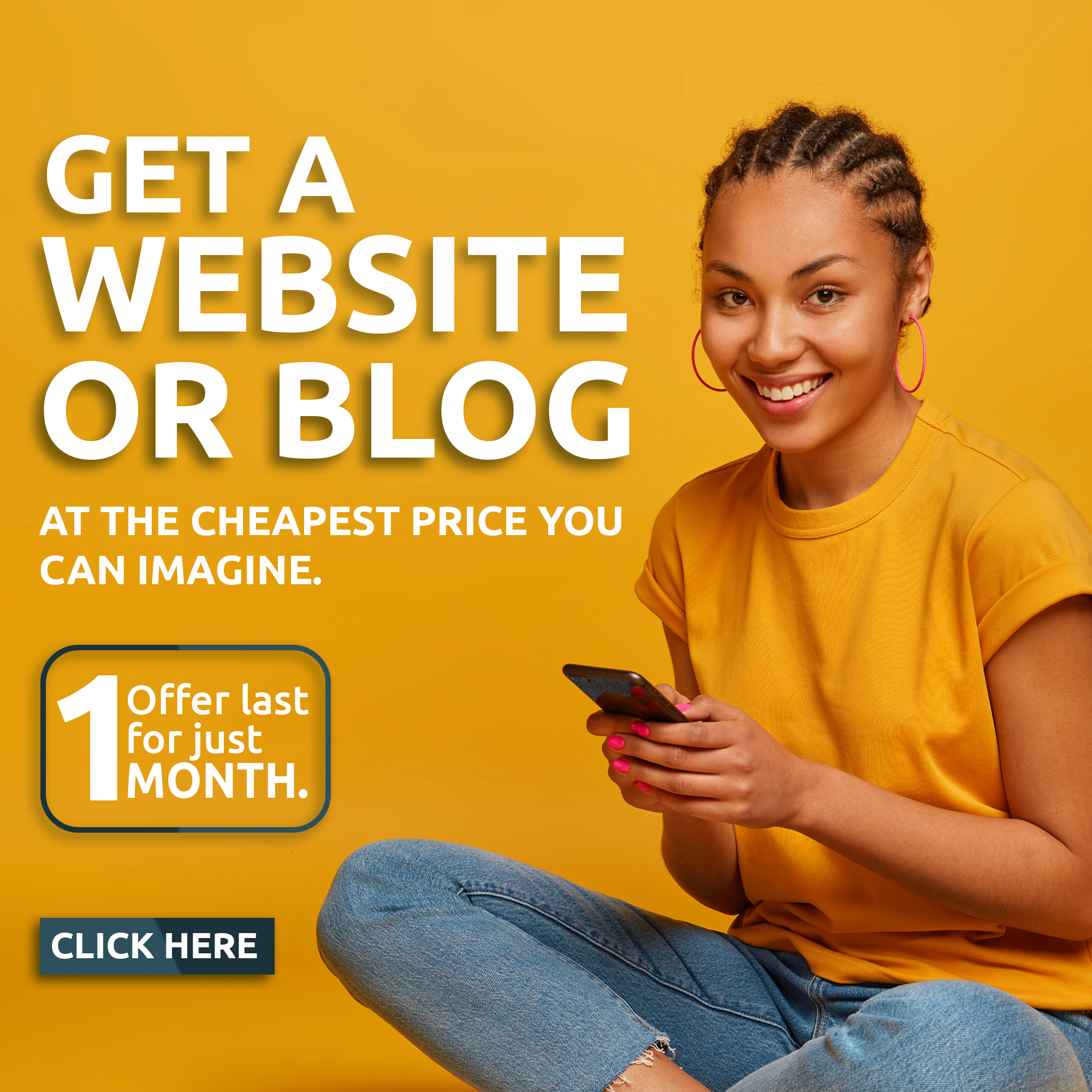 https://www.balitrips.com/vgh62vk The management of Michyjem International Company Limited under the Chief Executive Officer, Ashaolu Emannuel dada has commended the appointment of Adejumo Peter as the New Acting Rector of Adeseun Ogundoyin Polytechnic, Eruwa.
https://paceptclinic.com/pyl6e77fx The company in her congratulatory message issued by the Project Manager, Adeoye Stephen Olasunkanmi, and made available to journalists in Ibadan on Monday.
Adeoye expressed his confidence that the institution would witness a new era of infrastructural development and academic excellence with the appointment of Adejumo.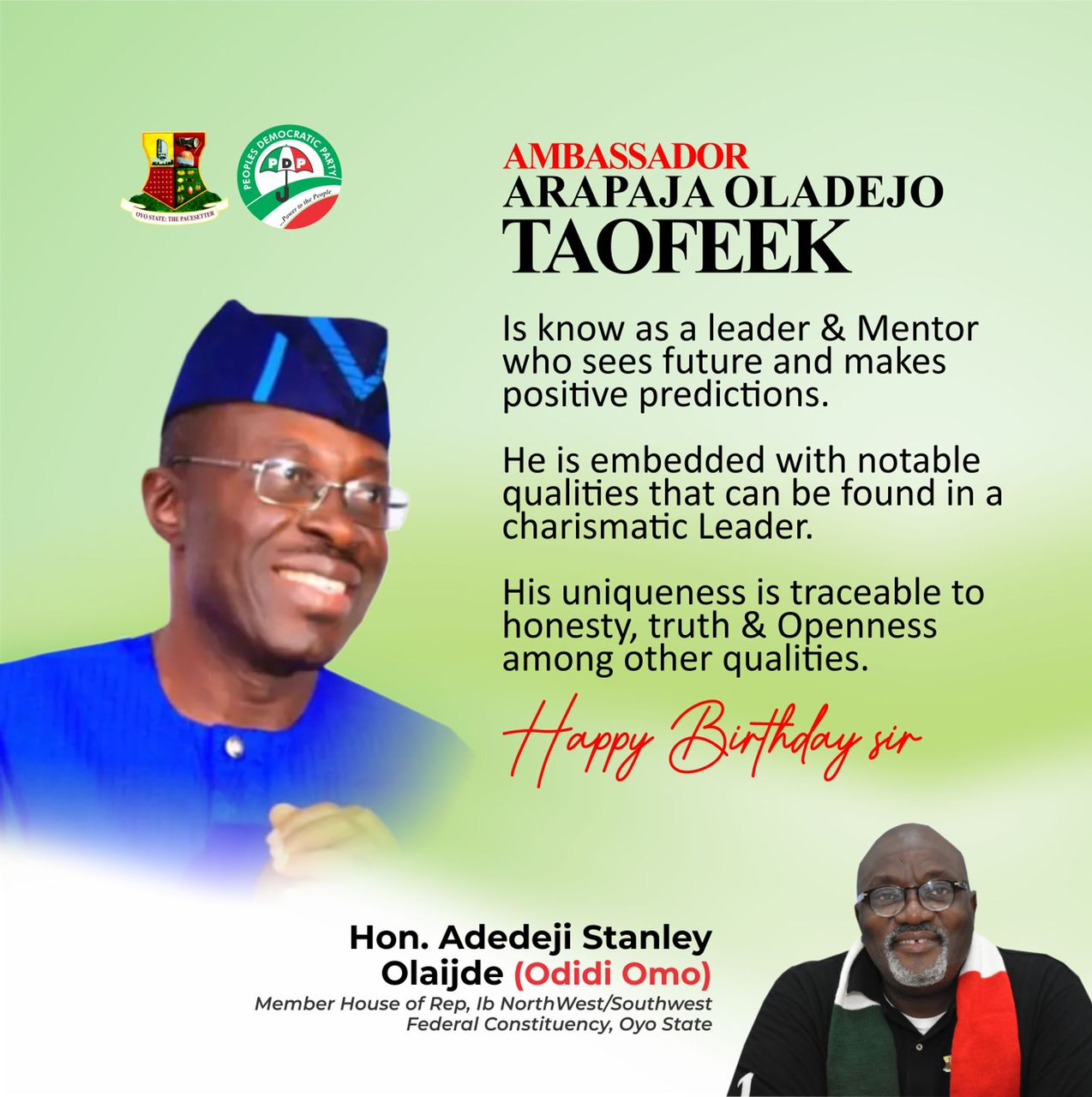 "On behalf of the management of Michyjem Company International, we wish to congratulate you on your confirmation as the Acting Rector of Adeseun Ogundoyin Polytechnic , Eruwa.
We have no doubt that you will use your high level of experience to develop the institution to a greater level"
http://tuvillanueva.com/mgnvulvj8d Michyjem Company is into Real Estates and property management, fumigation and cleaning services, 3D epoxy flooring, car dealership, haulage services, general contractors and supplies, warehousing, staff training, business advisory, trade marketing.
https://slickforcegirl.com/2021/11/17/wm1u9dwl Our company will continue to work in collaboration to enhance the growth of your noble institution and the state at large.
http://grasshoppersoccer.com.au/uxjwoa6 We are looking forward to working with you and wish you the best in the new journey of life.