After Ago Are Mobile Squadron, Gov. Makinde Requests For Another In Oyo Town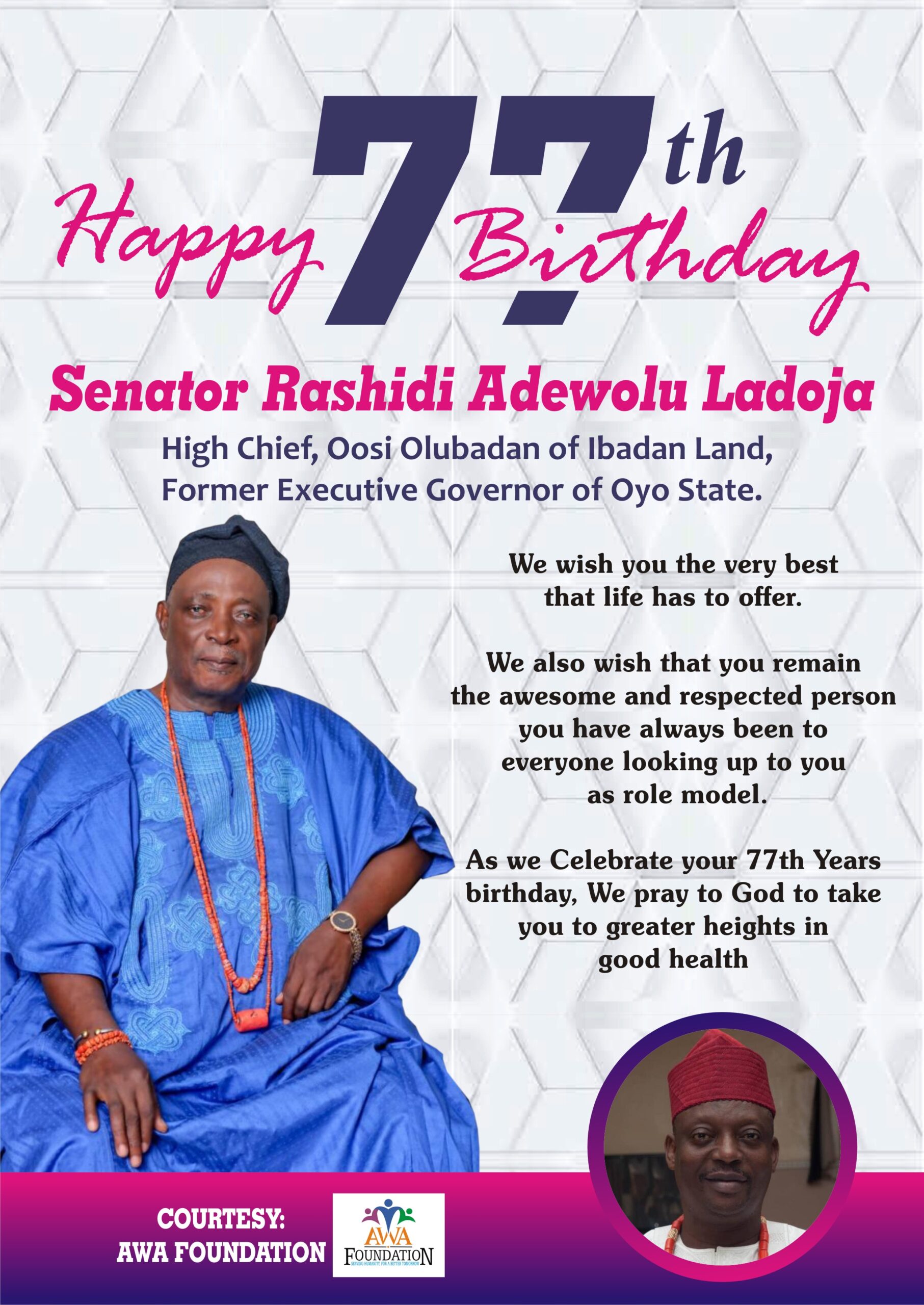 Governor Seyi Makinde has appealed to the Nigerian police authorities to approve its yearning for the siting of a Police Mobile Squadron in Oyo town, Oyo State.
Makinde made this request when Inspector General of Police (IGP), Usman Alkali Baba paid a courtesy visit at Oyo governor's office, Ibadan, on Tuesday.
Saying that the former IGP, Mohammed Adamu, gave a verbal consent to the siting of a police mobile squadron in Oyo, Makinde prayed that the current IGP brings the Oyo squadron dream to a reality.
Makinde said the ground was being prepared for the anticipated approval with the traditional institution and people of Oyo town keen to provide required land for the squadron base.
Noting that the police mobile squadron in Ago Are had helped in fighting insecurity in the Oke-Ogun area of the state, Makinde said having another mobile squadron in Oyo town will further enhance security in the state.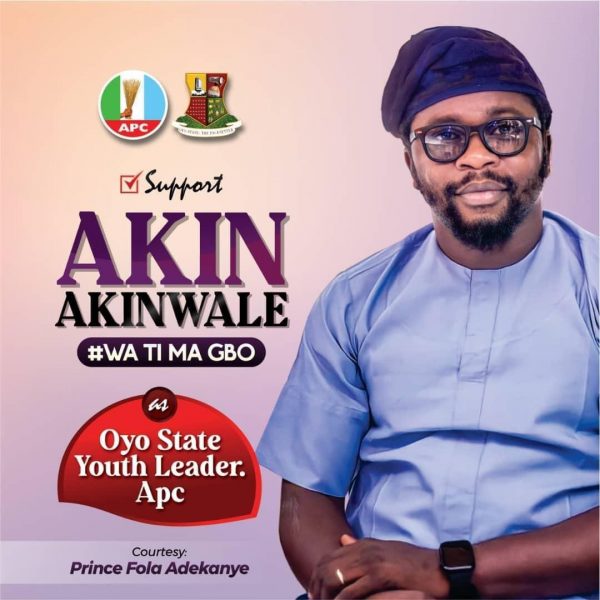 He assured of continued support for the Nigeria Police Force who is faced with fighting banditry, kidnapping, all forms of insecurity despite dwindling resources.
Makinde also avowed that interagency collaboration among security agencies was being strengthened after an initial strained working relationship with the state security network agency codenamed Amotekun.
Speaking earlier, IGP Usman Alkali Baba, stressed that the police had overcome initial bottlenecks and is set to recruit 20,000 junior police officers.
He assured that every of the 774 local government areas will be represented in the recruitment and upon training will be returned to their areas of origin.
Baba also reiterated the commitment of the police force to adopting community policing as a part of its policing programme.
He stated that only those stakeholders interested in policing their communities and those who know the nooks and crannies of their communities will be engaged to lead regular security agencies.