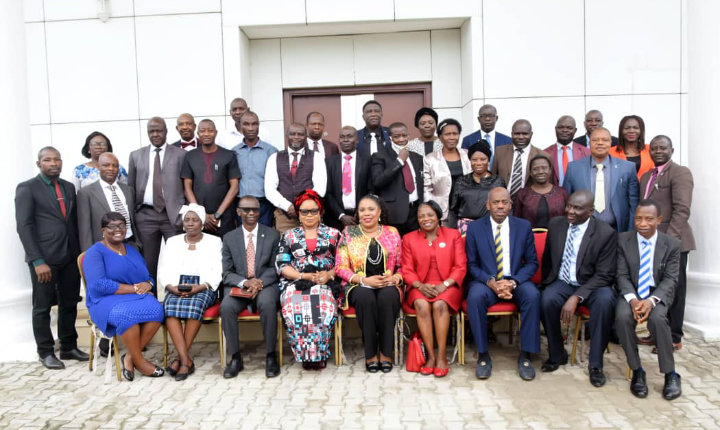 Oyo HOS Charges Civil Servants On Professionalism, Condemns Backbiting
The Oyo State Head of Service, Mrs Ololade Agboola, has urged Civil Servants in the State to be professional and uphold the rules and tenets of the Civil Service in discharging their official duties.
She stated this while declaring open a Capacity BuildingTraining Programme with the theme "A Multi-sectoral Approach to Leadership, Accountability and Good Governance" held at Ibadan Business School Bodija, Ibadan.
The Head of Service admonished civil servants to adopt the new trends in the civil service, noting that, countries of the world have already adopted e-governance and digitalization of the Civil Service, adding that 21st century civil servants must be computer literate.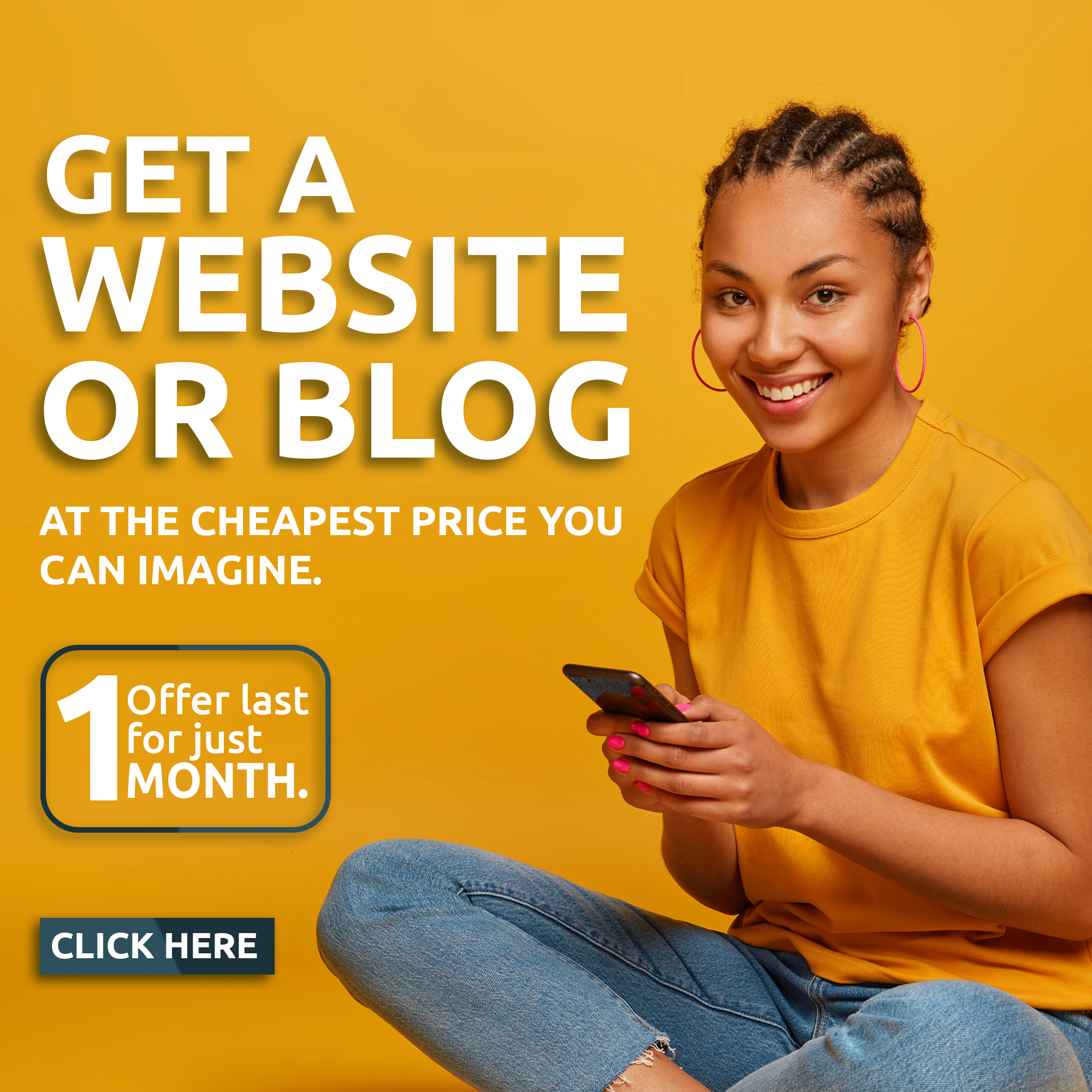 Agboola said that the State governor, Engr. Seyi Makinde who promised to train and retrain the workers of the State has been fulfilling the promise, adding that no organisation could achieve its set targets without a virile workforce.
"Governor Seyi Makinde has been kind and magnanimous to the workers of the State, his workers-friendly decisions ranging from reinstatement of illegally dismissed officers, increase in car and housing loans, regular payment of workers salaries up to the recent approval for training of workers are what the civil service in Oyo State had craved for in the past.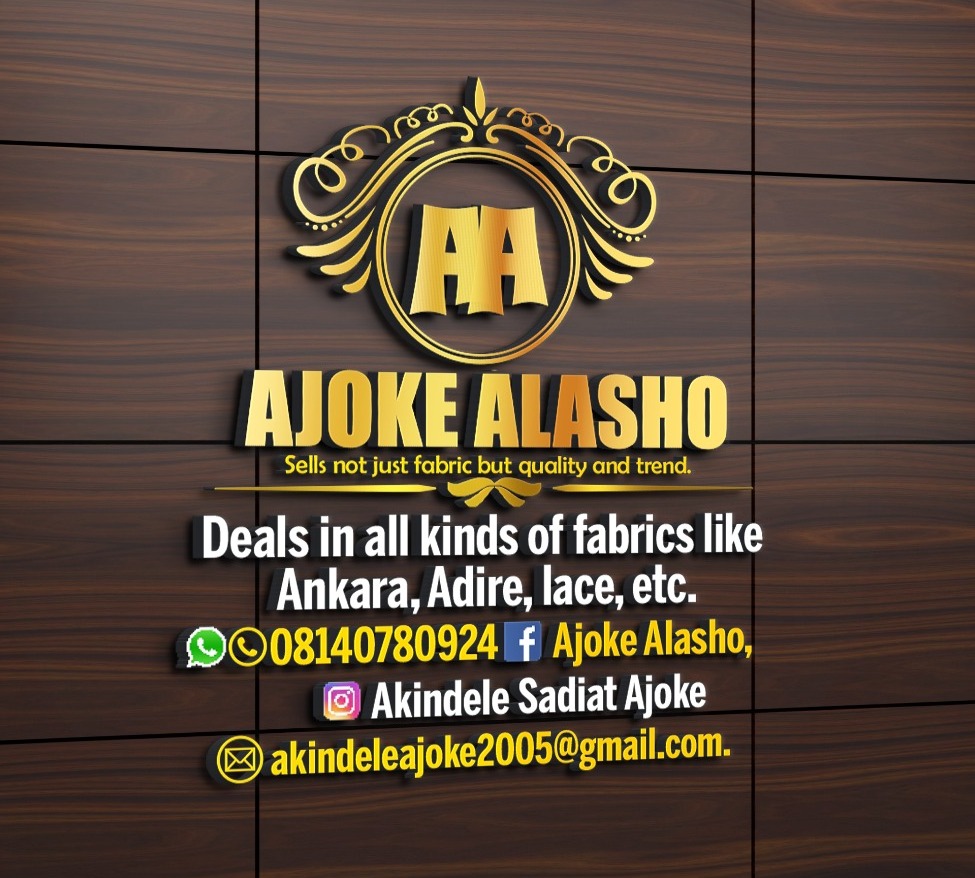 "I wish to inform you that Governor Seyi Makinde just approved an extension of maternity leave from four months to six months, this is to ensure effectiveness on the part of the female workers and to keep the babies in good condition."
She opined that only capacity building could improve an organisation's performance and enhance its ability to function and continue to stay relevant within a rapidly changing environment.
Responding, one of the participants at the training, Director Press and Public Relations, from the Ministry of Information, Culture and Tourism Mr. Rotimi Babalola said the capacity building programme would improve the final productivity of all the participants, hinting that, at the end of the training, the participants would not be same again and would naturally impact the system positively.
.