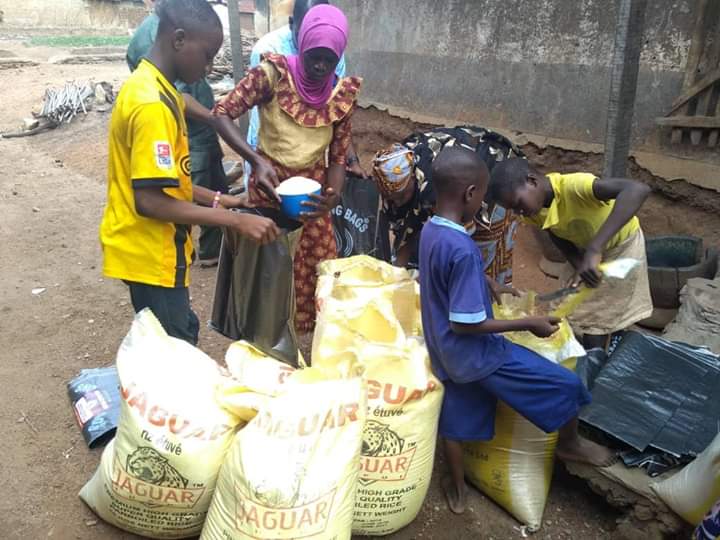 Covid-19 : America Polytechnic Of Nigeria Distributes Palliative Materials To Host Communities In Oke Ogun
Residents of Wasinmi and Ado Awaye area of Oke Ogun in Oyo state has received food items as palliative from authority of America Polytechnic Of Nigeria, a newly established private institution in their area.
The palliative which comprises of rice, semovita and other food items were distributed to Wasinmi and Ado Awaye residents as part of the private polytechnic palliatives to ameliorate the sufferings of the populace due to the stay at home directive imposed to check the spread of the coronavirus pandemic.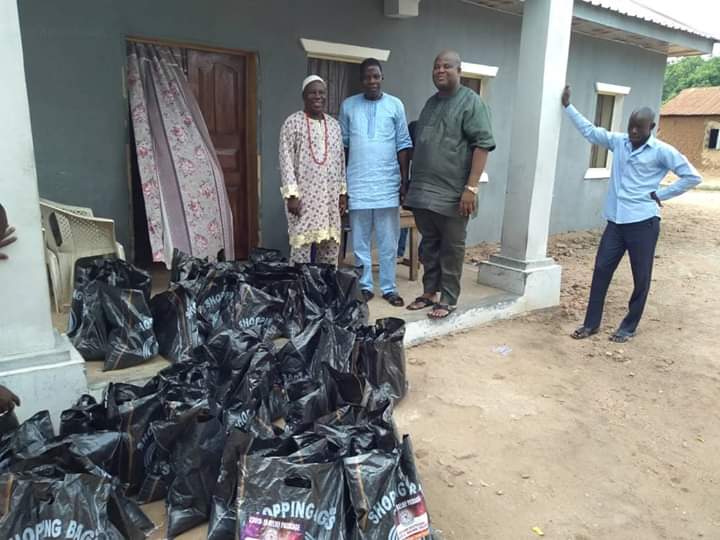 During the presentation of the food packages to the host communities, Dr. Aremo Femi Adetola, leader of the delegation pointed out that Dare Akande, the proprietor of America Polytechnic Of Nigeria was disturbed by the hardship people, especially those in the rural areas, would have to go through in these trying times.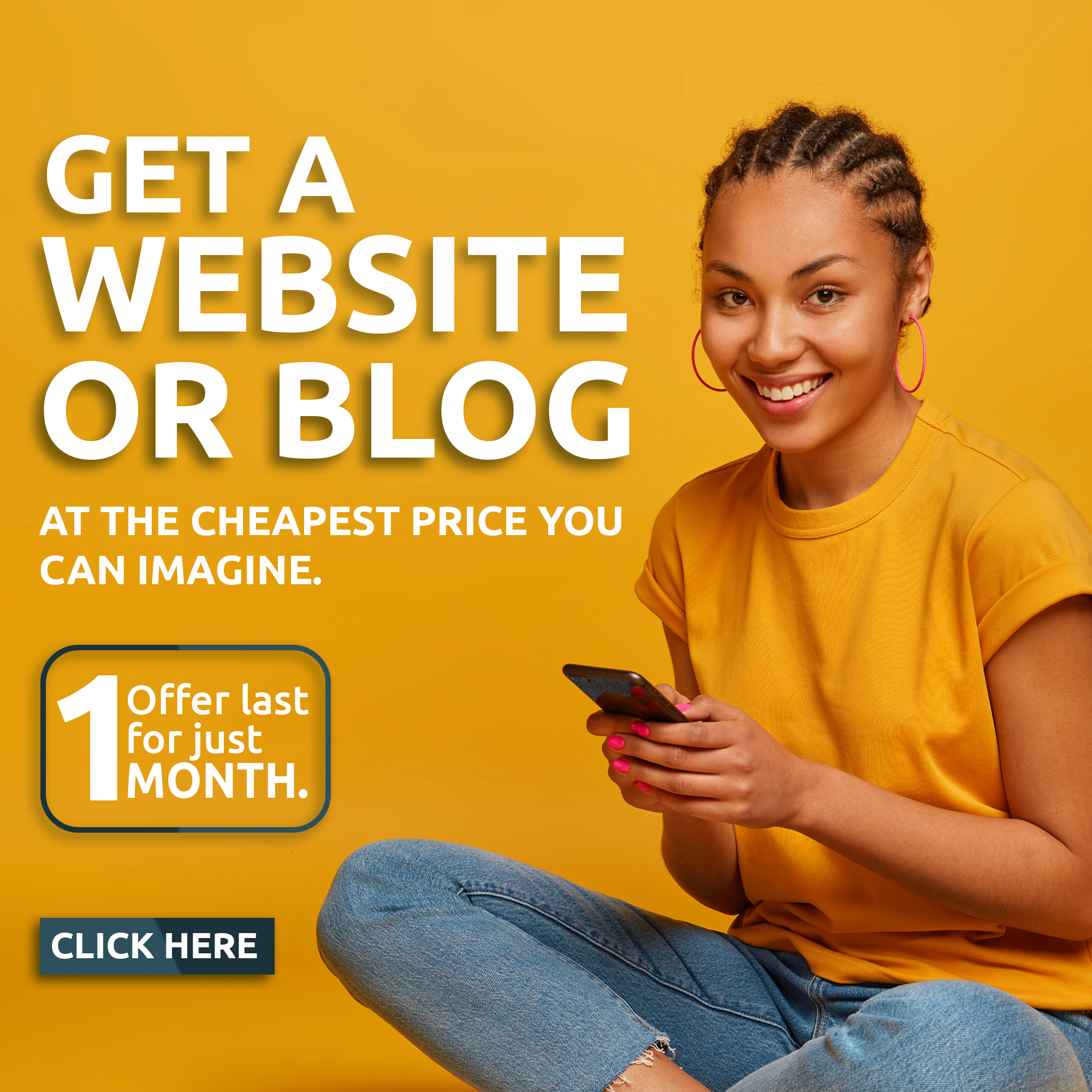 Dr. Adetola giving the goodwill message of the institution proprietor, he said, Dr. Akande intention is to make all efforts to bridged the gap between the rich and the poor, said the gesture was just the beginning of a robust and mutually beneficial relationship between the Polytechnic and the host communities.
He advised people who got the delivery of the stimulus to ensure equitable distribution of the items especially to the widows, widowers, vulnerable persons, and the poorest of the poor to alleviate their sufferings during this period of total lockdown.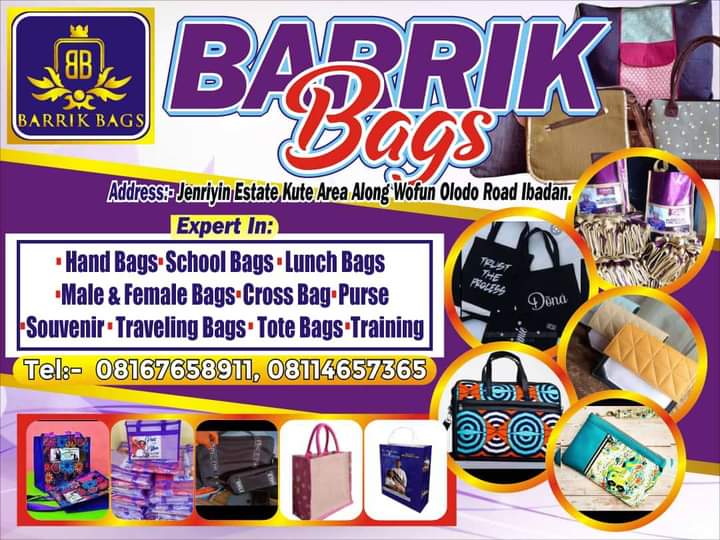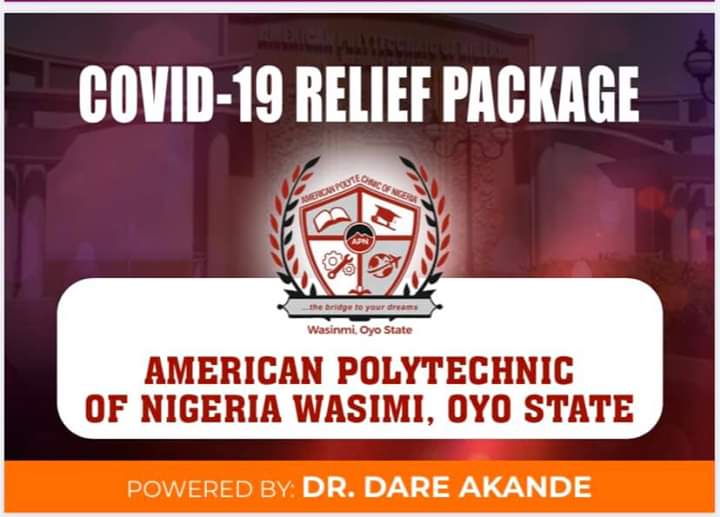 Responding to the kind gesture from the private polytechnic situated in their community, Alado of Ado Awaye and the Baale of Wasinmi displayed their joy and happiness to the benevolent hand stretched to their people by Dr. Dare Akande, the founder of America Polytechnic Of Nigeria.
The King and Baale assured the newly established private polytechnic an unquestionable community support, said that, all the staff and students of the institution will be living home away from home