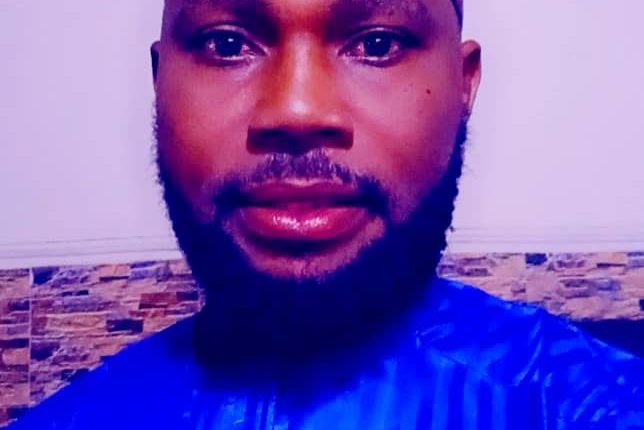 SW-F Publisher, Akinfenwa Hails Arabambi On Birthday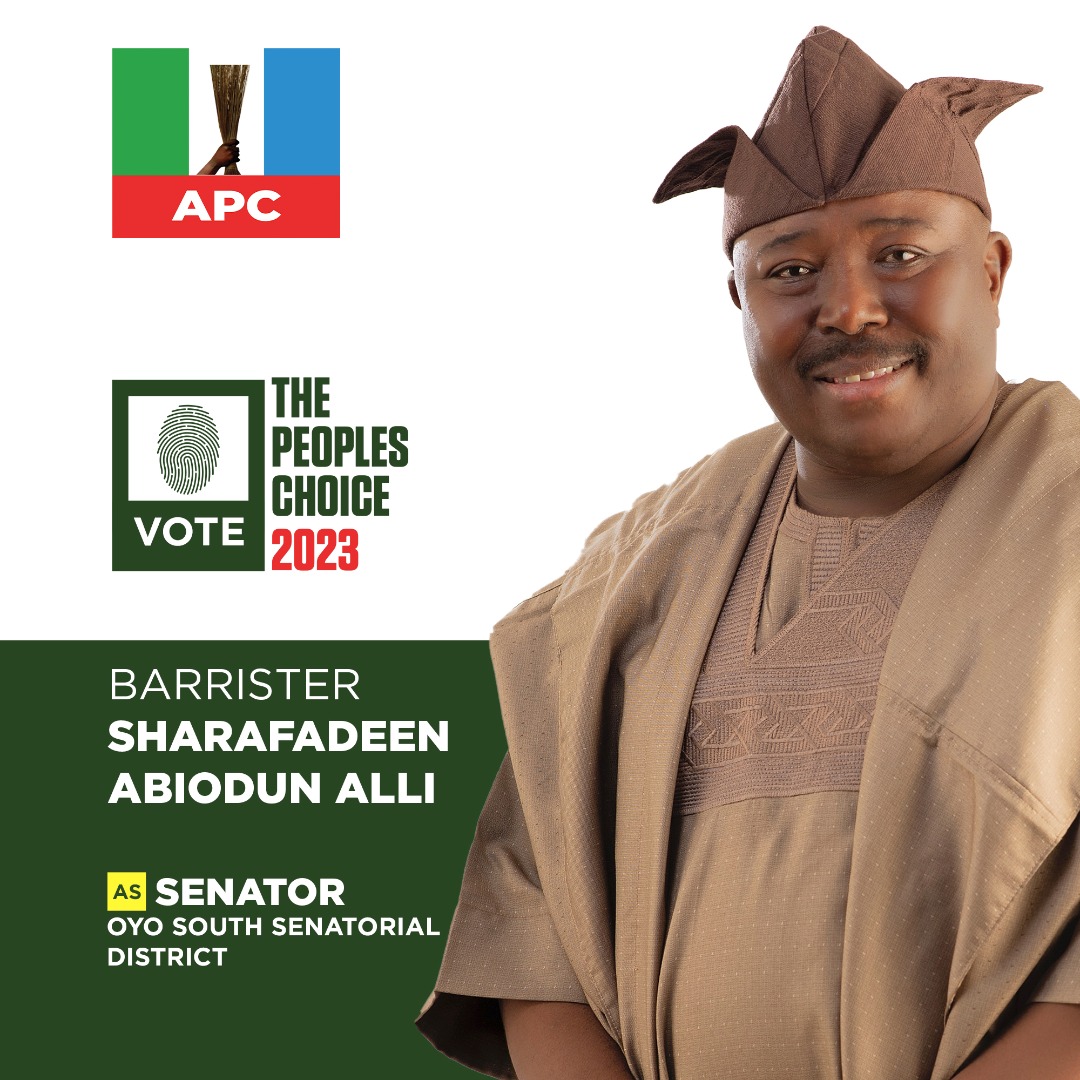 The Publisher of Southwest-Frontier, an online news dissemination platform, Afolabi Akinfenwa has congratulated Hon. Ayoola Kolawole Ojo Arabambi on the occasion of his birthday.
Akinfenwa described Arabambi who is a businessman and Peoples Democratic Party (PDP) Chieftain from Afijio Local Government Area, Oyo State as a quintessence of wonderful friend and model of hospitality
" It is with great joy and astonishing felicitation that I found this medium so imperative to express my sincere wishes to you on this year anniversary of your birthday.
" You have assumed the position of a sincere caregiver to everyone around you, particularly to the great people of Afijio 
" In the recent time of Knowing you, you have proven beyond doubt; A quintessence of a wonderful friend, brother and father, A model of hospitality, A beacon of glorious hope, A Reservoir of inspiration, very committed and unique in every way. I'm indeed glad to celebrate you not only because you an epitome of:
Trust, Diligence, and Dedication to humanity. You have really proved that good relation is truly an attribute of unquantifiable value.
" Mere words can't give a vivid description of your exceptional personality, as the totality of your personality is selcouth.
God will never forget your labour of love; He will reward you and give you all round victory.
" I celebrate you today as you graciously added a new age, may you continue to grow daily in grace. Good things and sweetness of life shall not seized your way.
" Congratulations and many happy return to a true son of Oyo Alaafin'. Akinfenwa concluded.