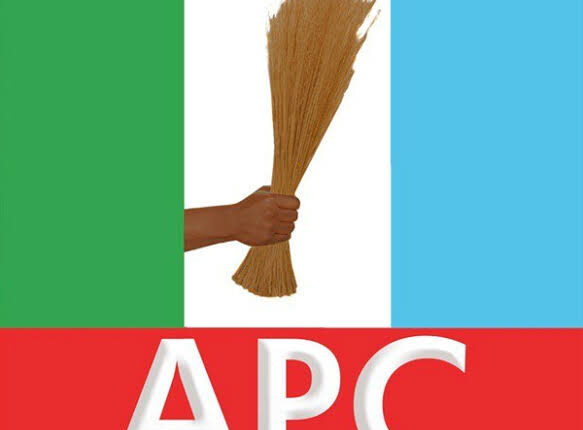 Oyo APC In Disarray As LG Congress Committee Chairman Allegedly Absconds With Prepared Results
The Chairman of the All Progressives Congress (APC) Local Government Congress Committee for Oyo State, Mr. Hilary Amodu has allegedly absconded with the results of local government congress in 29 out of the 33 local government areas in the state.
According to a statement issued by the Secretary and signed members of the committee, the Chairman left Ibadanon Sunday at about 12 noon and was yet to be seen or reached on phone till this morning.
The committee members alleged that Mr. Amodu left all the members at Jericho Apartments, Jericho, Ibadan on the claim that he wanted to see a friend in the city and that he would return to the hotel shortly. When we asked him to drop the already submitted results with him, he bluntly refused.
"We have not seen or heard from him since then. He did not come back to the hotel where all of us are lodged and our repeated calls to his lines were not answered. We suspect a foul play that the Chairman is working in cohort with a serving senator who had approached us to compromise the congress.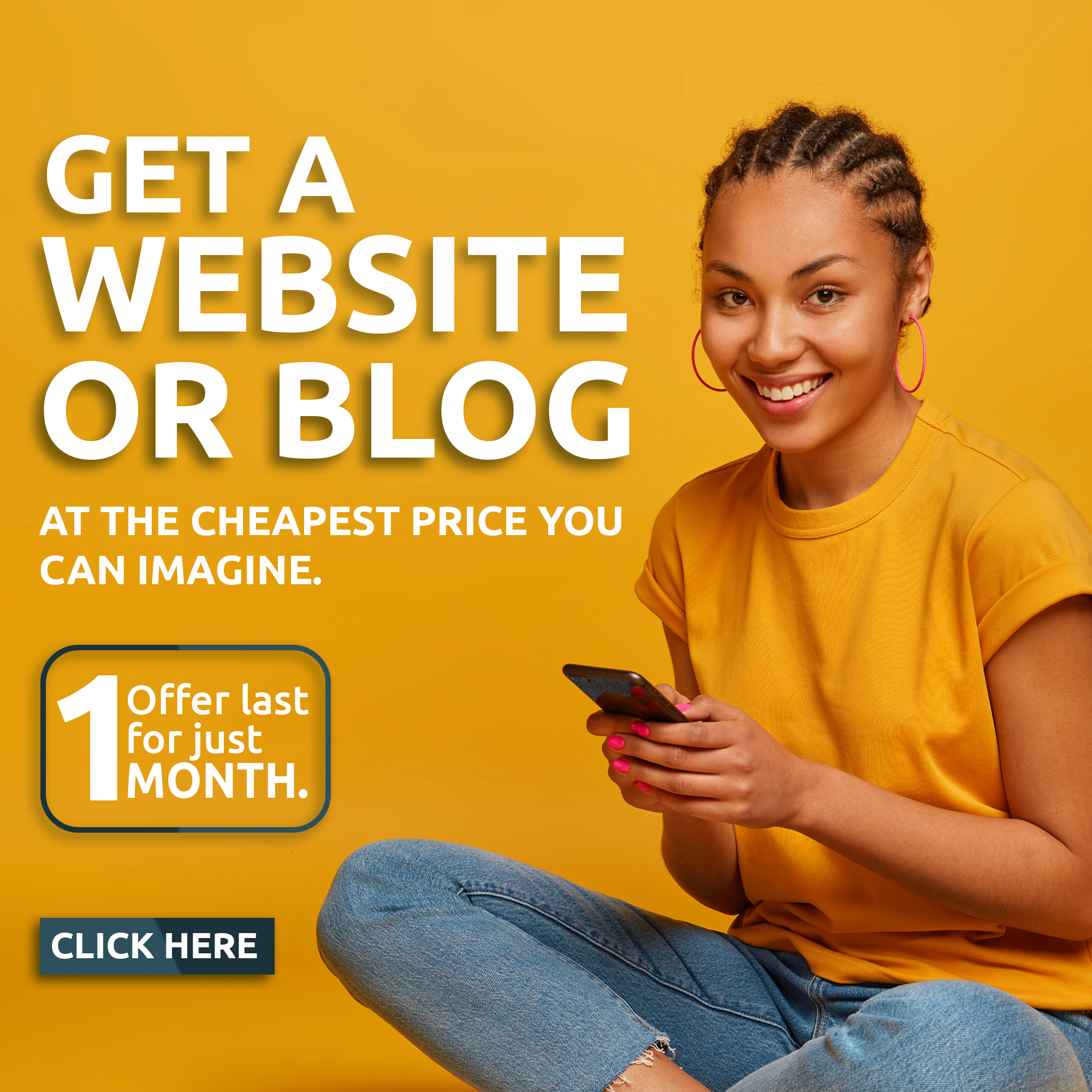 "We have reported the matter to our party headquarters with a request for fresh elections results. We want to assure our party members in Oyo State not to worry or express any fear over the development as no manipulation whatsoever can be done to the results.
"Our party is a much organized and disciplined party and the process of the congress as put in place by the Caretaker/Extraordinary Convention Planning Committee (CECPC) cannot be falsified or compromised in anyway,"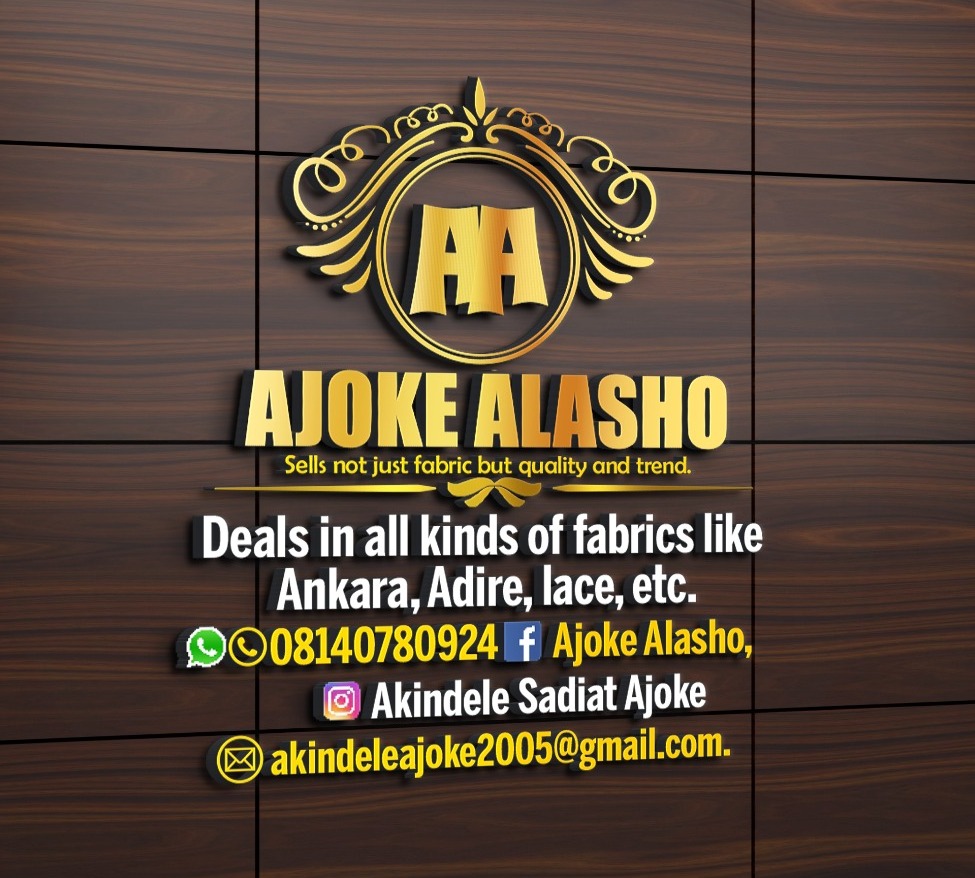 Members of the committee that included : Engr. Abdulazeez Usman, Secretary; Hon. Taofeek Ogwale Abdulsalam, Member;
Damilare Lukman Abdulkareem, Member; Barr. Yakubu Bashir Bello, Member: Hon. Ralph Igbokwe, Member and Abubakar Umar Abdullahi, Member.