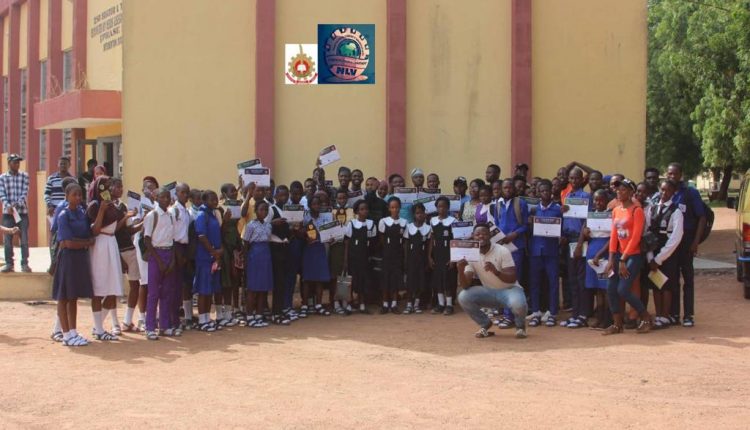 LAUTECH Students' NGO: NLV Holds 1st Edition Of Essay, Quiz Competitions Among Secondary Schools In Ogbomoso
Fifty secondary schools in Ogbomoso, Oyo State recently took part in an educational Essay and Quiz competitions organized by National Liberty Vanguard.
National Liberty Vanguard is a non-governmental and non-profit oriented organization that encompasses, promising youths, who base their believe on proper academic propagation and excellence, instrumental socialism.
According to Oyewo Taoheed Oyetayo, the Emperor of NLV, he said the competition allowed the young lads to showcase their spectacular, intellectual skills, ability, and resourcefulness. It promoted intellectualism, encourage social commerce among students from different schools, and upgrade the commitment of the students towards their studies.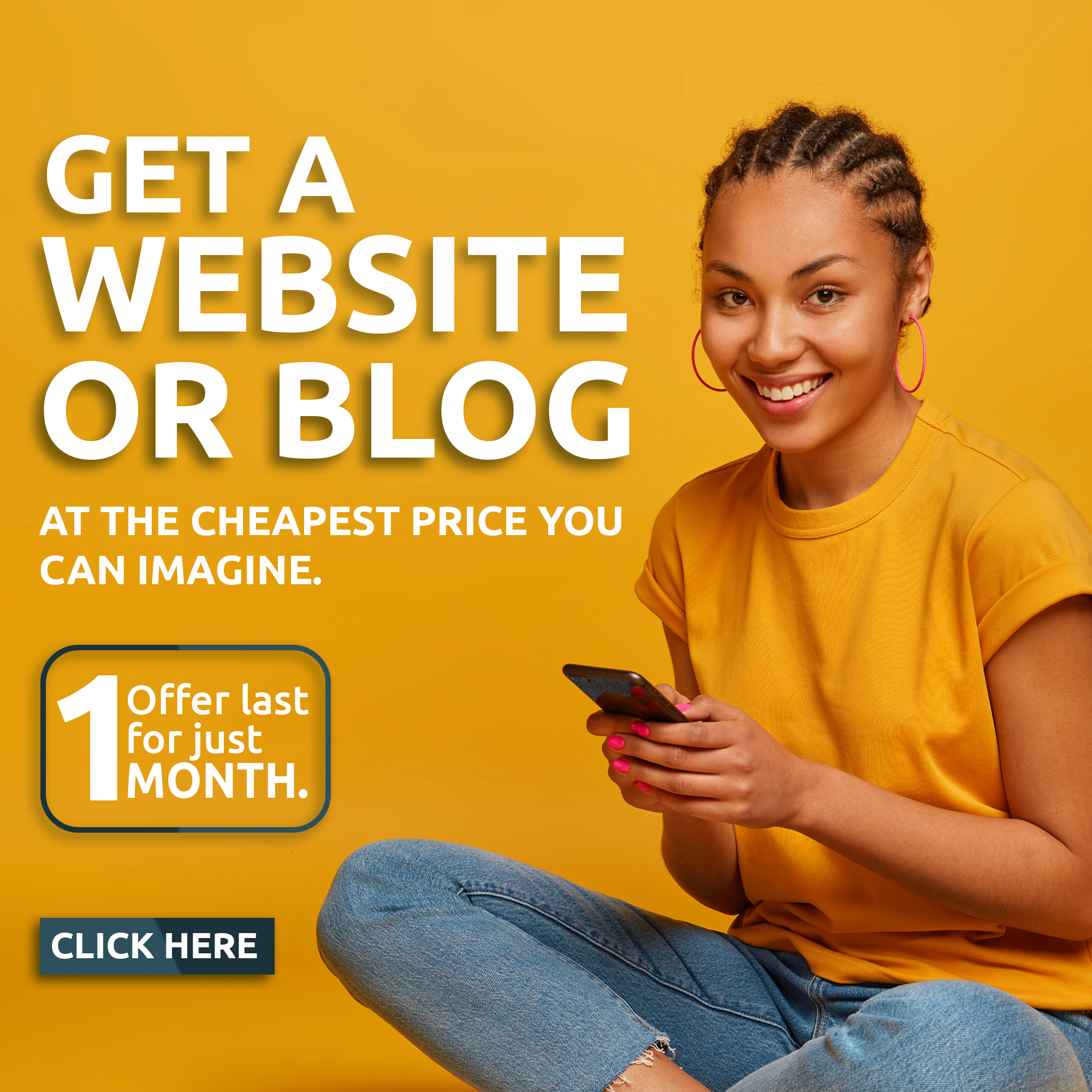 In attendance were over 50 secondary schools, with rationalized intellectualism. The essay phase was filled up with vibrant ink put into paper by the young growing intellectual lads. The essay topic is: "Education, Spirituality, and Nature are Inseparable entities; A reality or Mirage"
The second phase of the program was held at Nurudeen Grammar school, where numerous Secondary schools converge, they debated the "Education attainment affects or influences our spirituality belief.
For the Quiz challenge, students were assessed on Mathematics, Use of English, General knowledge, and Current Affairs.
The winner in each category was crowned, awarded, and gifted cash prizes.
Quiz competition
1st. Baptist secondary school Ahoyaya.
2nd. Ogbomosho high school
3rd. Millennium model high school
Essay
1st ayanwale kehinde Rebecca (Owode community grammar school)
2nd. Salaudeen Mariam( Best legacy international school)
.
...For the latest news update, Subscribe to our Whatsapp Channel
(Click Here)
and join our Telegram Update Group
(Click Here)