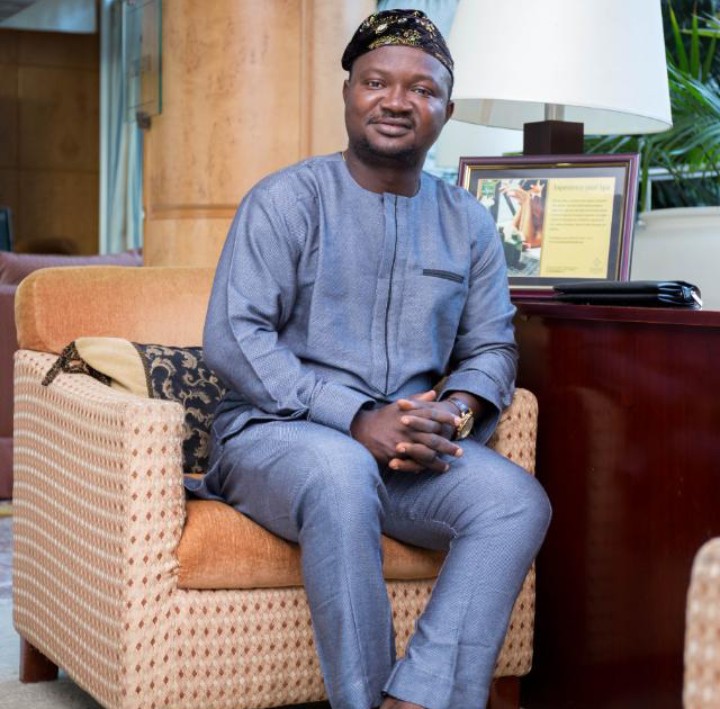 OYHA Standing Committees : All Lawmakers ' Fit For Purpose ' – Akinajo Works And Transport Chair
After the released of the much awaited House committees names of Oyo State House of Assembly, the released names for each committee has proofed to the doubting Thomases that, the not too young to run which brought young and fresh brains into Oyo political limelight will reshaped the state.
Discussing with one of the Lawmakers, Hon. Olamide Olagoke Akinajo who was announced as Chairman House Committee on Works and Transport on Thursday after the plenary session, he applauded House leadership under Rt. Hon. Debo Ogundoyin. Akinajo said, Oyo state is so lucky to got the assemblage of the present 32 lawmakers in an administration.
Analysing, the house committees, hon. Akinajo said, all the members of each committee are round pegs for each round hole, therefore assured the people of Oyo state an outstanding performances from the ready to serve Oyo lawmakers.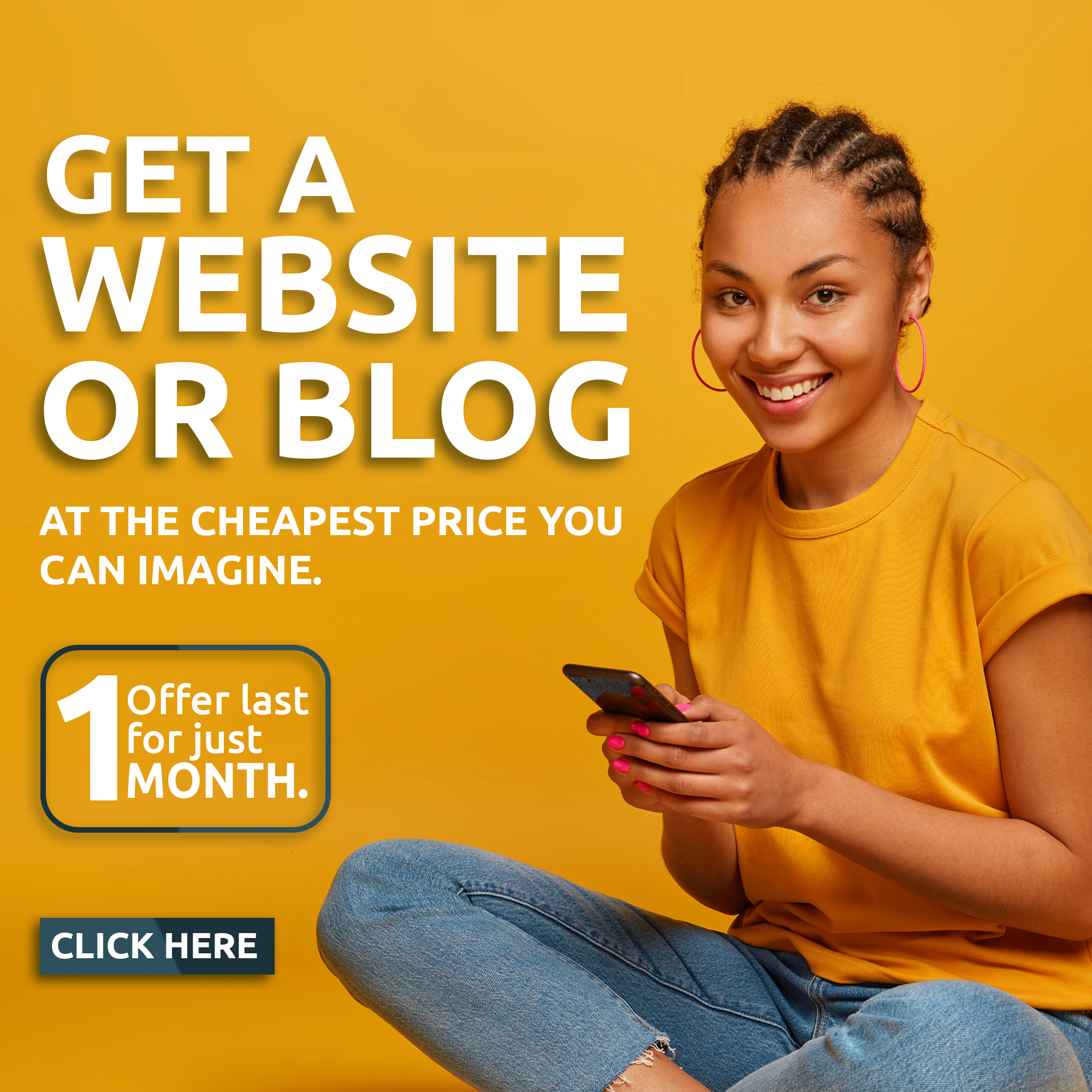 Speaking on his readiness for the new task, Hon. Akinajo, Chairman House Committee on Works and Transport said Ministry of Works and Transport is a critical structure ministry, tasked with the delivering of essential public works, transportation infrastructure, provision & maintenance of mechanical & electrical installations in Oyo State.
" I as the chairman of Works and Transport is ready to work with the Ministry of Works and Transport to advise the government on policy matters in respect of public buildings including construction, rehabilitation and maintenance.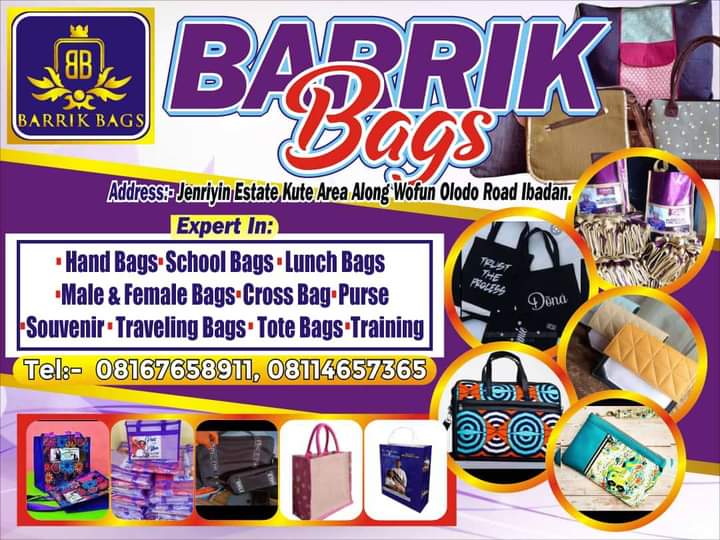 " Heading such committee is a privilege for me to use my experiences in the field to contribute quota to the development of my dear state". Hon. Akinajo added.
As part of using the suitable hands to "build the expected mansion" Hon speaker Ogundoyin also announced Hon. Olayanju Qozeem as the Chairman House Committee on Information and Media.
Hon. Olayanju from Irepo/Olorunsogo is a seasoned journalist, a Mass Communication graduate, was also at (NFI) National Film Institute Jos, to study Cinimatography and film Editing. The young Igbeti born politician acquired more knowledge in journalism world.
Moreso, the only female lawmaker in Oyo 9th Assembly, Hon. Wunmi Oladeji – Ogbomoso North was announced as House Committee on Women Affairs and Community Development.
Indications of having a smooth running of government with utilization of the available political human resources kept occurring from both the executive and legislative arms of government in Oyo State as the state Assembly speaker announced the 9th House standing committees for the next four years administration calendar in order enhance and promote the working activities of the Assembly.