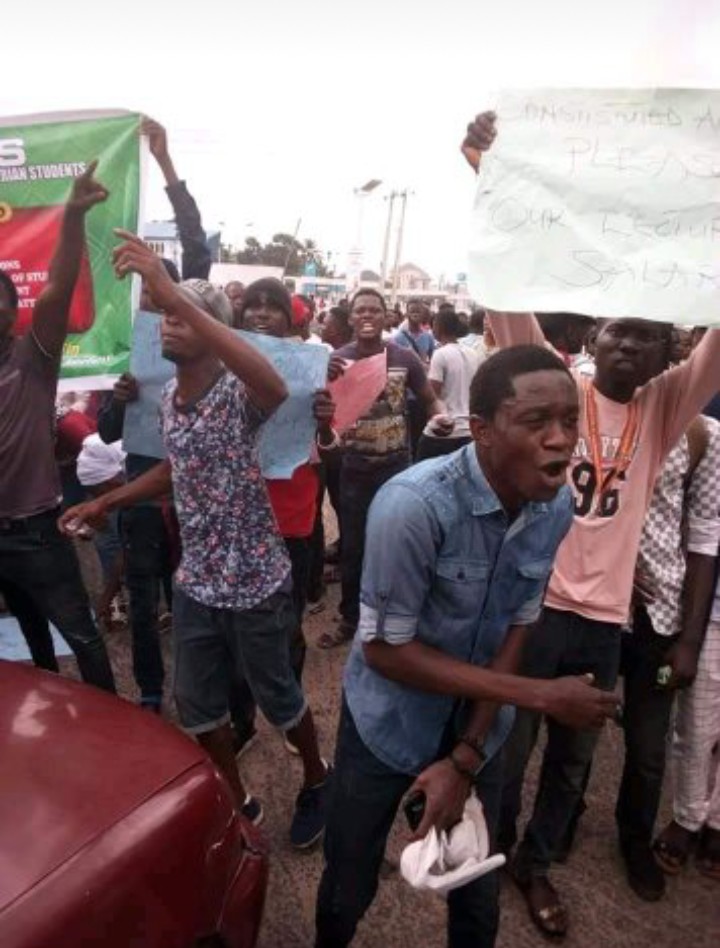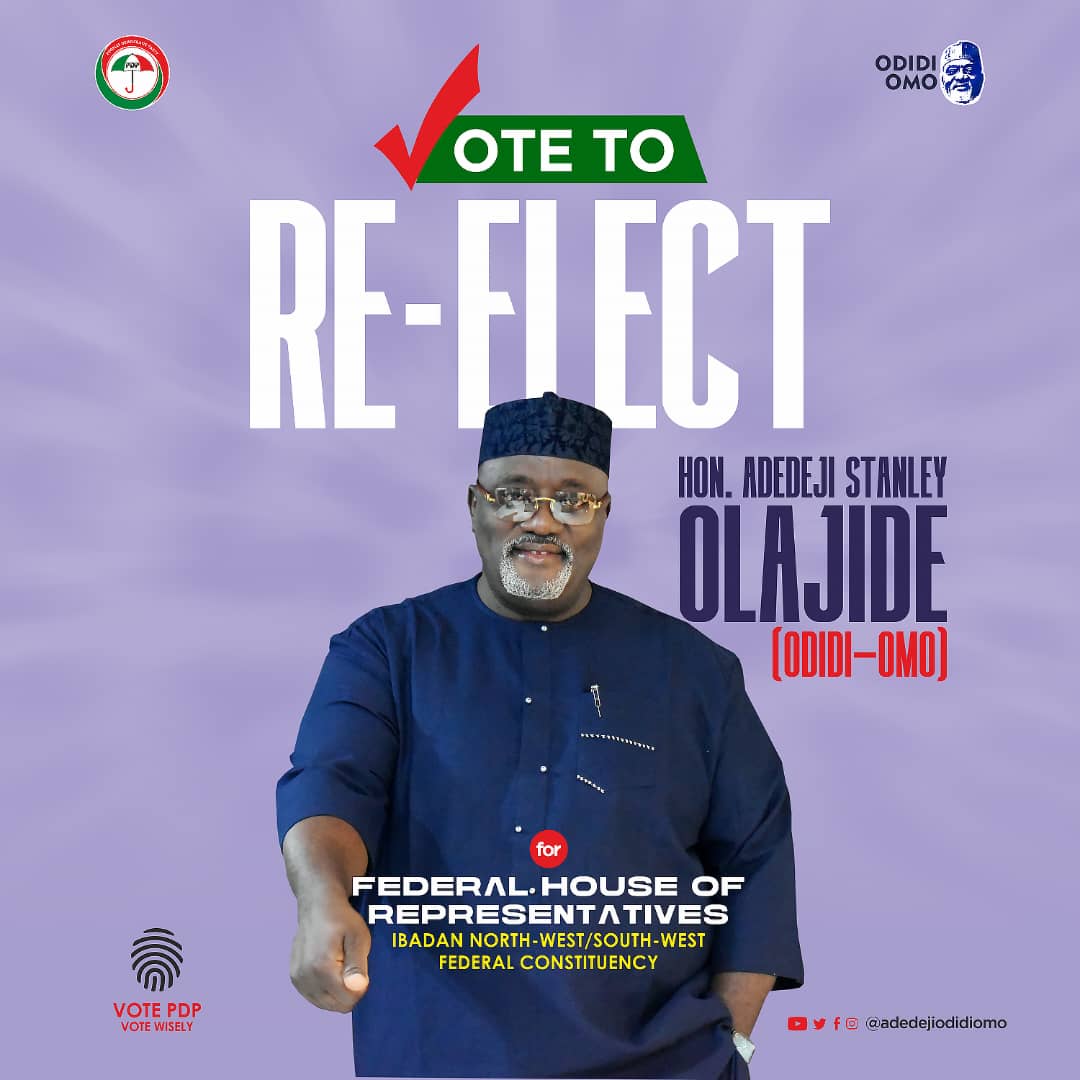 Few Hours To The Poll, What To Remember As A Voter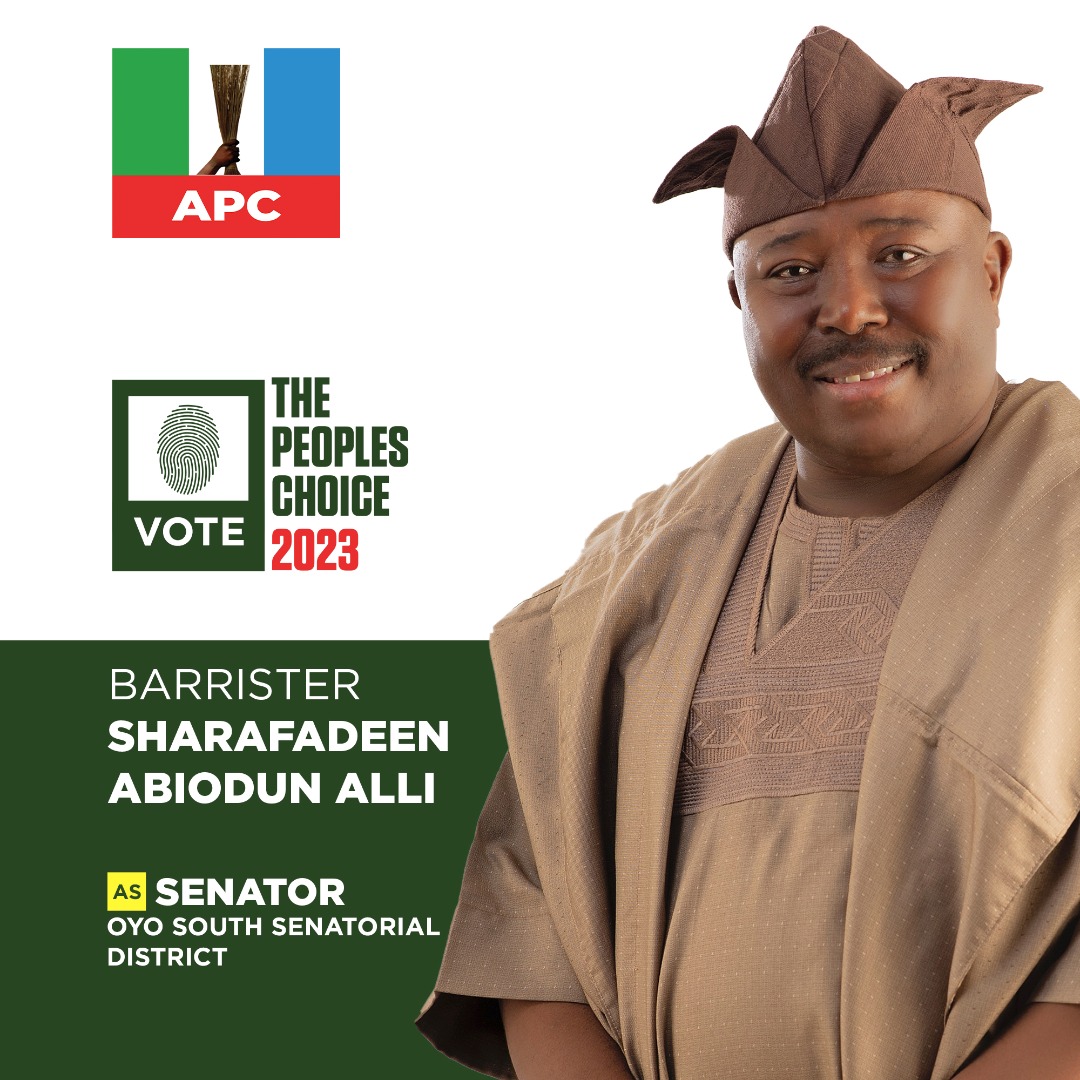 (Open Letter to Oyo State Students; EACOED, LAUTECH, IBDPOLY AND OTHERS)
Dear Nigerian Students, the political history of our state is taking a new threshold tomorrow and as a key player into what dimension is taking, let's all remember that posterity won't forget our part. it's then, considered a necessity to see to what to think, how and when to do so.
Dear colleagues, I'm writing to you this moment as a passionate students' unionist and a tender-foot in the field of struggle, who has shared from your pains and knows where it pinches.
As a political activist and a pen-pusher, circumstances has occasioned me with reasons to fight injustices and always stood a chance to win many wars without blood letting. I pray, you'll understand my message beyond my reservations.
In the last three and half years, education in the state was not only kept in the state of shamble, but further ensured to be dying a natural death. The out going government in their unquestionable mighty has done more wretched and axed out the fibre in the sector of education. Students' lives were designed to be in jeopardy under the outgoing reign of 'constituted something'.
Or how do we define the circumstance of students with three-four years programmes, who are still in school in their year-six without certificate at hand? Go to LAUTECH, EACOED and others, they'll narrate a detailed part of their ordeal.
Oyo state students have had enough in the hand of a government that believes, education isn't a priority, we have had enough in the hand of government that thought education shouldn't be funded, rather it should find a means of generating IGR from the pocket of poor and working-class parents.
Dear colleagues, the government that jettisoned our interest and kept us aground without considering what importance our chosen career is attached to us, are still here running from pole to post, seeing jittery and gloating over their unavoidable waterloo. They're here again, promising us the heaven on earth, they want us to believe that they're not taking the shoe of their father and to deceive us, once more again!
Dear Ladokites, remember when you were sleeping on the road of Osogbo at night and when you were tear gassed at Agodi house, only to talk those that rode into power through your back, kindly, remember that before you vote!
Remember, when both visitors of your school, even from same father were murdering the heritage of the most rated University of Technology in Nigeria (LAUTECH), remember that before yu vote!
Remember, if their father is sincere in his sudden concern over the state of LAUTECH, it shouldn't be now! He has been the Chancellor of your school for years without a share of kobo to it's greatness. Remember that!
EACOEDIANS and others, remember how many of your lecturers that couldn't survive the hardship the government of Ajimobi inflicted on them. Some, lost their lives, while some are living-ghosts.
Remember, how they made life unbearable for you due to the inconsiderate hike in school fee, despite their lifeless promise of free education.
Remember, those that deserted and ignored you when they were needed are on their run to seek for your support in a bid to install their preferred candidate. I pray, you won't enter a second-chance scam, Amen!
Think of why is it now they're sounding big and kept silent when their voices were needed!
Remember this writer, is one of you, he knows where shoe pinches, he has featured in many agitations, demanding for your right from government.
'Dum Vivimus Servimus' While we live, we shall serve.
Remember those 'that keep silent during the time of injustice are oppressors'
Balogun Ridiwan
Writes from Oyo, Oyo state
March 08, 2019.
...For the latest news update, Subscribe to our Whatsapp Channel
(Click Here)
and join our Telegram Update Group
(Click Here)