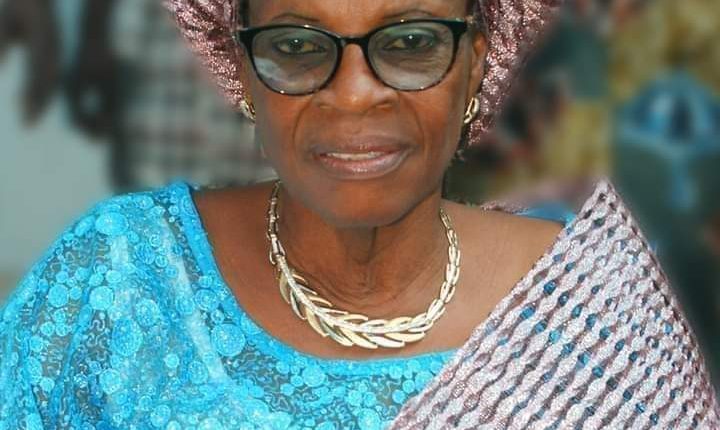 Alhaja Eboda : I've Lost A Political Mother – Omo Iya Eleja
Ibrahim Ajiboye Olanrewaju Omo Iya Eleja, a young political chap from Ibadan Northeast/Southeast local government areas on Friday described the death of Alhaja Kehinde Ajoke Eboda, former chairperson Ibadan South LCDA as shocking and devastating.
The aspiring federal lawmaker, Omo Iya Eleja who lamented the demise of the former Chairperson said she have lost a God fearing and accommodating political mother.
He said that the deceased, Alhaja Ajoke Eboda was a great politician who had mentored him politically.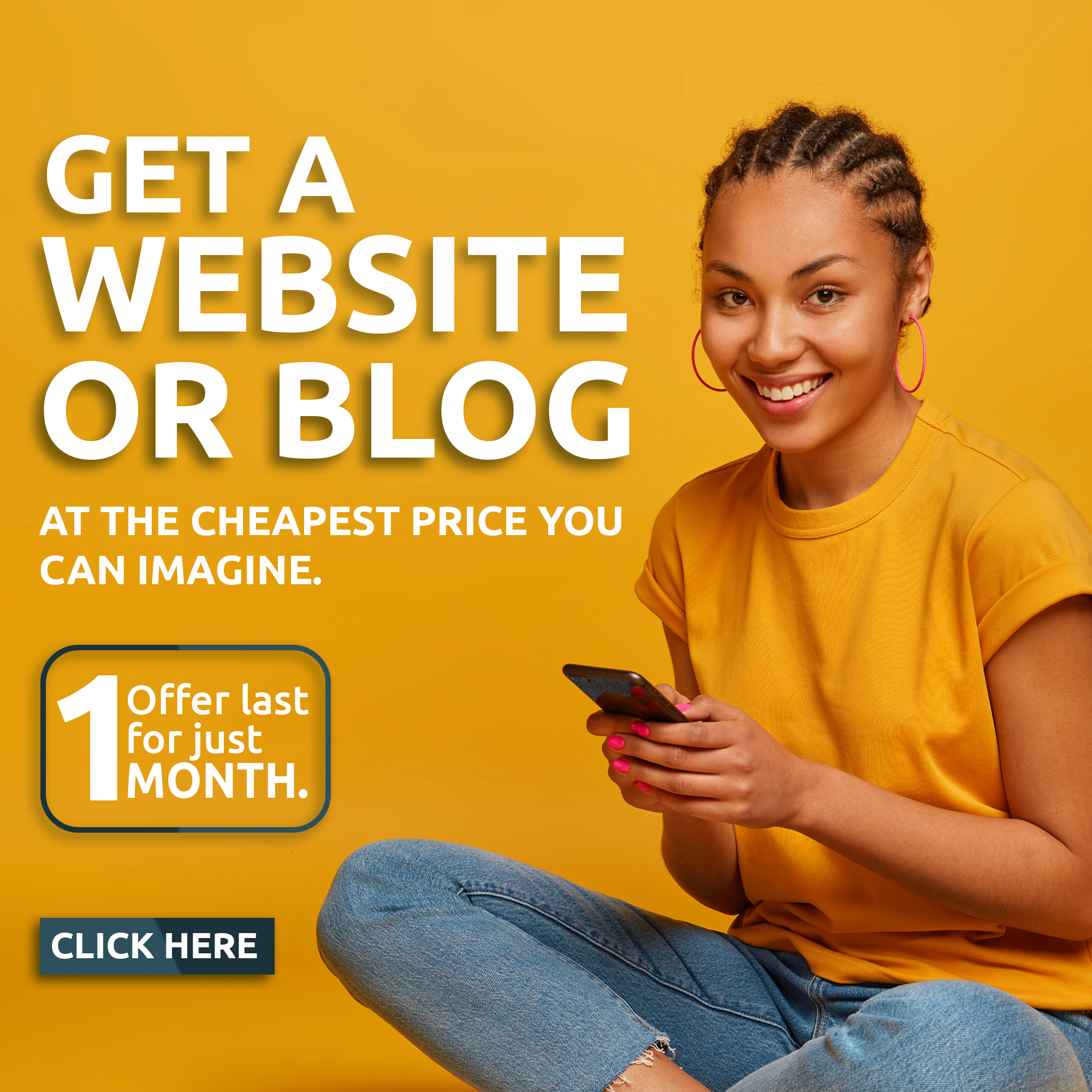 Omo Iya Eleja appealed to the family members, Oyo PDP and political associates to accept the passing away of the political woman by taking solace in the fact that she lived a life of great accomplishments.
"It is not easy to replace or replicate somebody like Alhaja Eboda, because she had her own special ways. She lived a good life and he left a very warm relationship with people and we have so many good stories to tell about her."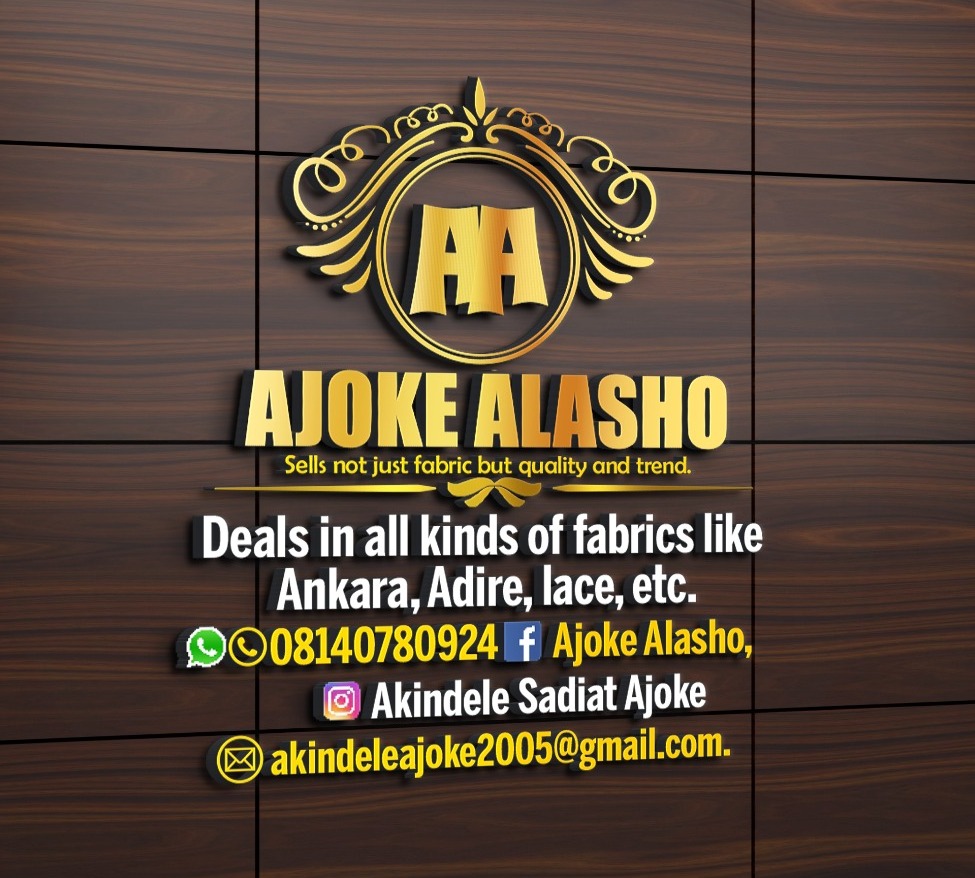 "In the course of my political career, I had depended on her advice on several occasions, she had gone but, she will be always remembered.
" She lived a good and fulfilled life and we thank God for the age he lived up to, may Almighty Allah Grants Alhaja kehinde Ajoke Eboda aljannah Fidaus," Omo Iya Eleja concluded.