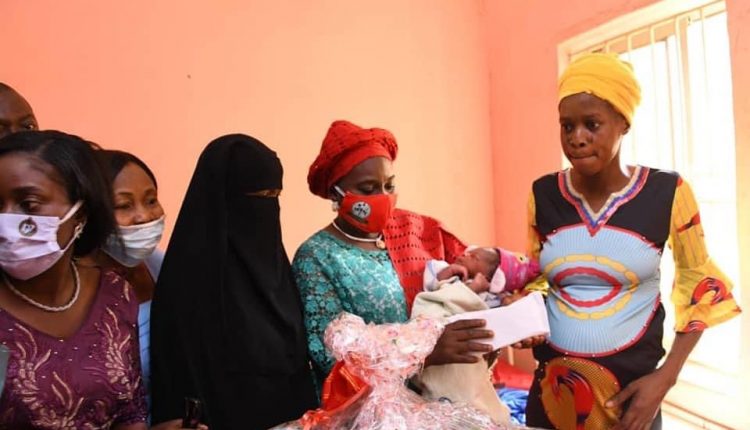 Omituntun Free Health Mission : 250,000 Benefited – Oyo Govt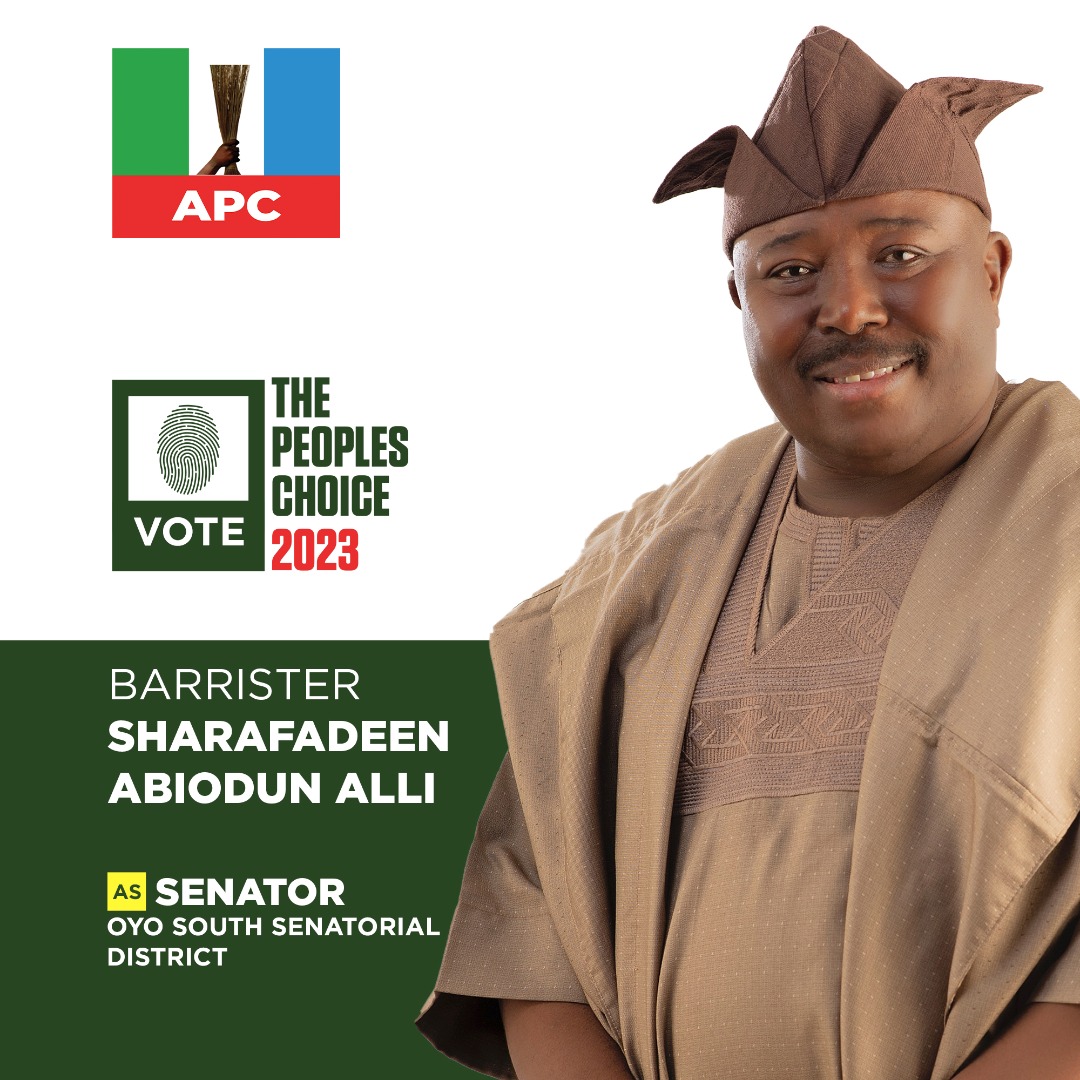 Oyo State government, on Thursday, says about 250,000 people benefited from its 23-day-Omituntun free health mission to promote good health and socioeconomic development of the state at the grassroots.
Wife of Oyo State governor, Engineer Tamunominini Makinde at the closing of the Omituntun Free Medical Mission at the Ring Road State Hospital, Ibadan, said the health mission's beneficiary included 10 pregnant women that required emergency caesarian section and a boy, whose mother is a trader and resident in Badargy that required an emergency hernia surgery.
The Omituntun free health mission, in conjunction, with the Ministry of Health, had provided among other, free cataract surgery, reading glasses, HIV testing, and consultation, hernia surgery, dental care, and treatment of general health conditions both in children and adults.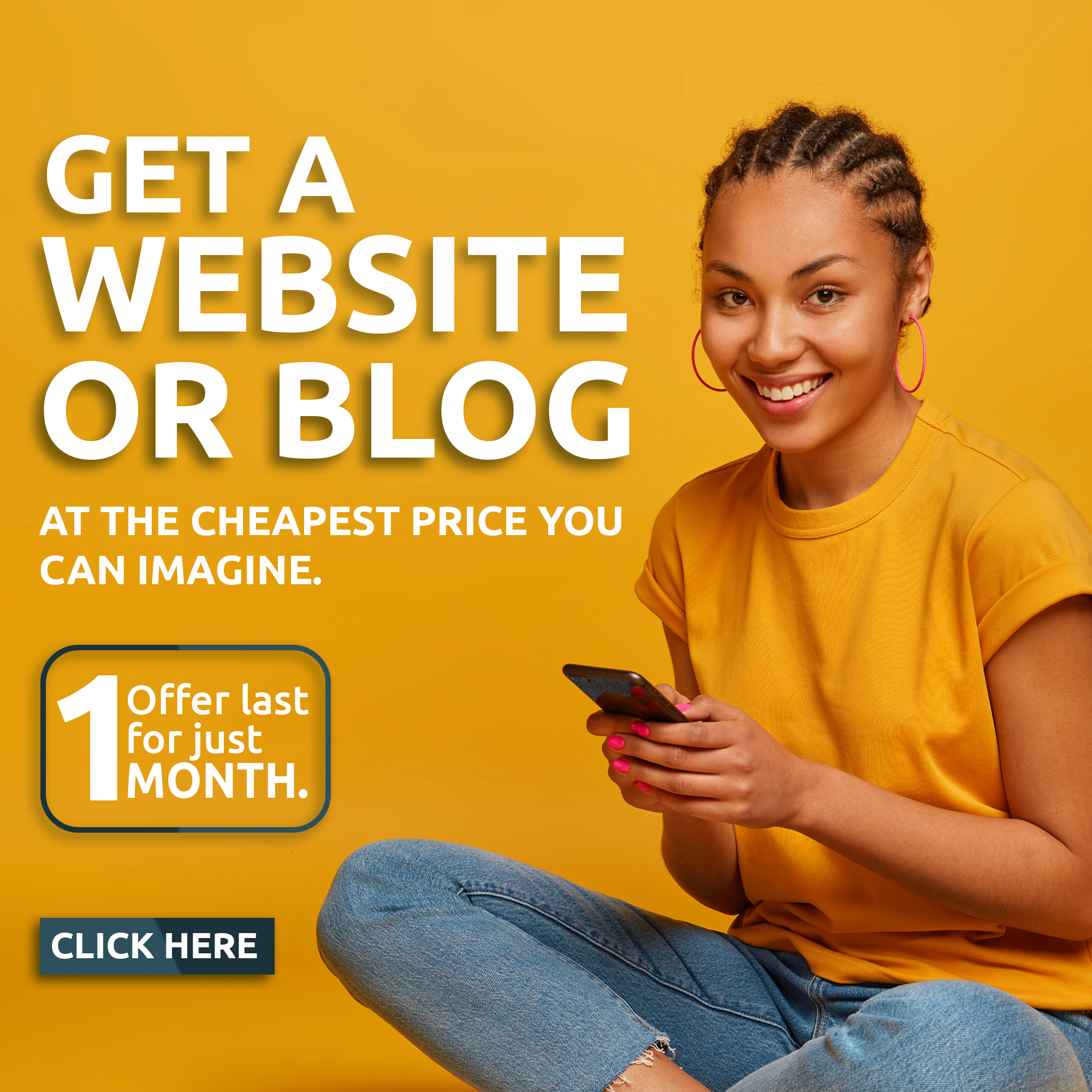 Mrs Makinde said the free health mission will now hold every quarter of the year and urged individuals across the state to tap into it for their health needs as well as pregnant women registering with the state health insurance scheme and those that need caesarian section can easily access it if needed.
Chairman, Oyo State Hospitals Management Board, Dr Gbola Adetunji said there had been a massive improvement in services the state's free health mission is rendering compared to what it was 20 years ago when he was the State Health Commissioner.
Dr Adetunji said the state's government was resolved to restore back the lost glory of the public hospitals in the state to bring back their lost glory, even as he urged individuals that encounter challenges in the state hospitals to inform the government about them.