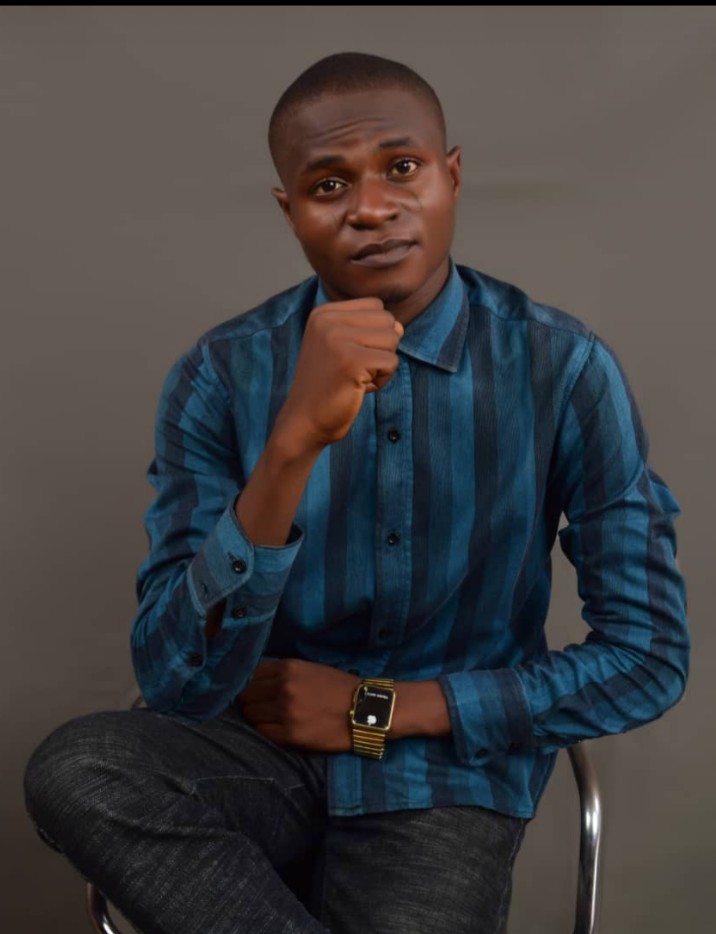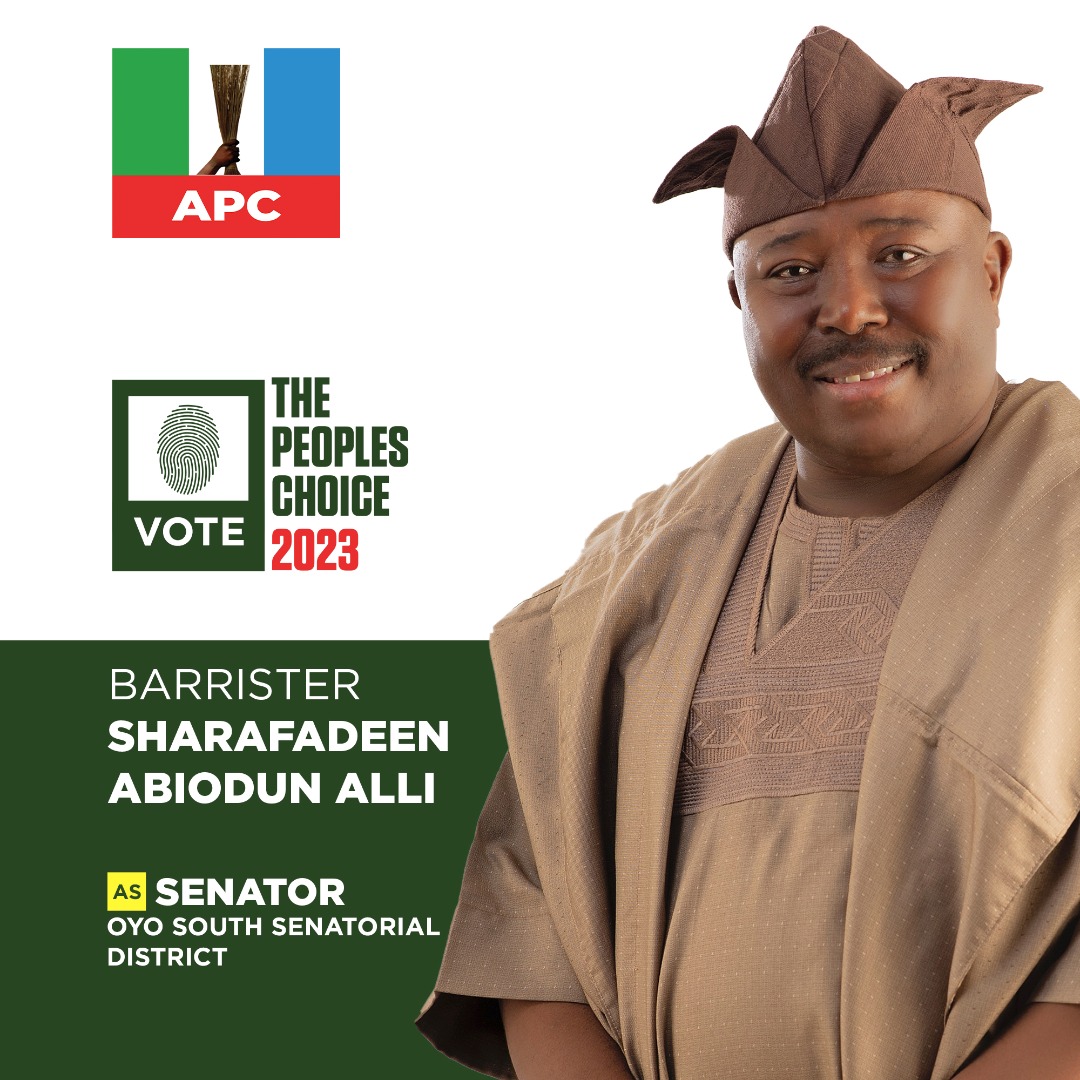 Jeleel, NANS JCC Oyo Chairmanship Aspirant Empathizes With Families Of Rape Victims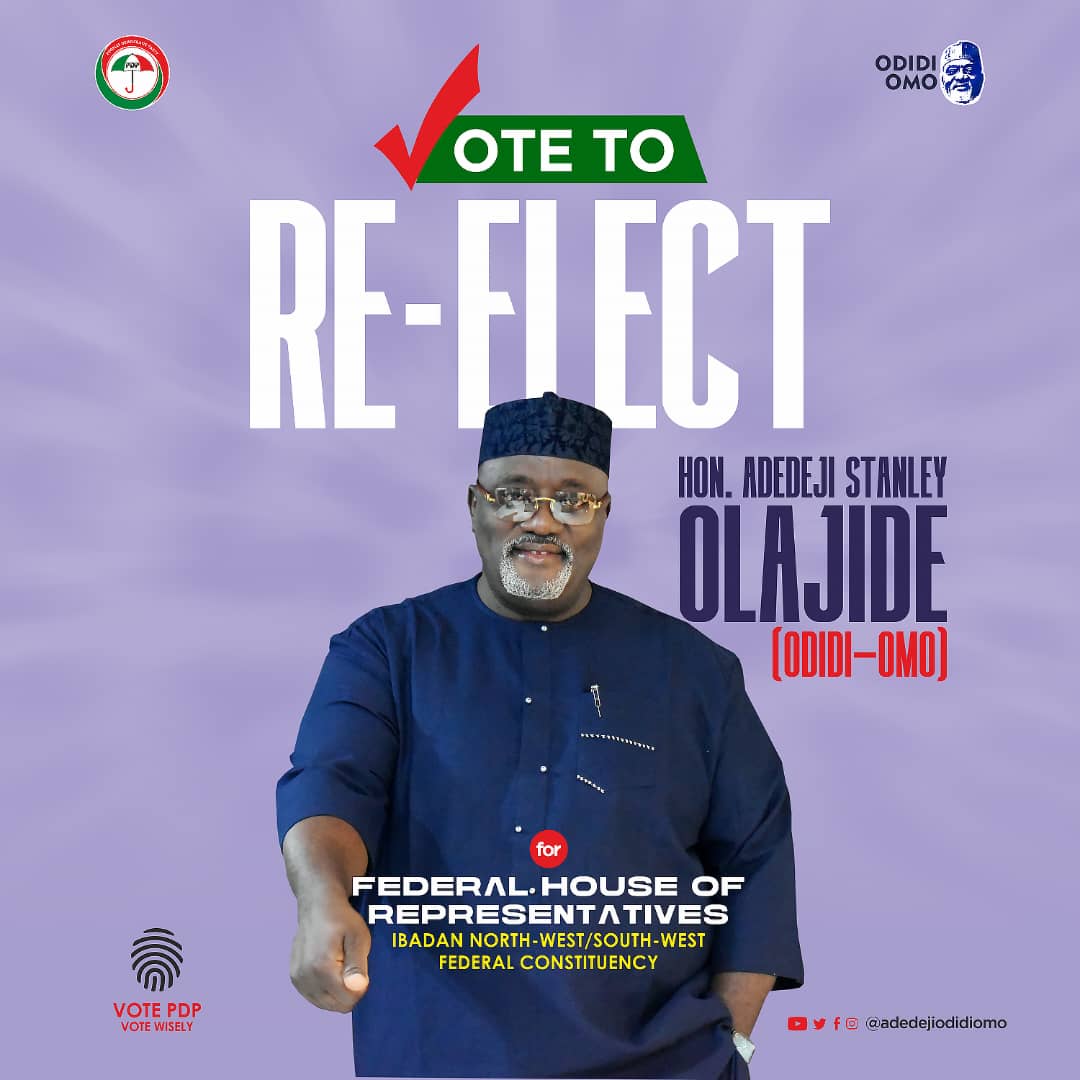 ……… Calls Governor Makinde, Oyo Assembly Lawmakers to beef up state security.
Comrade Azeez Jeleel, a chairmanship aspirant for National Association of Nigerian Students Oyo JCC has berated the recent rape and murder of female students in Ibadan, called on governor Makinde and state assembly lawmakers to woke up to the state security challenges.
Jeleel in his lamentation described the perpetrators as an animals in human flesh. As he commemorate with the families of the deceased, he prayed to God to grand them fortitude to bear the loss of their love one.
" Following the recent rape cases and murder of Nigeria Students in our immediate environment, It become expedient that I register my voice of displeasure against this emerging rape and other sexual assault .
" Emphatically and unequivocally, this attitude of rape embarked on by animal-in-human-flesh persons is condemnable, callous, wicked and animalistic.
" It is highly disappointing and disheartening to keep listening to news of rape and murder of young, promising Nigeria Students.
" Despite the fact that the media ain't sleeping or slumbering to keep airing the effect and awareness against rape, the devilish act keeps trending in reality.
" As a leader, I feel so much disturbed and worried hearing about the mishaps metamorphosing into pain, agony and displeasure of Nigeria Students.
" As I indiscriminately condemn this act, I also want to commiserate with the families of Miss Oshiagwu Grace and Miss Bello Barakat, I pray God Almighty to grant you and the entire Oyo State Students, the fortitude to bear this irreparable loss.
" In this regard, I want to convey my message to people's governor, His Excellency, Engr. Oluseyi Makinde.
" Sir, the whole state is looking up to you in maintenance of security. A state can only be free when citizens are living happily and the security of thier lifes and property are guaranteed by the government of the day. When things stretched itself out of hands, like these cases of rape, then, the need to be proactive and undistracted.
" Sir, Oyo Students ardently repose their trust in you; that you would not fail, fall or falter when needs to safeguard thier lifes and interests rise.
" In the same regard, I wish to remind you of the victims of this sexual assault and to demand Justice on their behalf; Bello Barakat of Federal College of Animal Health and Production Technology, Apata Ibadan and Oshiagwu Grace of The Oke-ogun Polytechnic, Saki.
" However, I also join multitude of Nigeria Students to call on lawmakers at all quarters to guarantee the safety of young and old, through their law making process.
" Conclusively, my desire is that we have a thriving environment that is safe, even after the campaign against rape trends no more.
...For the latest news update, Subscribe to our Whatsapp Channel
(Click Here)
and join our Telegram Update Group
(Click Here)