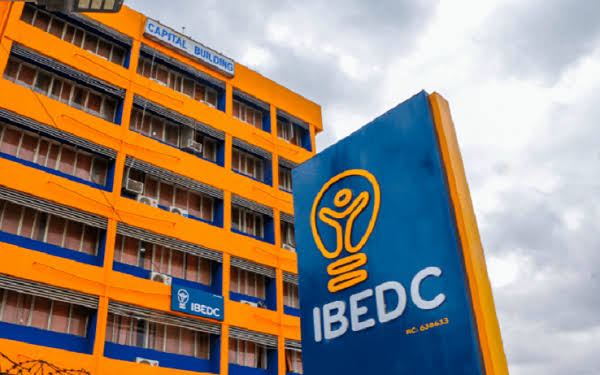 Why We Sealed IBEDC Offices – Oyo Govt
The Oyo State government has debunked the news making the rounds that the State sealed off the Ibadan Electricity Distribution Company (IBEDC) offices in Ibadan because the company disconnected the government office, saying such report was not only false but misleading.
The State Commissioner for Information, Culture and Tourism, Dr Wasiu Olatubosun stated this in a Press Release made available to journalists on Wednesday, saying that the company has been owing revenues totalling over N400 million in the last two years.
Dr Olatubosun said that the government approached the High Court of Justice in Ibadan to seek an order to seal off the premises of IBEDC because the company has been ignoring bills served it by the men of the Oyo State Board of Internal Revenue Service for the past two years.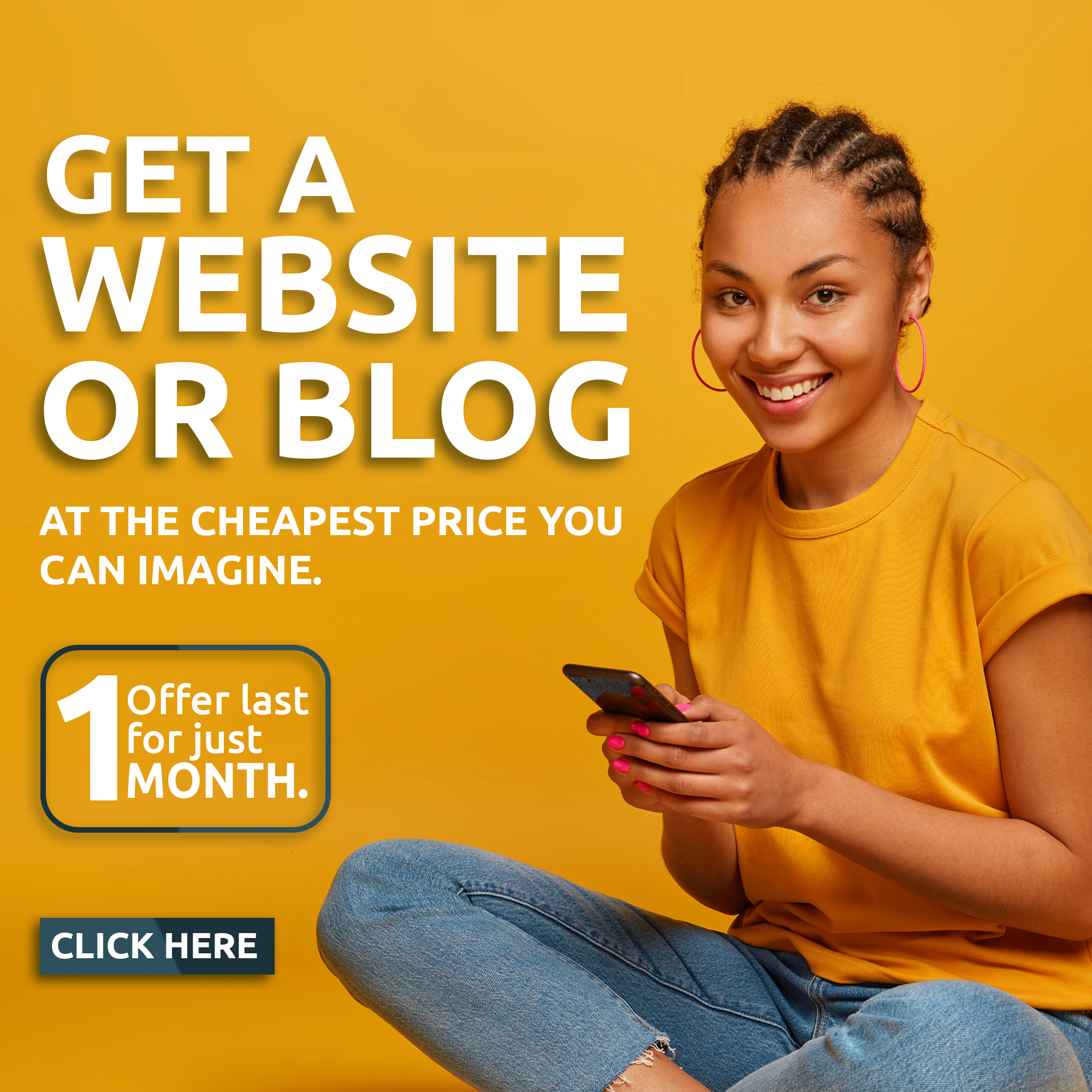 He broke down the accumulated bills as follows:
Harmonised bills, N139,440,000.00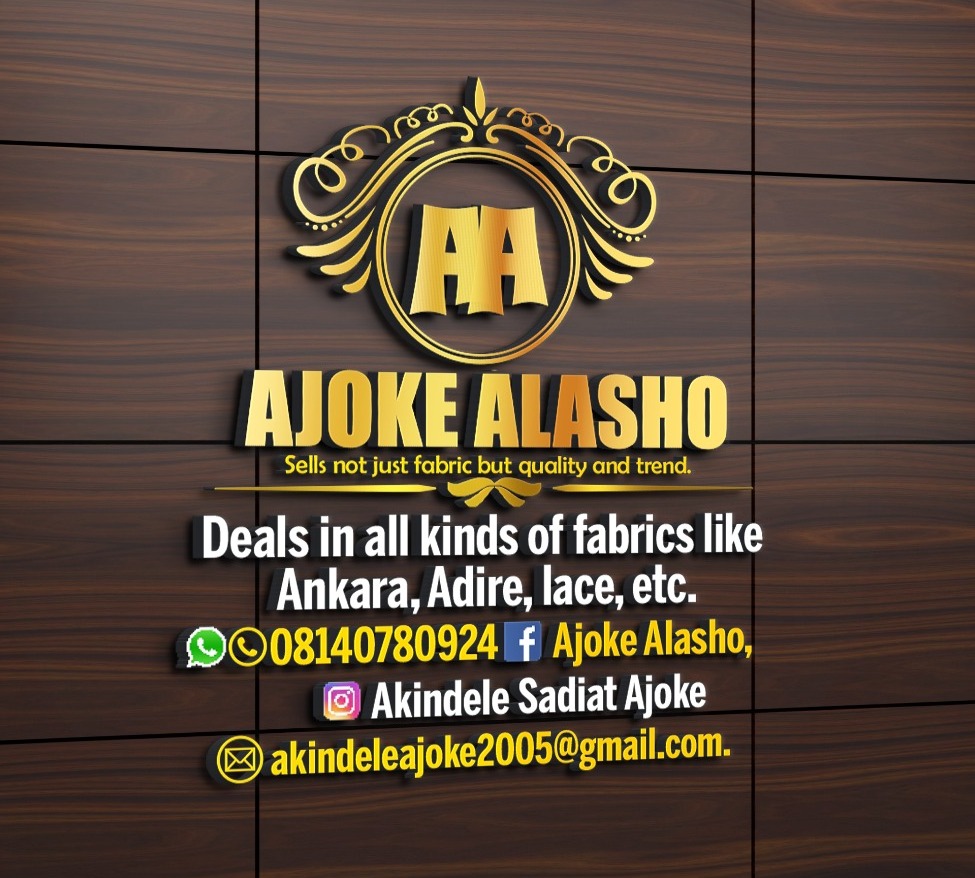 Infrastructure bills N122,590,000.00
Tax Audit bills N116,516,111.41
Signage bill N22,000,000.00
All totalling N400,546,111.41 (Four Hundred Million, Five Hundred and Forty-Six Thousand, One Hundred and Eleven Naira, Forty-One Kobo).
Dr Olatunbosun stated that the IBEDC's indifference towards the settlement of the bill necessitated the locking and sealing of its major offices in the state.
According to him, the company has never in any of their communication with the government revenue agency, objected to the claim of the figure owed.
"It is important for everyone to remember that it is the duty of all, individuals and businesses, to pay taxes and levies. Without these payments, the government cannot provide basic necessities and perform necessary functions.
Therefore, IBEDC like any other business interest, should do the needful and meet its revenue obligations," the Commissioner said.
He also noted that documents from the State Board of Internal Revenue Services have shown that bills were served on IBEDC in the past two years (2020-2021) which they have ignored.
He maintained that IBEDC never objected to owing accumulated bills, which led the State to seek a legal solution and the High Court of Justice gave the government the warrant to seal off their premises in order to enforce payment, as provided for in Section 45 (3&4) of the Revenue Administration Law of Oyo State.
"This is the stand of the government and we seek the understanding of the people not to be misled by those who trade in falsehood," he added.
Olatubosun used the medium to appeal to other business interests within the State to tow the path of honour by meeting up their obligation to the State government in the area of tax and other revenue payments without being forced.