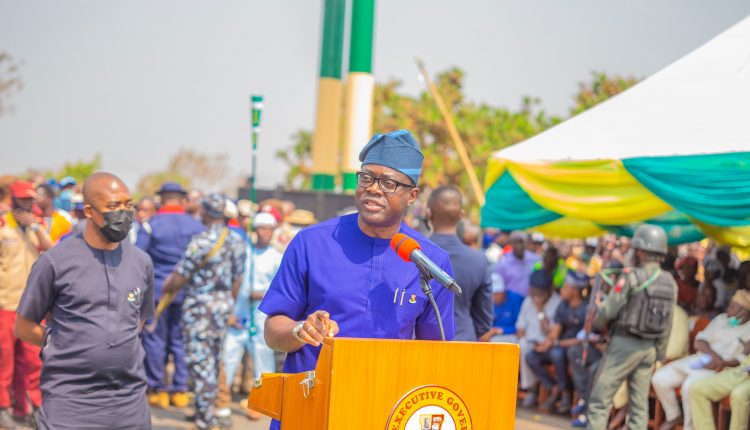 Gov. Makinde Is Doing Well, Deserves Second Term – KAMJAT
Alhaji Kamorudeen Atanda (KAMJAT) has commended the present administration achievements in Security, Education and Health Sector, just as he endorsed him for second term.
KAMJAT stated this while addressing journalists at KAMJAT House, Gbagi, Ibadan, the State Capital.
He urged Governor Seyi Makinde to work more on Agriculture in order to employ unemployed graduates roaming the street, doing this according to (KAMJAT) would make food sufficient for the masses in the State.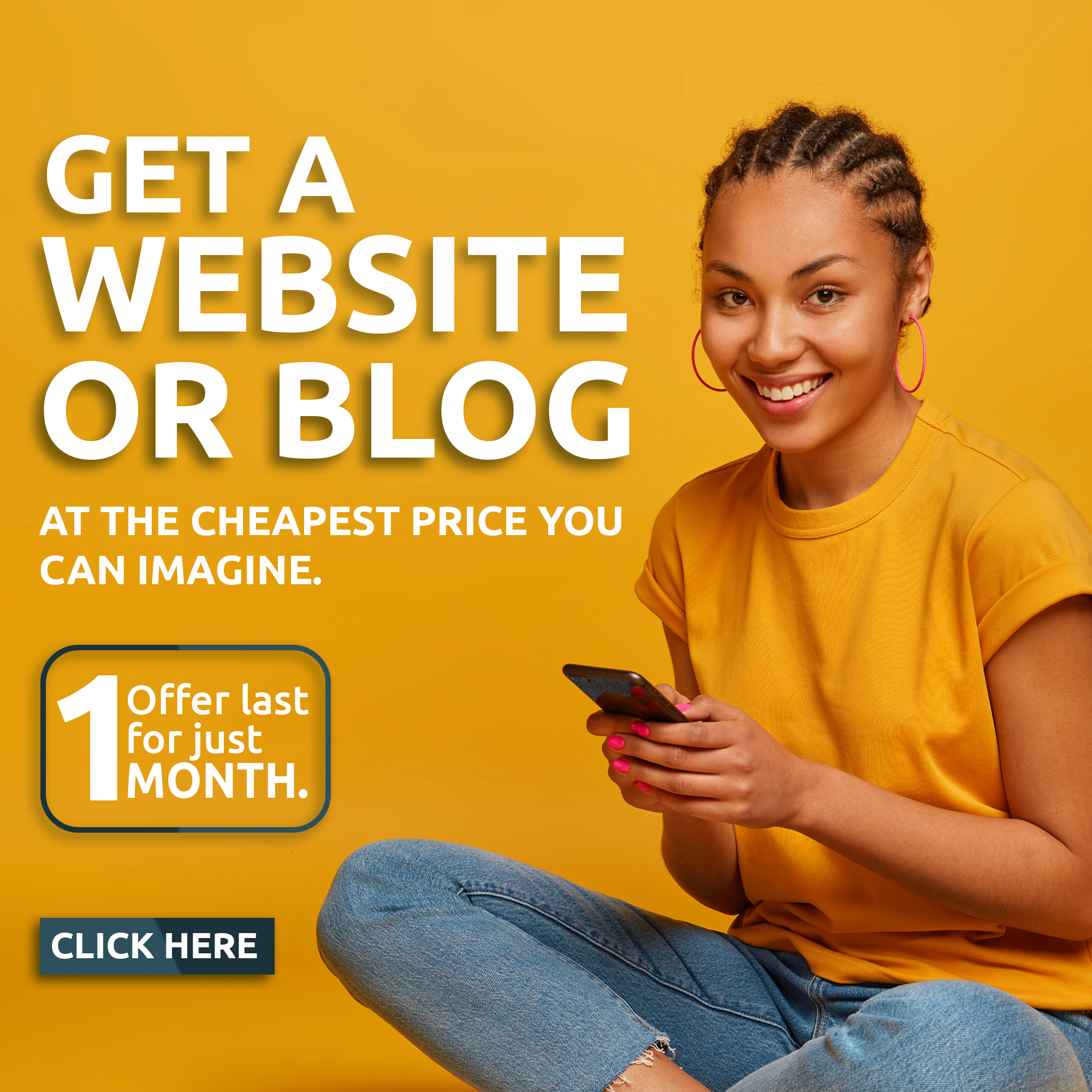 He charged Government at all levels to encouraged youths to come into the Agriculture, this according to him would reduced crime rates and yahoo yahoo boys in the society.
KAMJAT said. "I am not a politician , I am a business man, Governor Seyi Makinde has performed creditably well, we are leaving in peace in Oyo State."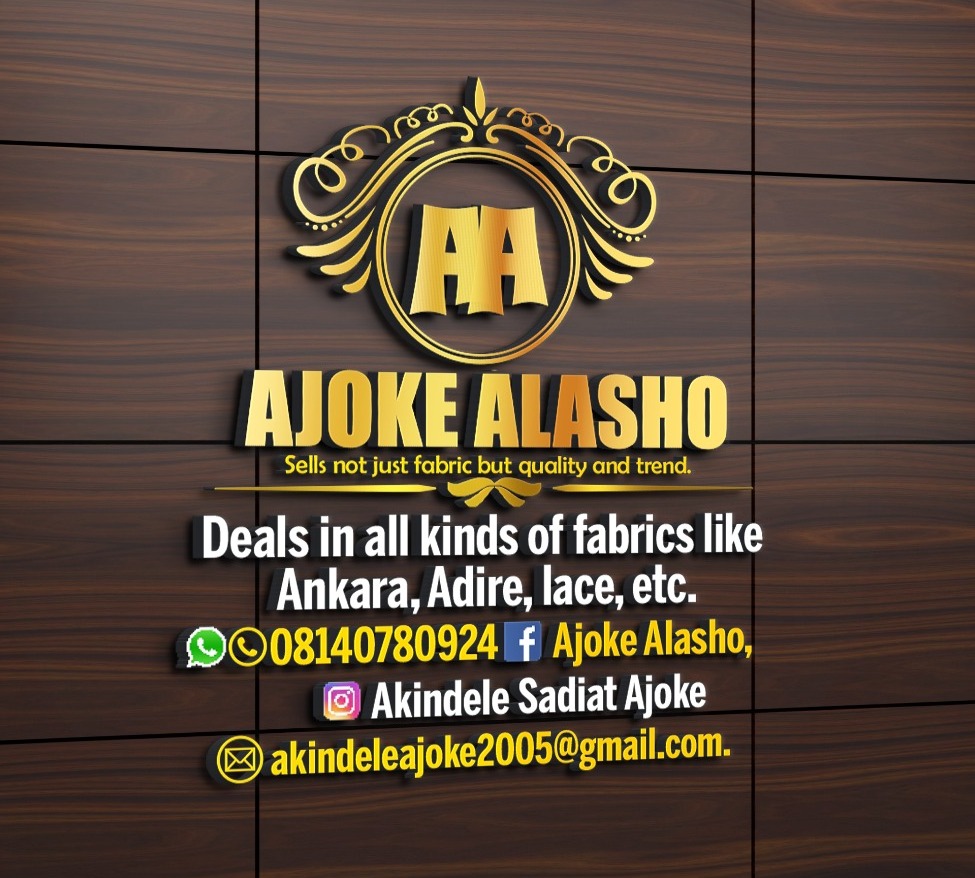 He maintained that the light up Oyo projects had laid off criminals in every nooks and crannies of the State.
He said the present administration had recorded tremendous achievements across the State in Saki, Ibadan, Ogbomosho, Oyo and Ibarapa in terms of Road Construction, Health Care Centres, Light up Oyo Project, Security and his giants stride in Education sector is unprecedented.
He enjoined people of the State to vote enmass for Governor Seyi Makinde second term in office in order to complete the good work he had started.
He then called on Governor Seyi Makinde to work with the President Muhamadu Buhari to reduced the price of cement to (2,000) Naira in order to make it affordable to the poor masses.