Stakeholders In Ibarapa Shut All Kara Markets Indefinitely Over Incessant Abduction, Killing
Traditional rulers, politicians, security personnel and religious leaders across Ibarapa Area of Oyo State have ordered the closure of all Kara Markets indefinitely over the spate of killings in the region lately.
The three Kara Markets are located along Igboora-Abeokuta Expressway, Okolo market situated on the outskirts of Eruwa town and at Igangan.
Kara market is majorly constituted by herdsmen involved in cattle trade.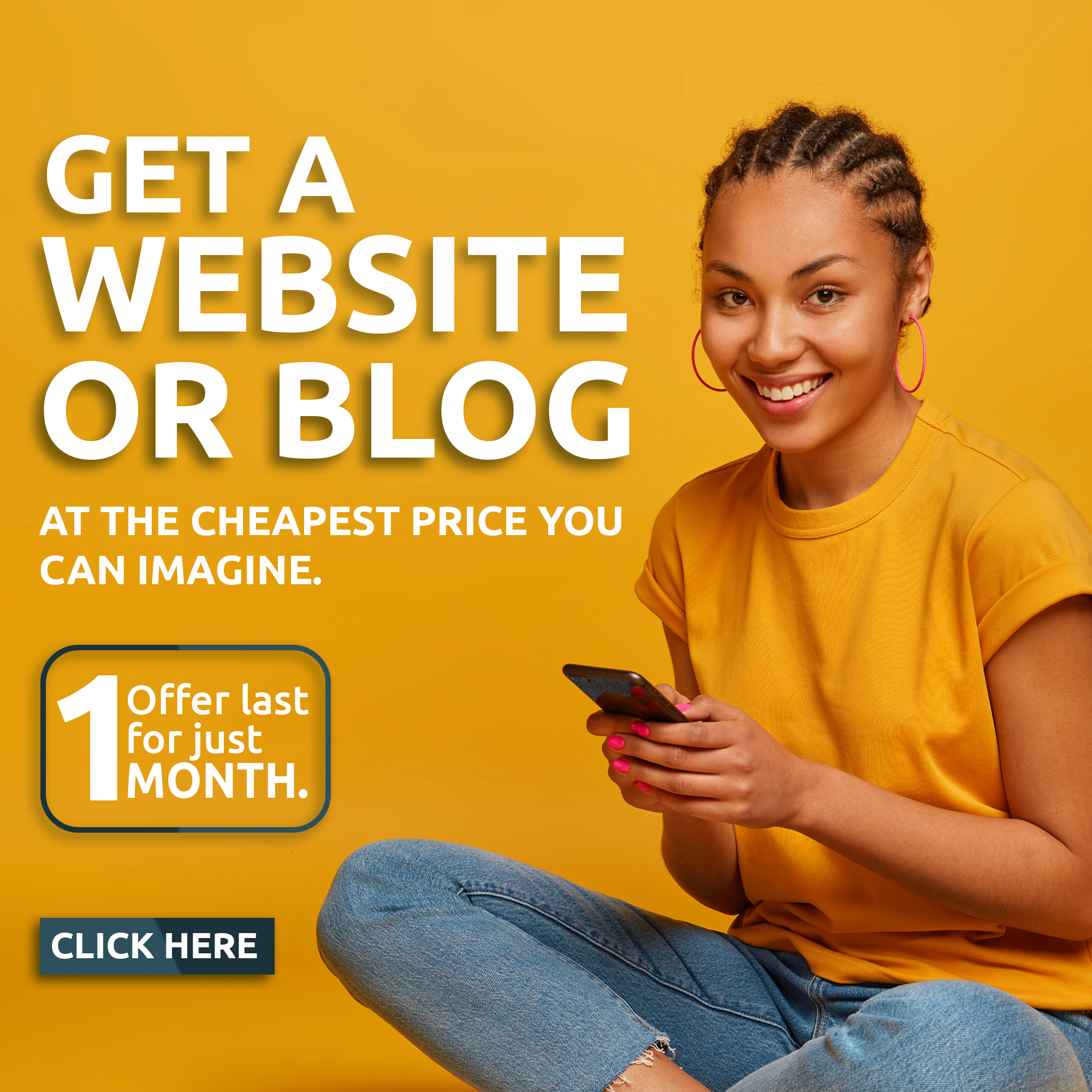 The agreement was reached at a security meeting held at Ibarapa North Local Government Conference Hall, Ayete.
Speaking with Radio Nigeria after the meeting, the Secretary, Farmers Association, Ibarapa Zone, Mr Taiwo Adeagbo said it was also resolved that commercial motorcyclists would henceforth not be allowed to ride within the town as from 10pm.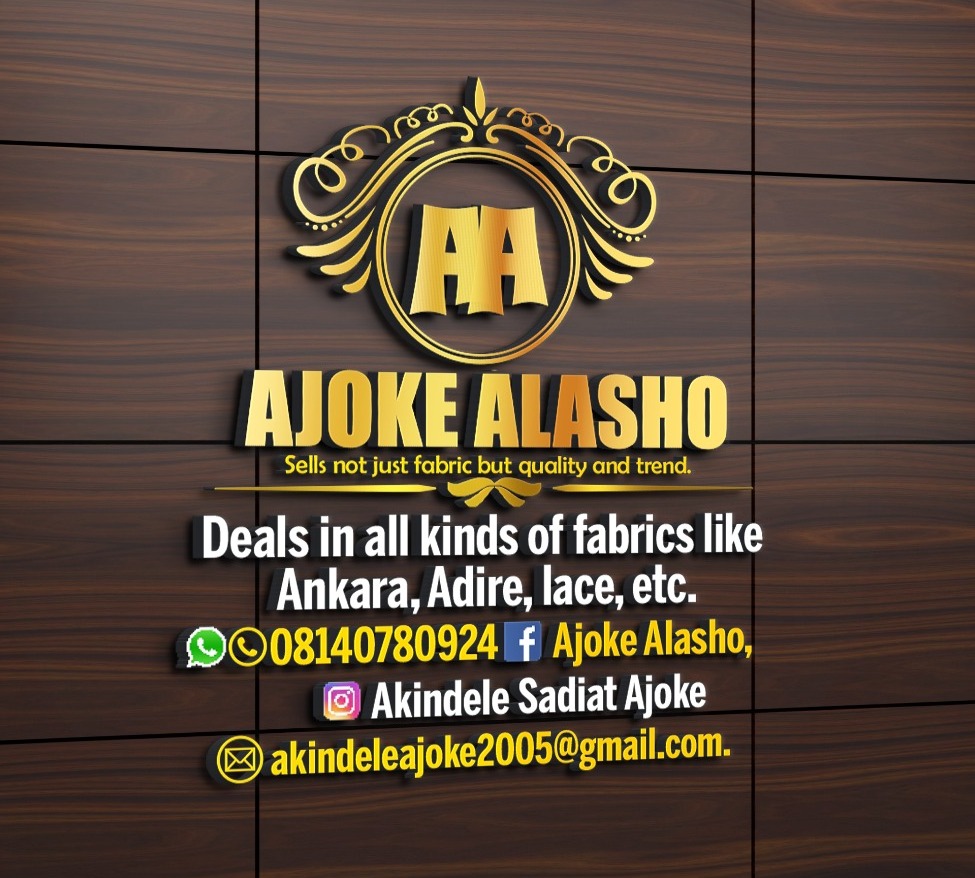 Mr Adeagbo also said the meeting agreed that beer parlours and club houses should close by 10pm.
It was gathered that the meeting was part of measures to curtail the incessant killings and kidnappings being perpetrated by some suspected herdsmen.
Residents of Ibarapa land have been facing series of killings and kidnappings which have left many dead and some still in captive