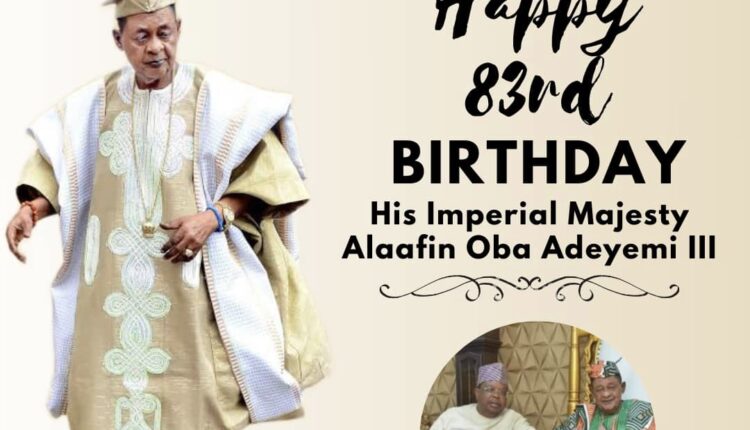 Mogaji Tegbe Celebrates Alaafin Of Oyo, Oba Lamidi Adeyemi At 83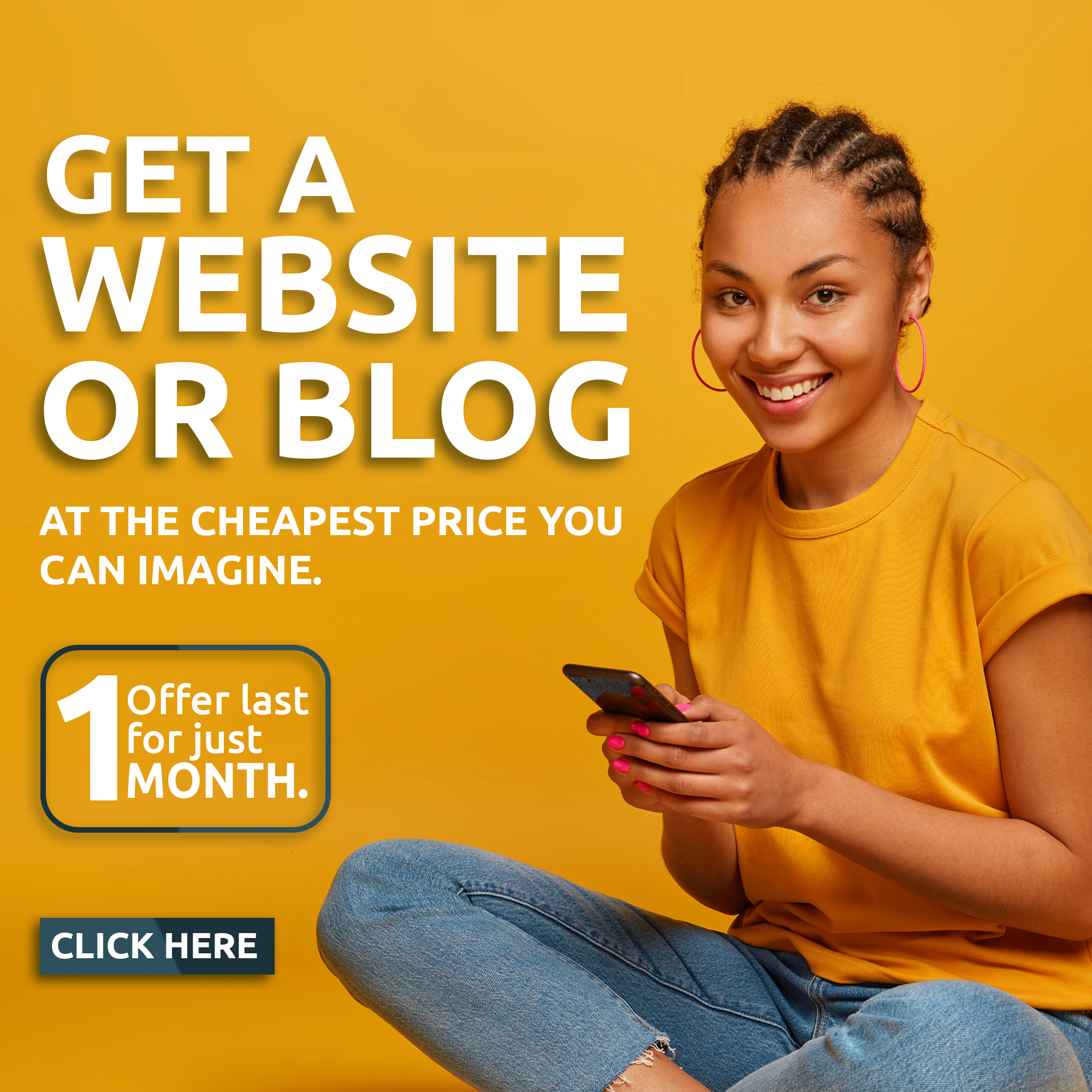 https://www.balitrips.com/y7np3wmhi7 Oyo All Progressives Congress chieftain and gubernatorial aspirant, Engr. Mogaji Olasunkanmi Joseph Tegbe has congratulated the Alaafin of Oyo, Oba Lamidi Olayiwola Adeyemi III on the occasion of his 83rd birthday anniversary.
https://superleathershop.com/qccs17dmx32
http://tuvillanueva.com/mm152jw Mogaji Tegbe made this known on Friday in his congratulatory message to the first class king.
https://paceptclinic.com/dvyyfgcdl
Mogaji Tegbe who applauded Oba Adeyemi for his wise counsel on national issues described him as a sustenance of peace and unity
https://www.aimilpharmaceuticals.com/m3g0c69 The statement read in part: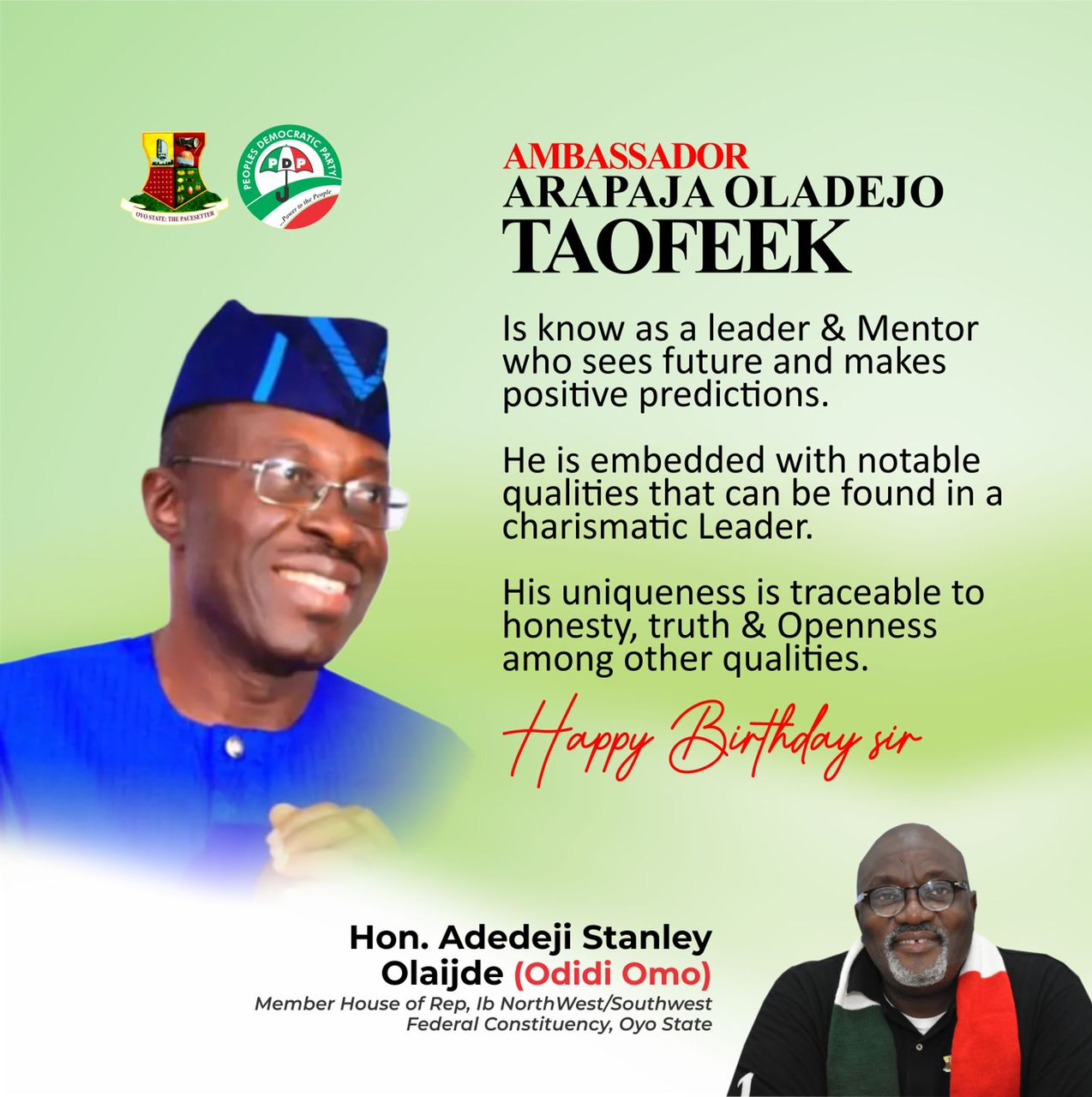 http://safetyspecialists.com.au/1ze6qny8 It is with great honour and reference that I felicitate with His Imperial Majesty, the Iku Baba yeye, Alaafin of Oyo, Oba Lamidi Adeyemi III, and by extension the sons and daughters of Oyo kingdom on the occasion of his 83rd birthday.
Oba Adeyemi over the years has carried on successfully and sustained an heritage of peace, tolerance and unity. Iku Baba yeye has been performed excellently in discharging his fatherly duties to the Yoruba race and the nation as a whole.
https://www.social360monitoring.com/khssehax
https://cglegal.com/bjq4114uh6 I extol the unmatched wisdom and patience with which he has been administering his domain. I pray that dream and aspirations we both share for the development of oyo state shall come to pass.
http://salagala.cat/lu6izrnvt
https://www.yorkfeed.com/wtilyhe I wish Kabiyesi a wonderful celebrations.