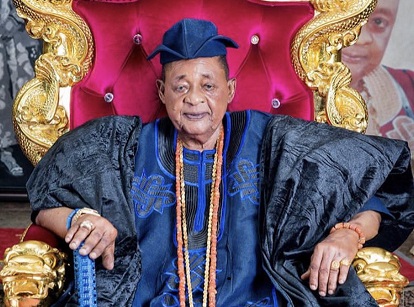 Alaafin Oyo @83 : Oyo ALGON Celebrates Monarch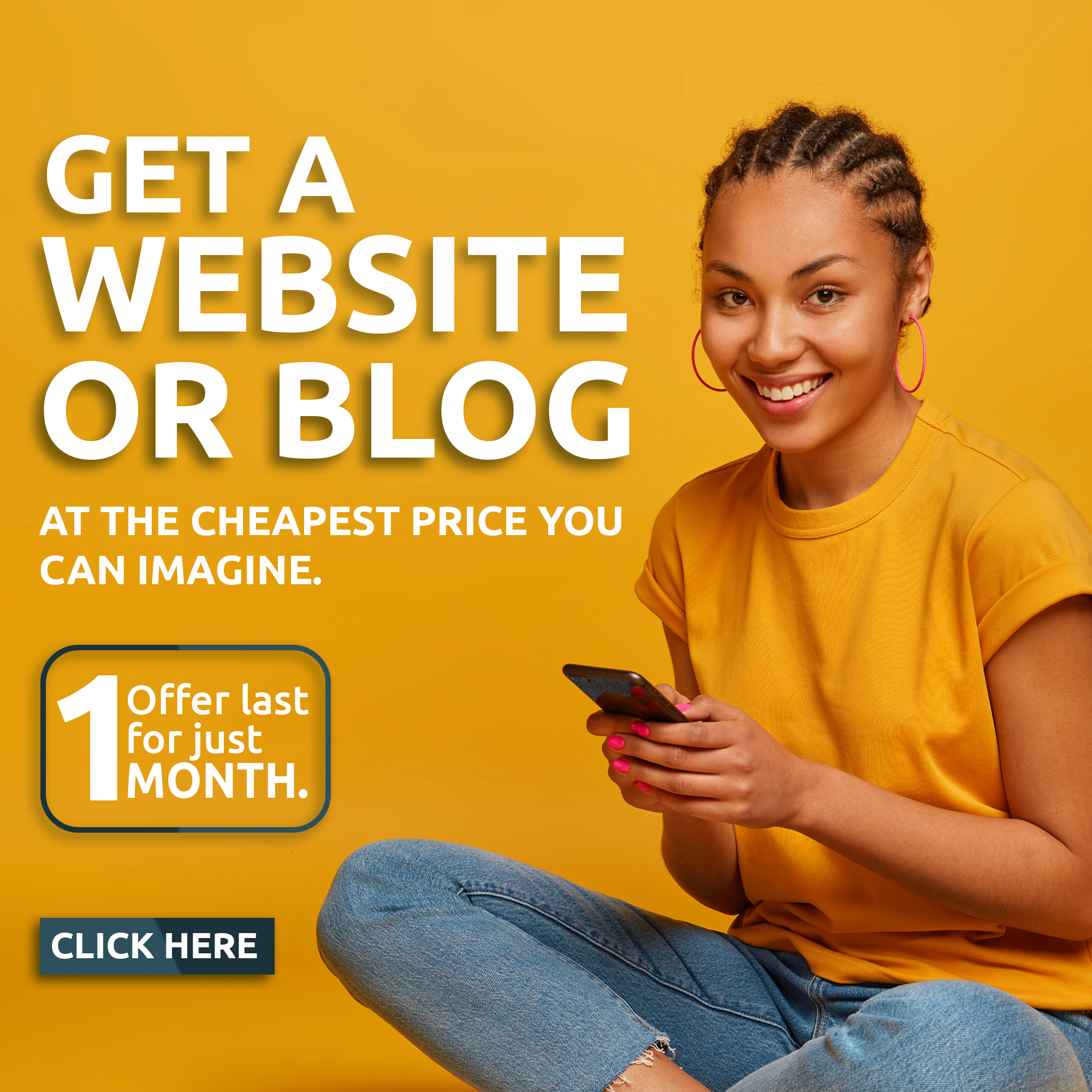 https://superleathershop.com/5gjrqki
http://salagala.cat/f4yyk0a6y The Association of Local Government of Nigeria (ALGON), Oyo State Chapter has joined yoruba race, Oyo state residents and Oyo town to celebrate the Alaafin of Oyo, Oba Lamidi Olayiwola Adeyemi III on the occasion of his 83rd birthday.
https://superleathershop.com/vodqhrh0
https://slickforcegirl.com/2021/11/17/vxb74ldnt Oyo ALGON in a statement issued by its Publicity Secretary, Hon. Shuaib Oladejo AgbaEgbe described the Imperial Majesty as an embodiment of love, peace, unity, and a custodian of yoruba tradition, said Alaafin is one of the nation's most revered royal fathers, praised his unwavering dedication to the highest ideals in his distinguished reign as the Alaafin of Oyo.
http://tuvillanueva.com/56egu37krk "On the occasion of your 83rd birthday anniversary, we write to extend our warm felicitations to Your Majesty Oba Lamidi Adeyemi III on behalf of the whole 33 local government chairmen, the good people of Oyo state.
https://www.yorkfeed.com/k95em7tmnrk
https://www.social360monitoring.com/vjqu6ms "Yours has been a life truly worthy of celebration. You have always readily availed our administration of your wise counsel and invaluable support as we work assiduously to reposition our dear nation for enduring peace, security, accelerated growth and development. For this, we owe you a debt of gratitude.
http://www.pigeons-france.com/e3gqjqdww As you celebrate this glorious anniversary, we join your family, the good people of the historic kingdom of oyo, friends, protégés and well-wishers to thank God for your life and to pray that He continues to guide, guard and prosper you, even as He blesses you with many more years of good health and personal fulfillment," Oyo ALGON wrote to the Alaafin.
http://www.pigeons-france.com/016yuqiom
http://safetyspecialists.com.au/e1um5tfkavu We wish you a delighted birthday celebrations
https://paceptclinic.com/fhp20oxph