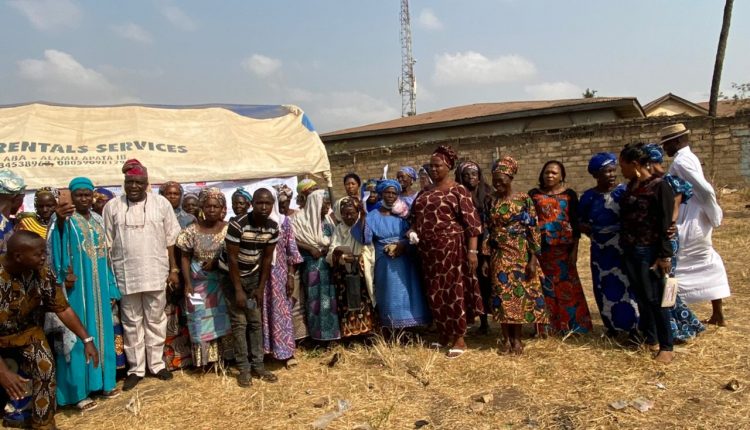 Empowerment : Widows Lavish Praise On Ex Lawmaker, Saheed Akinade-Fijabi ( Videos )
Indigent Widows in Ibadan have showered praises on former lawmaker, Saheed Akinade-Fijabi after receiving cash gifts from him to support their businesses.
Fijabi who was represented by Hon. Sunday Babalola presented the money in cash to the recipients at Apata Market Ibadan on New Year eve, tasked the beneficiaries to lucratively utilize the gift towards profit maximization.
In his delivered message, the ex lawmaker said "although the money might be small but believe that if the beneficiaries use it appropriately, it will ameliorate their sufferings and if they can manage it well, it means they can manage a bigger amount."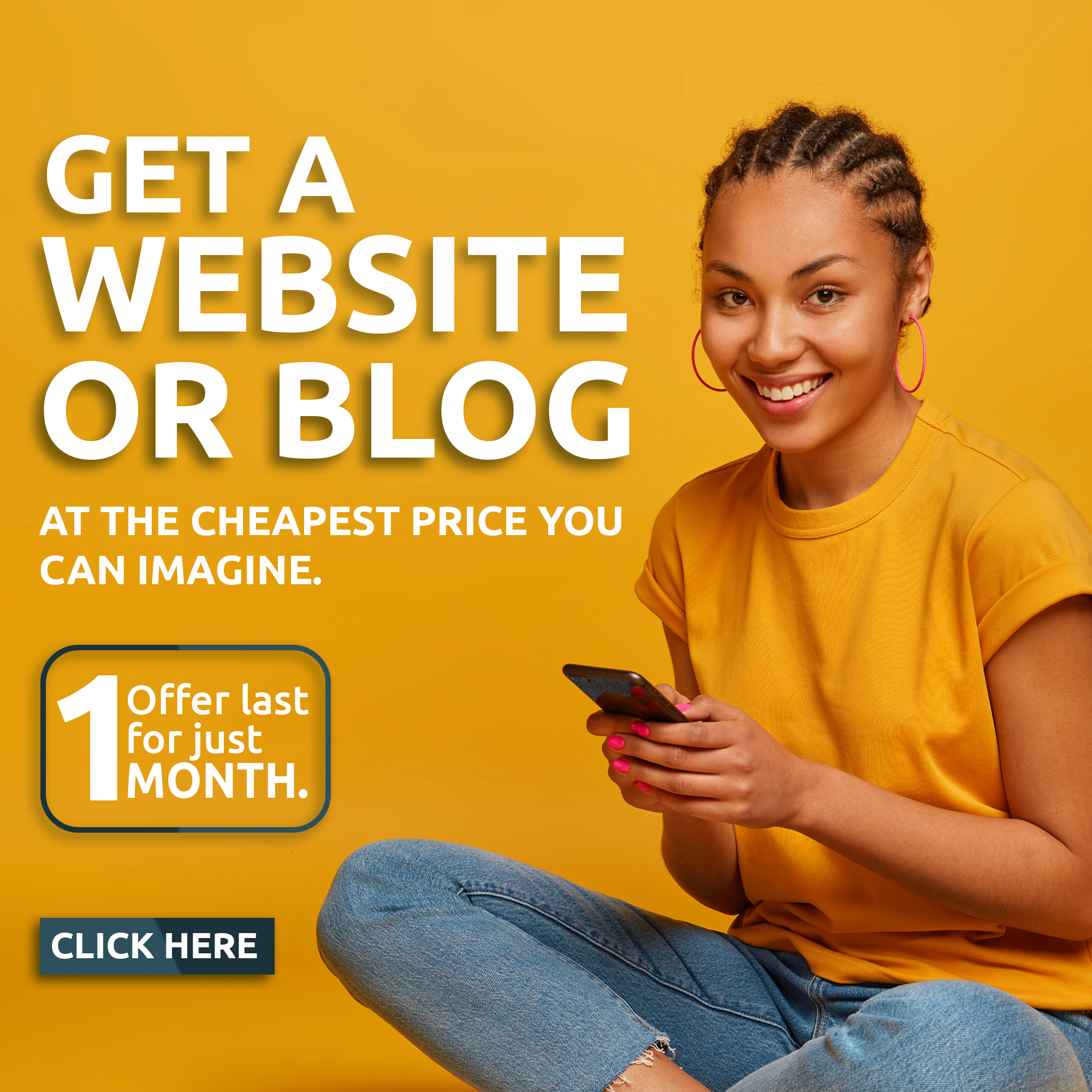 Speaking on behalf of the beneficiaries, a widow, Alhaja Serifatu Oluwafemi thanked Hon. Fijabi for founding it worthy to give back to the people everytime, promising to invest the money given to them lucratively. She confirmed that, the lawmaker is well known for his philanthropic gesture as most of the widows in Apata market have been benefiting from such empowerment scheme of the lawmaker over the years.
Speaking with westerndailynews.com correspondent,  Mr. Sunday Babalola  stated that, the empowerment is a yearly programme, said the essence  of the programme is to give succour to the widows and assist the needy people so that they can be self sustaining, earn a living and help others.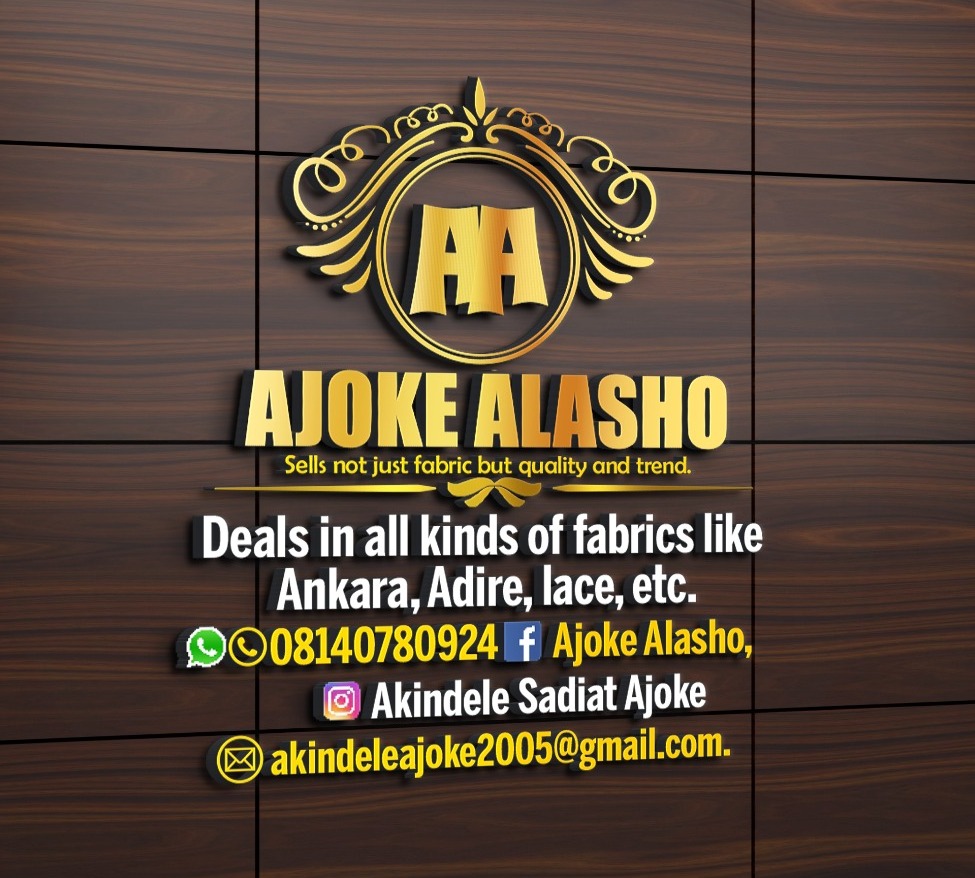 Watch comments and reactions of some of the beneficiaries here :