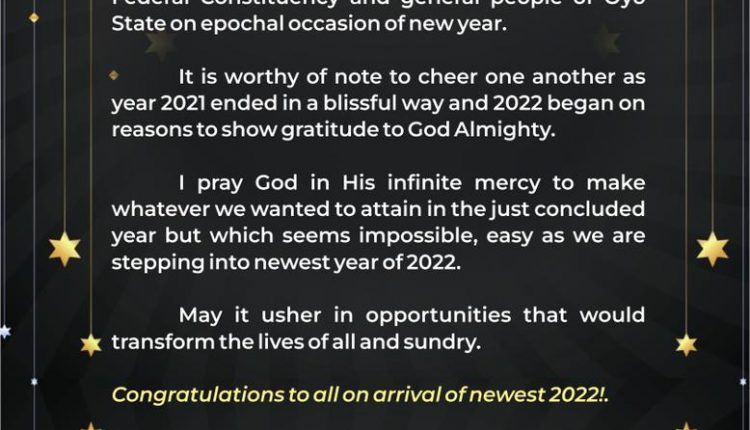 Oyo Rep Member, Odidi Omo Hails Constituents For Continuous Support, Cheers Nigerians On New Year
A serving member of the House of Representatives, representing Ibadan Northwest/Southwest Federal Constituency, Oyo State, Hon. Adedeji Stanley Olajide who is popularly known as "Odidi Omo" has lauded the constituents of his constituency over their show of unflinching support since emergence and inauguration as a member of the green chamber.
Odidi Omo, while congratulating the constituents for witnessing newest 2022, equally showered encomiums on them for the display of uncommon love, cooperation and unflinching support that keep him going in his current legislative engagement.
The Lawmaker stressed that the constituents' show of cooperation and togetherness had unequivocally ascertained his true representation and pragmatic delivery on issues that bring progress to the constituents and generality of Nigerians at the floor of the green chamber.
Odidi Omo, enjoined them to continue throwing their weight behind him so as to achieve the purpose of his engagement at the House of Representatives.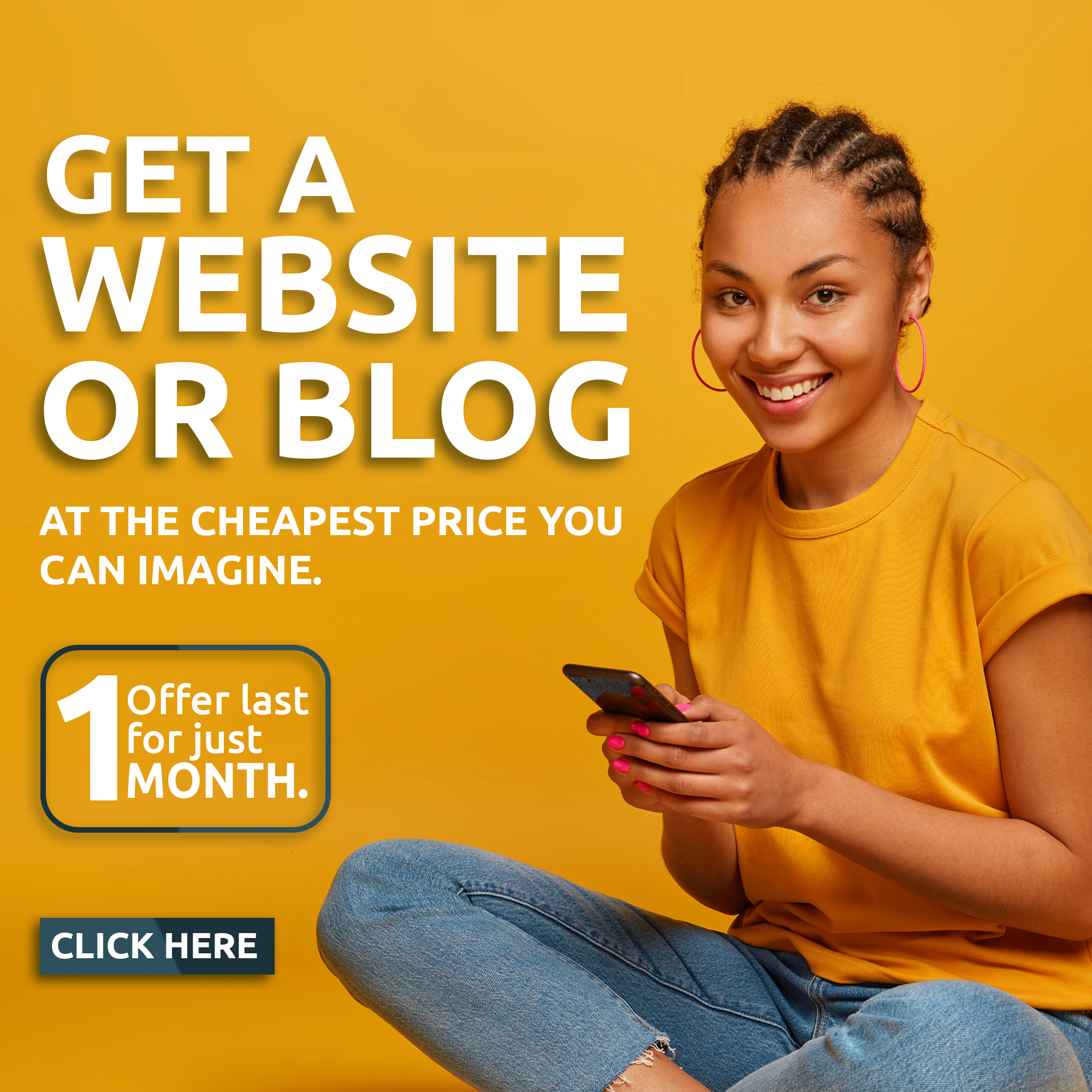 He promised that he would not hesitate to act on true representation, work on purposeful legislation and actively deliver on oversight functions respectively.
In another vein, Odidi Omo thanked God Almighty for the privilege he granted him, constituents and generality of Nigerians to witness the new year.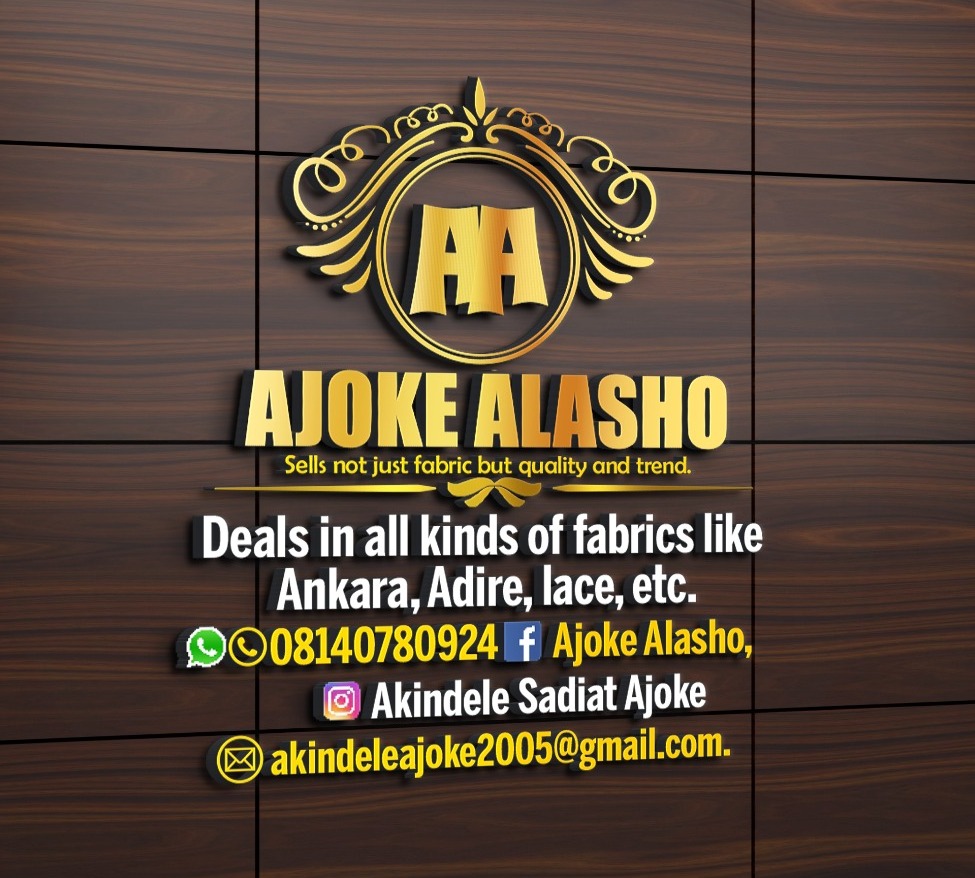 The Lawmaker maintained that, it is worthy of appreciation to God Almighty for being the guide and guard since the beginning of 2021 till the end.
As people across the globe are celebrating the new year, Odidi Omo enjoined the people of pacesetter state to use the occasion to pray for continued peace and successful engagement of Governor Seyi Makinde's led administration.
He equally called attention of entire Nigerians to reasons that necessitate living in a peaceful coexistence, and say of consistent prayers that would guarantee the stability of peace and togetherness across the nooks and crannies of the country.
Odidi Omo prayed God to make 2022 a new dawn to his constituents, people of Oyo State and generality of Nigerians respectively.