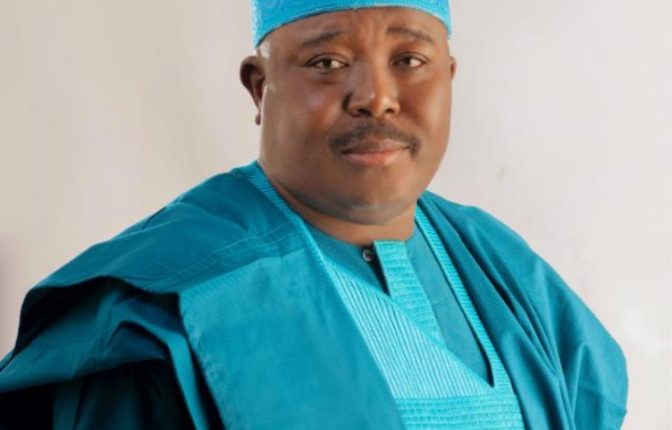 Barr Sharafadeen Alli's Legal And Political Experience, A Big Plus For Oyo South Senatorial District | Olubunmi Sodipo
The Senate is the higher of the two chambers of Nigeria's National Assembly that make up our Bicameral Legislature. Popularly known as the Red Chamber, it is made up of 109 dully elected Distinguished Senators representing 109 Senatorial Districts.
The formation of the Chamber is based on three Senatorial Districts per state and one for the Federal Capital Territory.
As the highest lawmaking institution in the country, the Red Chamber is constitutionally vested with the power of making laws for the peace, order and good governance of the Federation. Similarly, it is empowered to represent the interest, yearnings, aspirations and well being of the citizenry, among other responsibilities.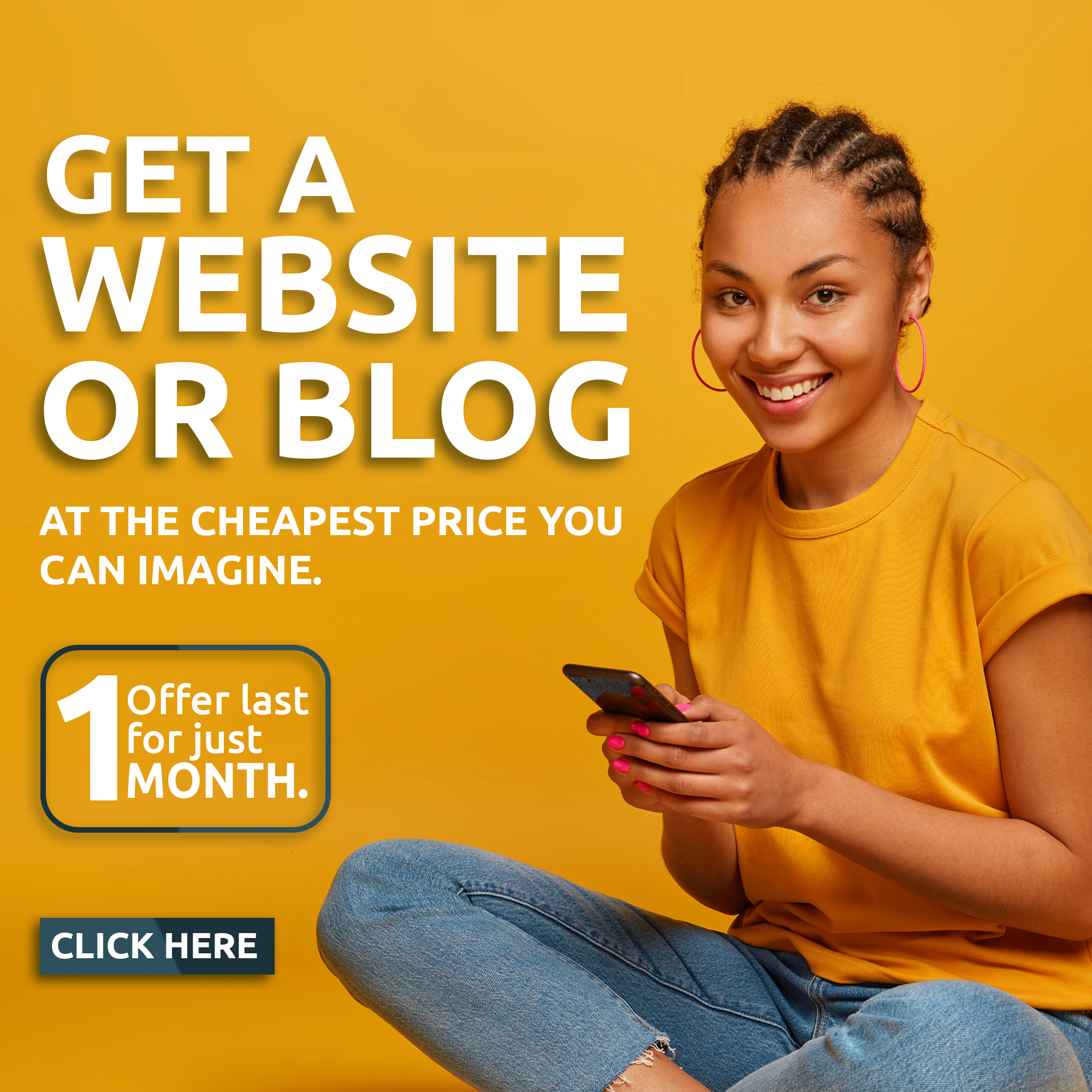 The primary function of the Nigerian Senate being lawmaking, Barr Sharafadeen Alli, BSA is uniquely suited to represent Oyo South Senatorial District in this capacity. He studied law from the University of Ibadan in 1986 and attended the Nigerian Law School, Victoria Island in 1987. After his national youth service in a law firm in Anambra State, he was appointed as a Counsel, in another law firm in Oyo State in 1988, initiating a 34 year experience in the interrogation and interpretation of our laws. What better preparations for recognizing its inadequacies and knowing what new laws to make to achieve a better Nigerian society?
On the matter of representing the interest, yearnings, aspirations and well being of the citizenry, BSA demonstrated that he was accessible and in touch with the people enough to be trusted with the privilege of being the first Executive Chairman of Ibadan North Local Government, as far back as 1991. A role in which he distinguished himself well enough to win the Best Local Government of the Year award the following year. He had since variously held the offices of the Secretary to the Oyo State Government and Chief of Staff to the Governor.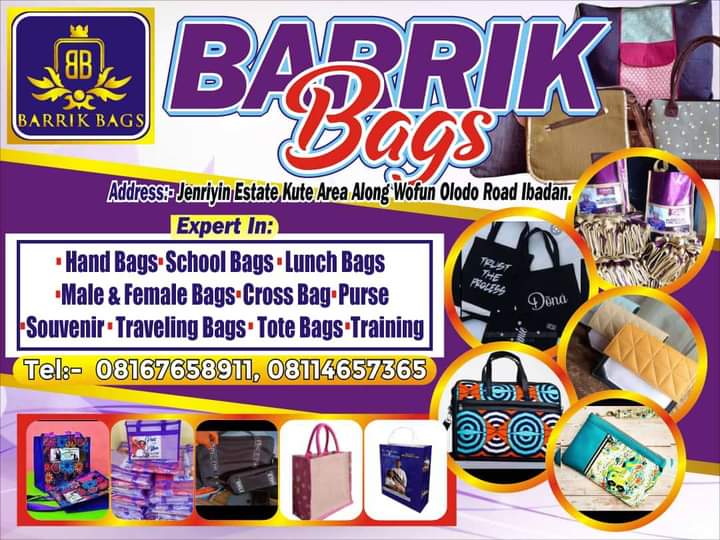 Of all the persons presenting themselves for the opportunity to represent Oyo South at the red chamber, Barr Sharafadeen Alli is the most uniquely prepared by providence in professional training and political experience.
For the good people of Oyo South Senatorial District, the choice is made easy. BSA for Oyo South Senatorial seat!
August 10, 2022.
#bsa