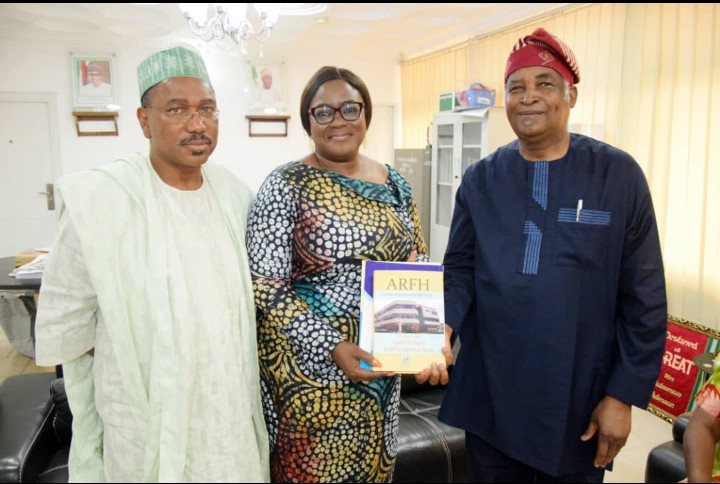 Oyo Health Sector Will Receive Boost, As Health Workers Recruitment Process Is On-going – Oyo SSG
Oyo Health Sector Will Receive Boost, As Health Workers Recruitment Process Is On-going – Oyo SSG
Oyo State Government, through the Secretary to the State Government, Mrs Olubamiwo Adeosun, has said that the present administration in the State will embark on massive infrastructural development in Health Sector, as the recruitment of Health Workers is on going.
She stated this during a courtesy visit paid to her by the Association for Reproductive and Family Health (ARFH) led by Dr. Jerome Mafeni at Governor's Office Secretariat, Ibadan.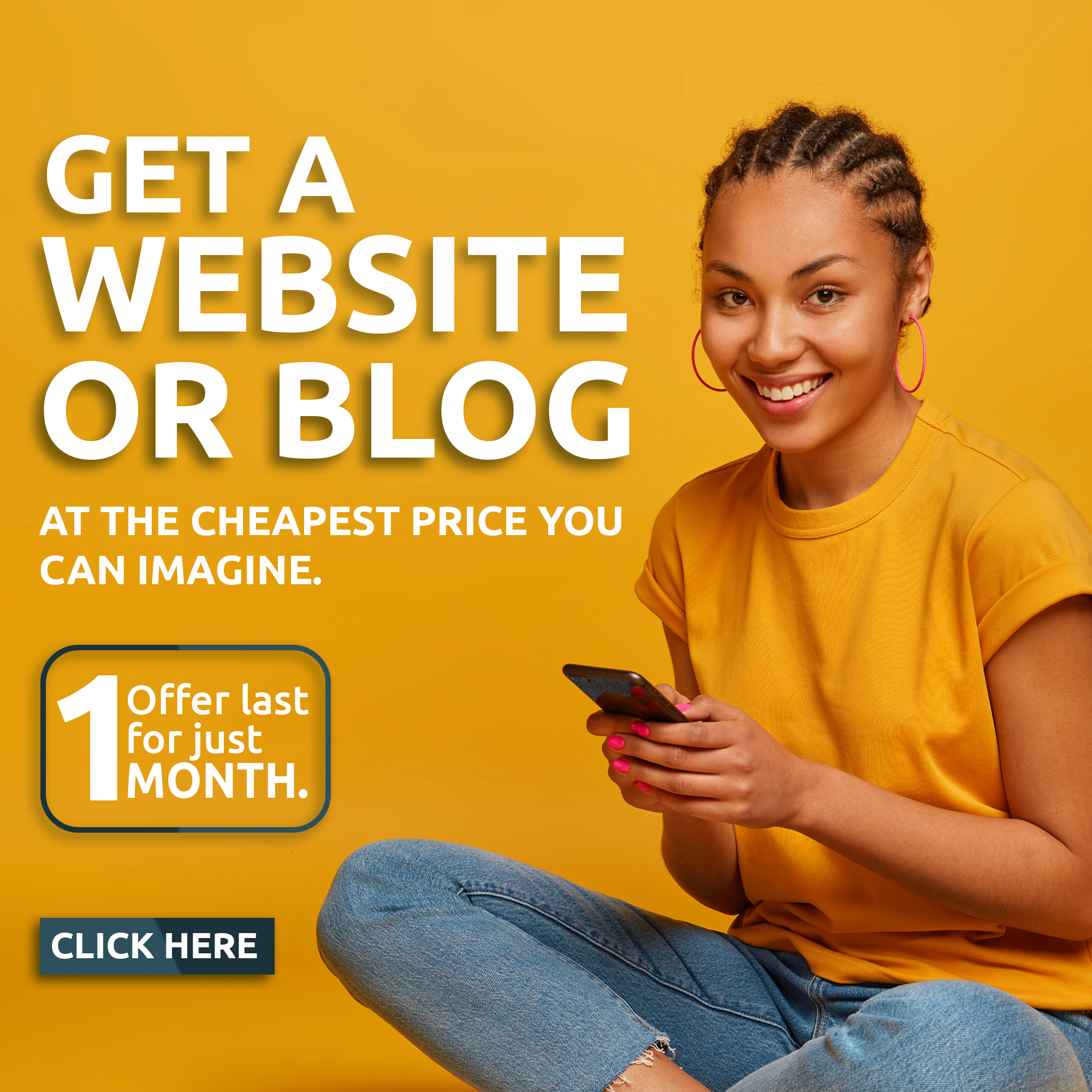 The Secretary to the State Government said, she had held series of meetings with Health team on how to have access to grants for the State Health Sector.
She said the present administration is very passionate about Health of it's people and would make a diffrence in Health Sector, noting that, recruitment exercise is on- going for Health Workers to ensure effective Health care service delivery in the State Hospitals.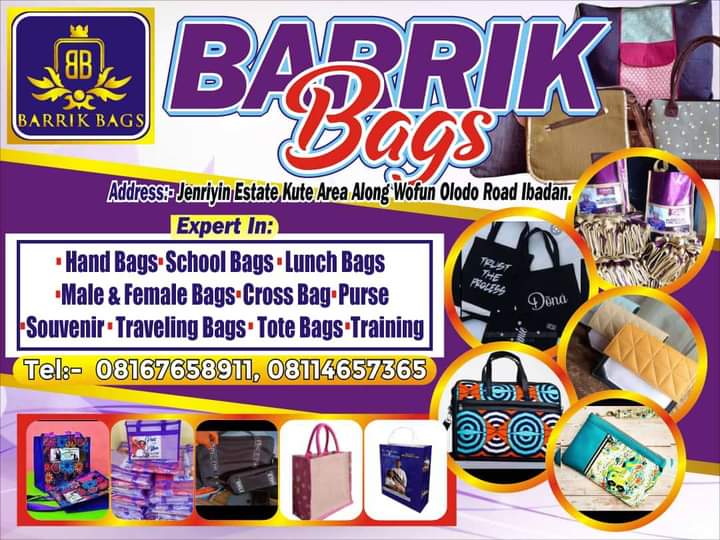 She reiterated that Health Sector is one of the four Cardinal Programmes focused by Governor Seyi Makinde led administration with solid plans to have a robust Health Sector for the good people of the State.
Mrs Olubamiwo Adeosun said Oyo State is a Pace Setter State that can lay claims of many first which according to her would pay adequate attention to the Health of it citizens through community health initiatives.
Responding, the Chairman Association for Reproductive and Family Health (ARFH), Dr. Jerome Mafeni said the association is ready to partner with the State Government on Community Health and Family Health Education.