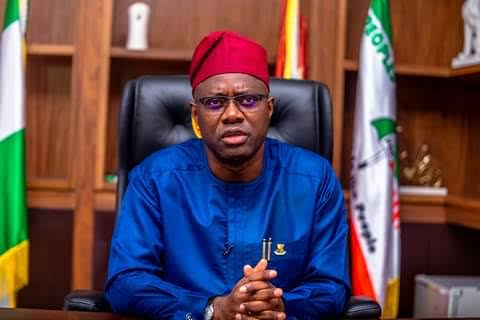 Akobo Ojurin Boundary Dispute: Oyo Govt, Urges Akinyele, Lagelu LGs To Maintain Status Quo, Peace
The Oyo State Government, through the Chairman State Technical Committee on Boundary Dispute Resolution, the Surveyor General of the State, Surveyor Alaba Abiodun has urged the people of Akinyele and Lagelu Local Government to maintain Status Quo Ante, peace over a boundary dispute in Akobo Ojurin and his environs.
He stated this during a Fact-Finding Mission between the two Local Governments to the Akobo Ojurin area in Ibadan.
He said the State Government would conclude everything concerning the boundary dispute between Lagelu and Akinyele Local Government soon and would communicate with appropriate quarters.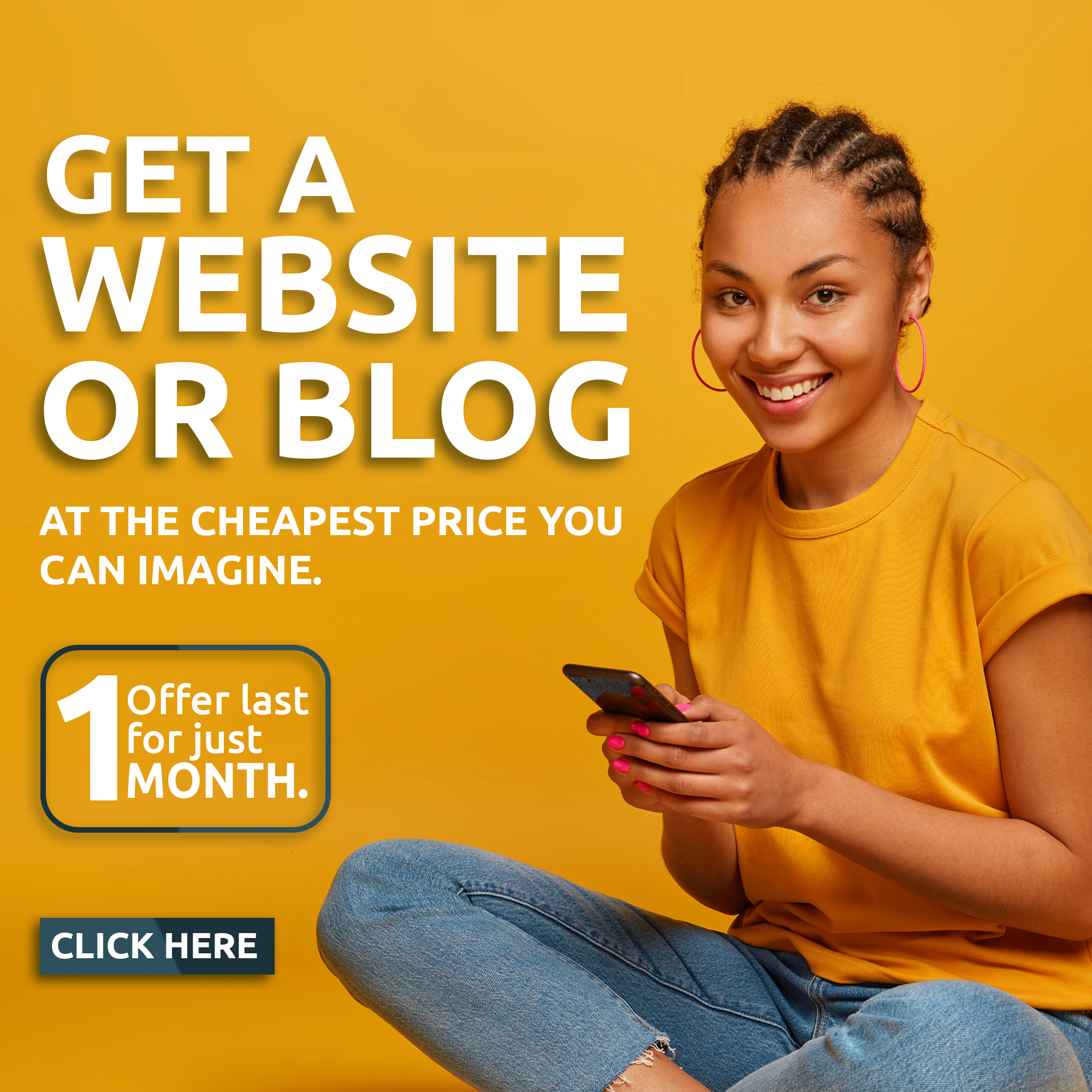 The Surveyor General admonished Youths of the two Local Governments not to foment trouble pending the determination of the State boundary dispute committee to the affected Local Governments.
He said. "the youths are supposed to be educated and enlightened about this matter, they should be patient until we are through with our Fact – Finding assignment, we will look into every complaint, we will look into course of every problem and recommend objectively to the appropriate quarters".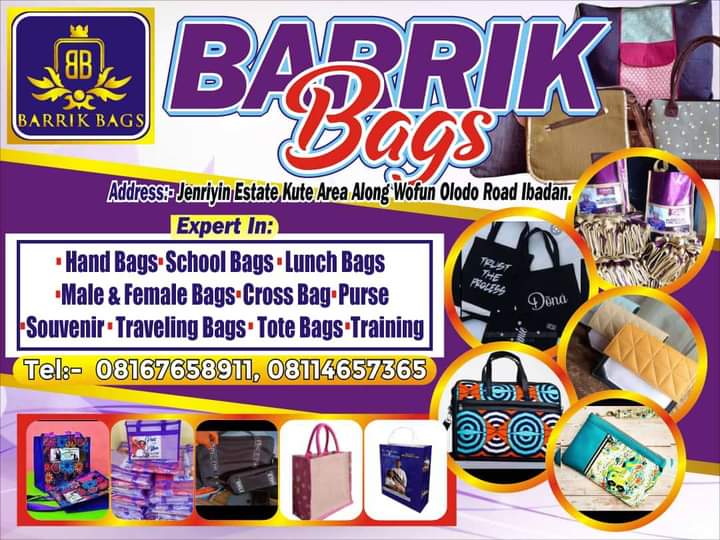 He continued. "I know the youths are always aggressive to issues, they should wait patiently until we are through with our investigation, at the end of this exercise everybody will live together in peace".
He then charged politicians, Community Leaders, and Youth Leaders of the two Local Government areas to live in peace and harmony as the present administration in the State led by engineers. Seyi Makinde is a peace-loving Government and would not like chaos in any part of the State.
In his remarks, the Chairman of Akinyele Local Government, Hon Taoeed Adepegba commended the present administration in the State for setting up a boundary dispute committee hinting that, Akinyele Local Government will always maintain peace, as well as Lagelu Local Government.